When the last thing you want to do is cook, make one of these easy, lazy vegan lunch or dinner recipes. They are perfect for busy weeknights when you don't have much time to cook.
Most people imagine vegan recipes require a lot of effort, complex ingredients, and extra time to prepare. This is certainly not true! Most of these recipes take less than 30 minutes to prepare and contain simple ingredients you likely already have in your pantry or fridge. They also don't use complex cooking methods. These are easy meals you can make ahead of time or if you are in a pinch.
Tips to make easy vegan meals:
Prep ingredients: Cut up veggies in advance and store in a container in preparation for an upcoming meal. Buy frozen, pre-cut veggies (if applicable for your recipe). Pre-make rice or quinoa a day or two in advance to save 15-45 minutes of cook time!
Use fast appliances: I highly recommend getting an air fryer. It saves so much time when cooking tofu, veggies, and more! Convection ovens (mini ovens) are also very useful because they pre-heat extremely fast. Use a food processor for fast chopping or to make creamy sauces in a pinch.
Preread the recipe: Instead of reading the recipe right before cooking, read it that morning or the day before. It helps to know the steps (and length of time) needed to the recipe before diving in.
Here at Naturallie Plant-Based you will find the easiest vegan recipes that are perfect for busy people. I've created this roundup of 43 lazy vegan recipe ideas make cooking on plant-based diet as simple as possible! Click on the button beneath the description and it will take you to the full recipes.
Pasta
We all love a good pasta dish and the beauty of this carb is that it's pretty quick to cook. For lazy vegan meals, pasta is the way to go! Add on a tasty sauce and you have mouthwatering meal. Add more protein by using a bean or lentil pasta such as chickpea pasta. Try out one of these flavorful pasta dishes below.
Pro tip: I love to top my pasta with nutritional yeast, vegan parmesan cheese, or fresh herbs for more flavor!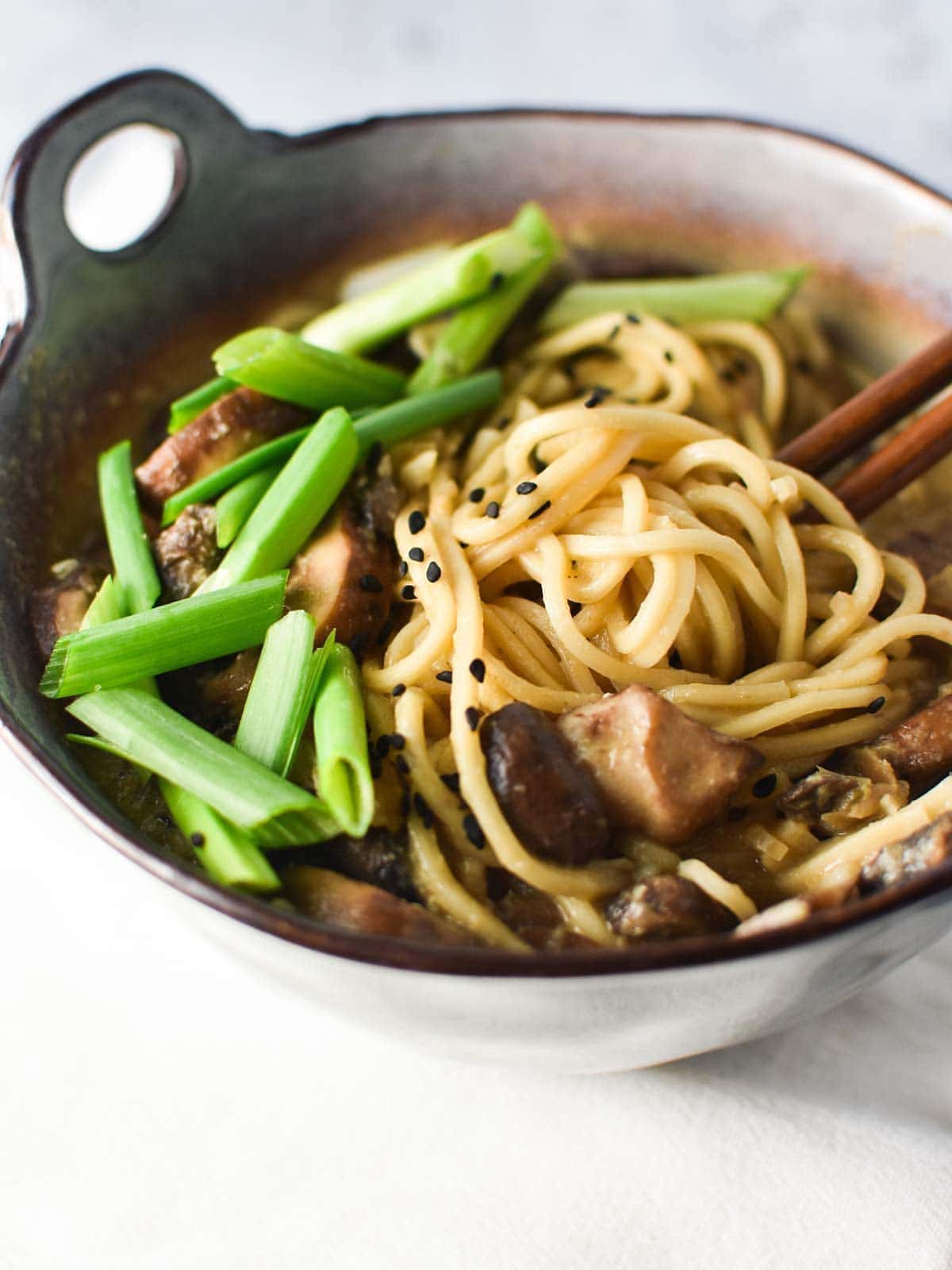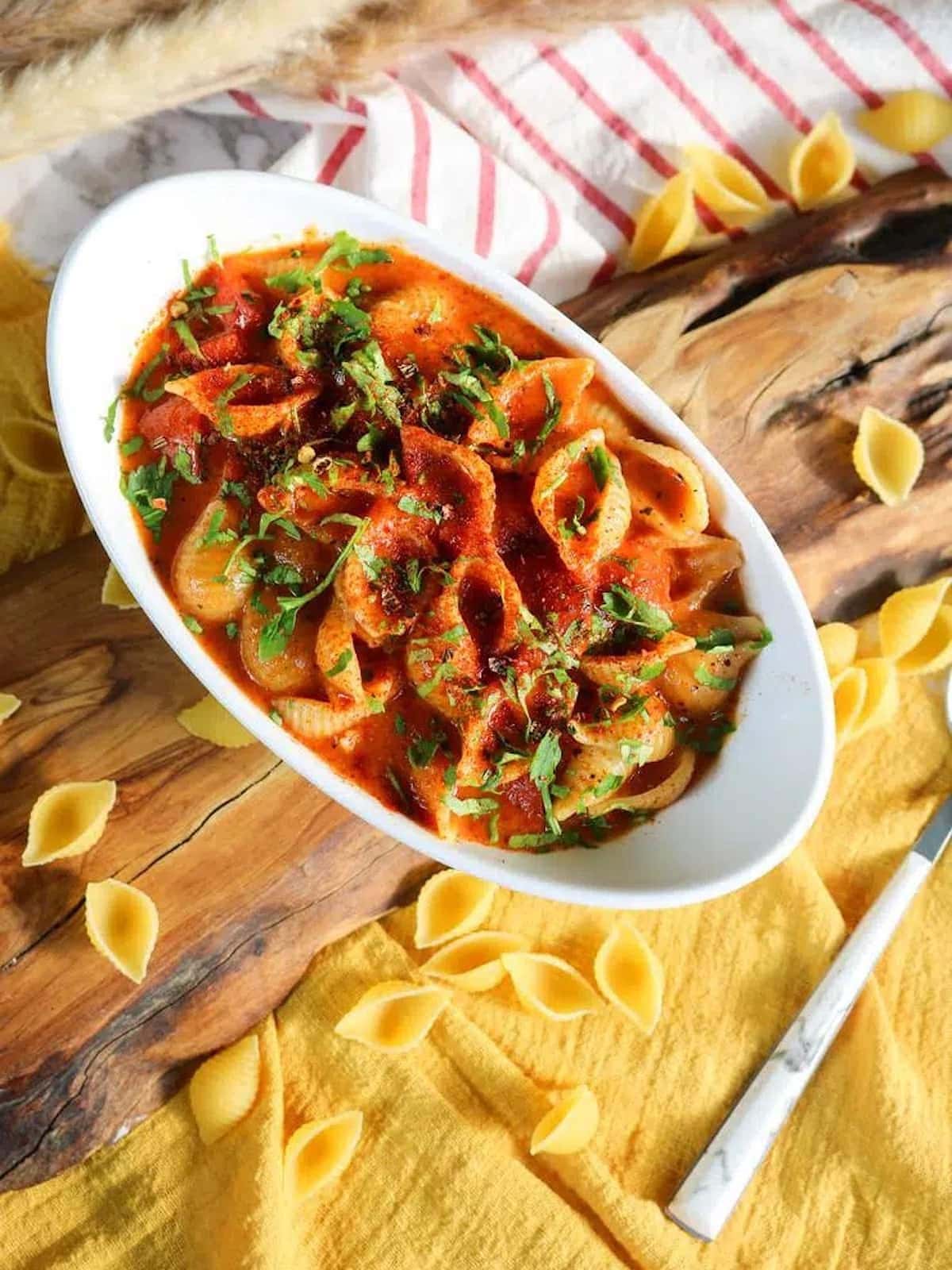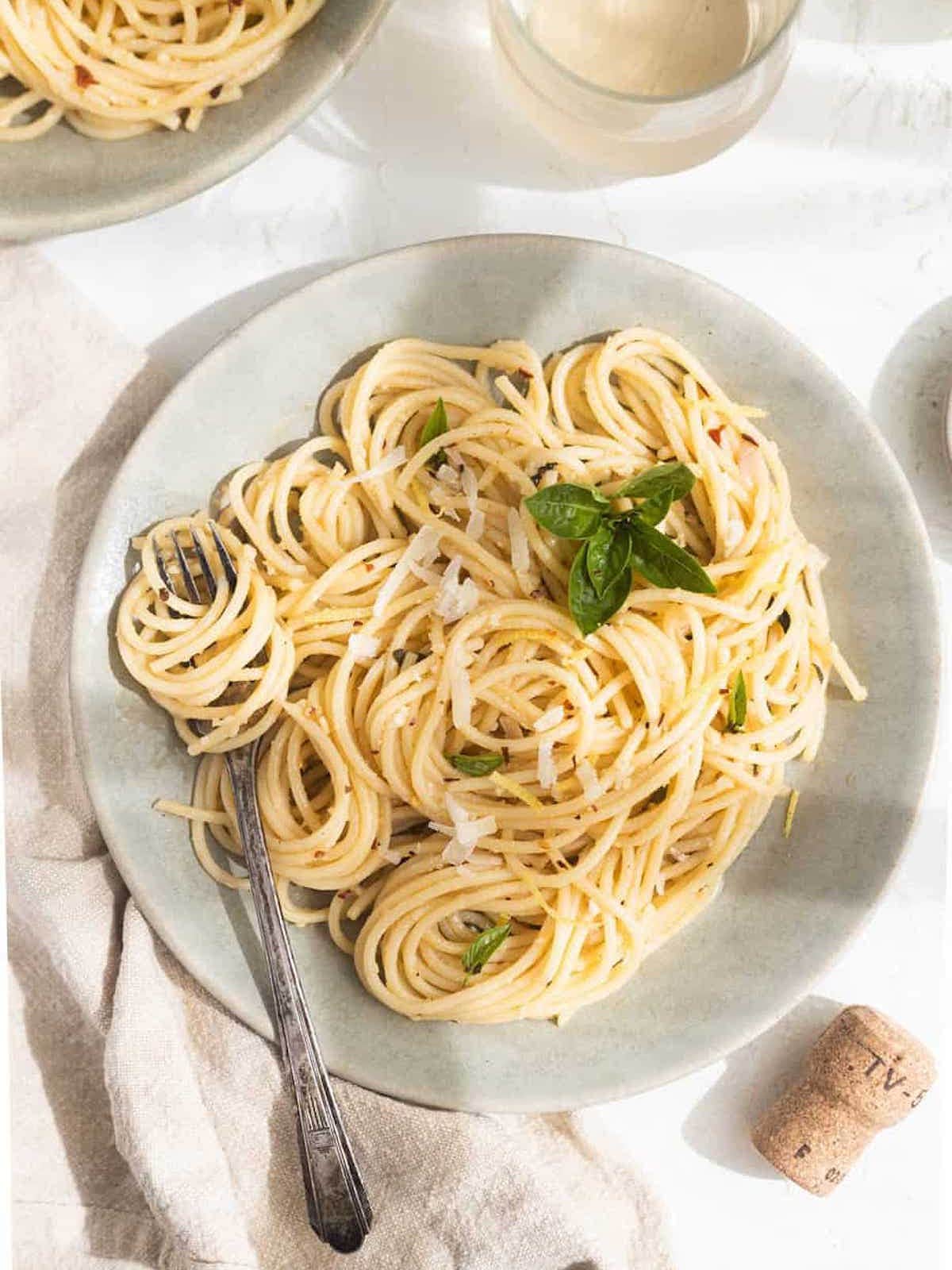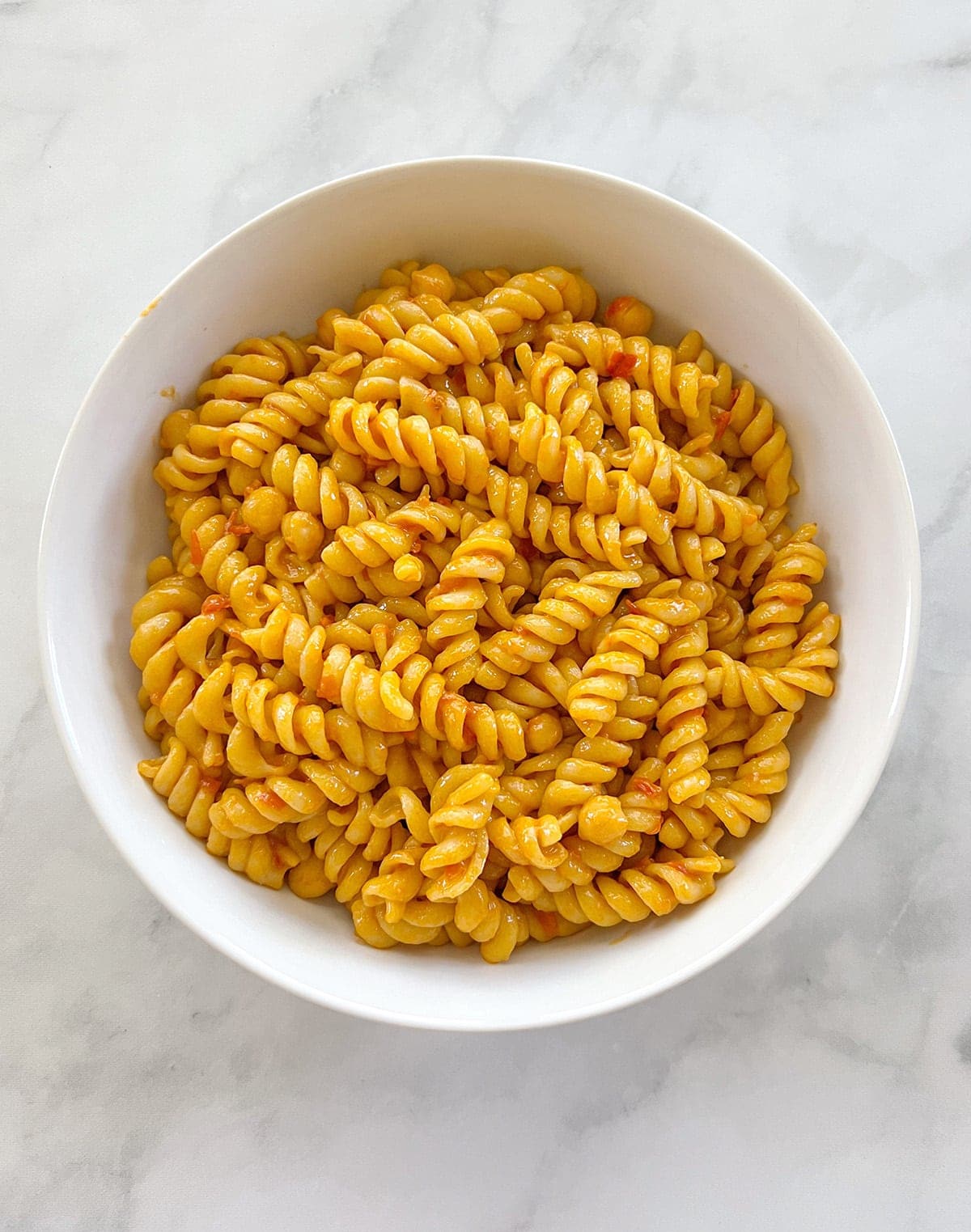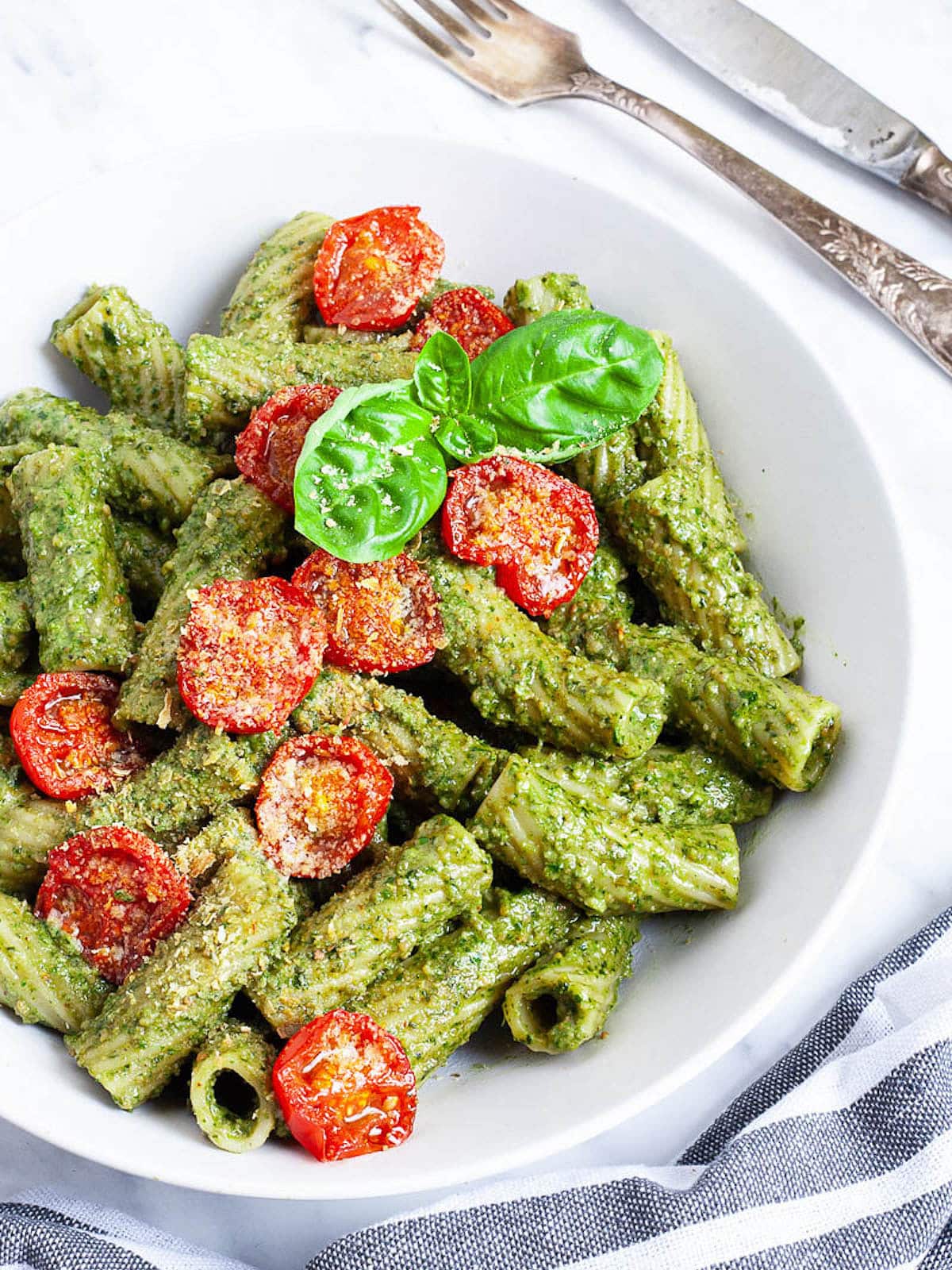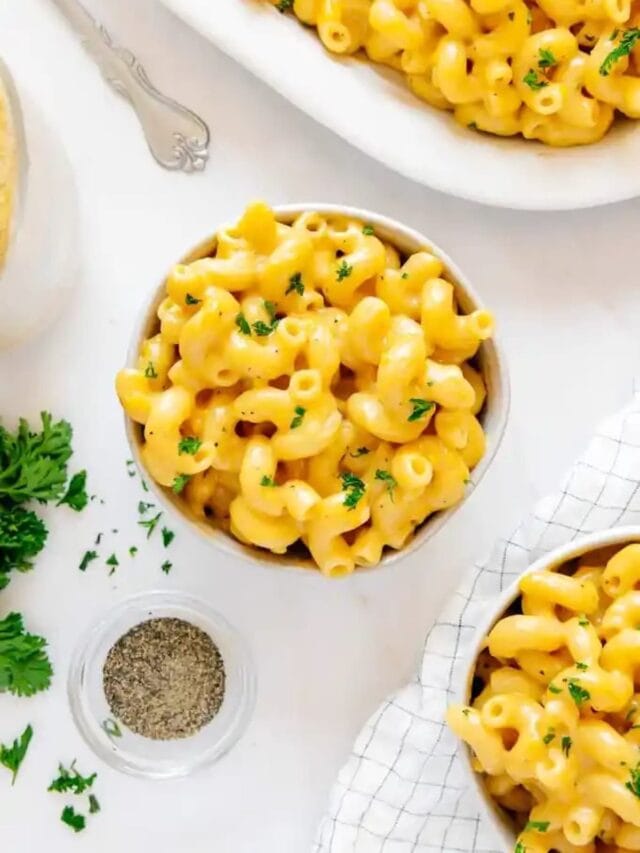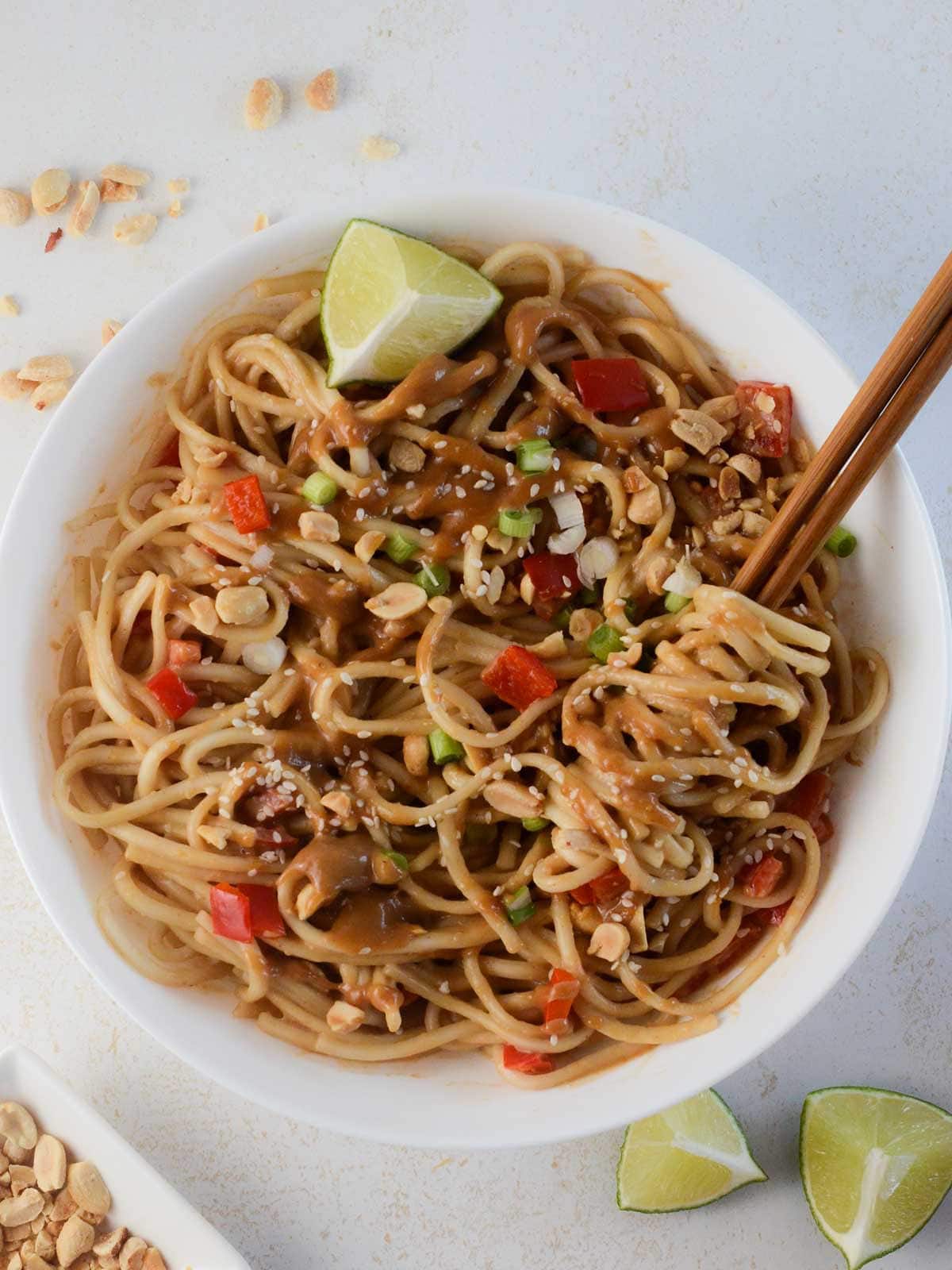 Sandwiches
Sandwiches are one of the easiest meals to make in a pinch. Use whole grain bread (or gluten-free if needed), pile on the toppings, and add on some healthy fats like avocado for a satiating meal.
Pro tip: If you are home, consider toasting your sandwich on a grill pan or in the convection oven for a crisp sandwich.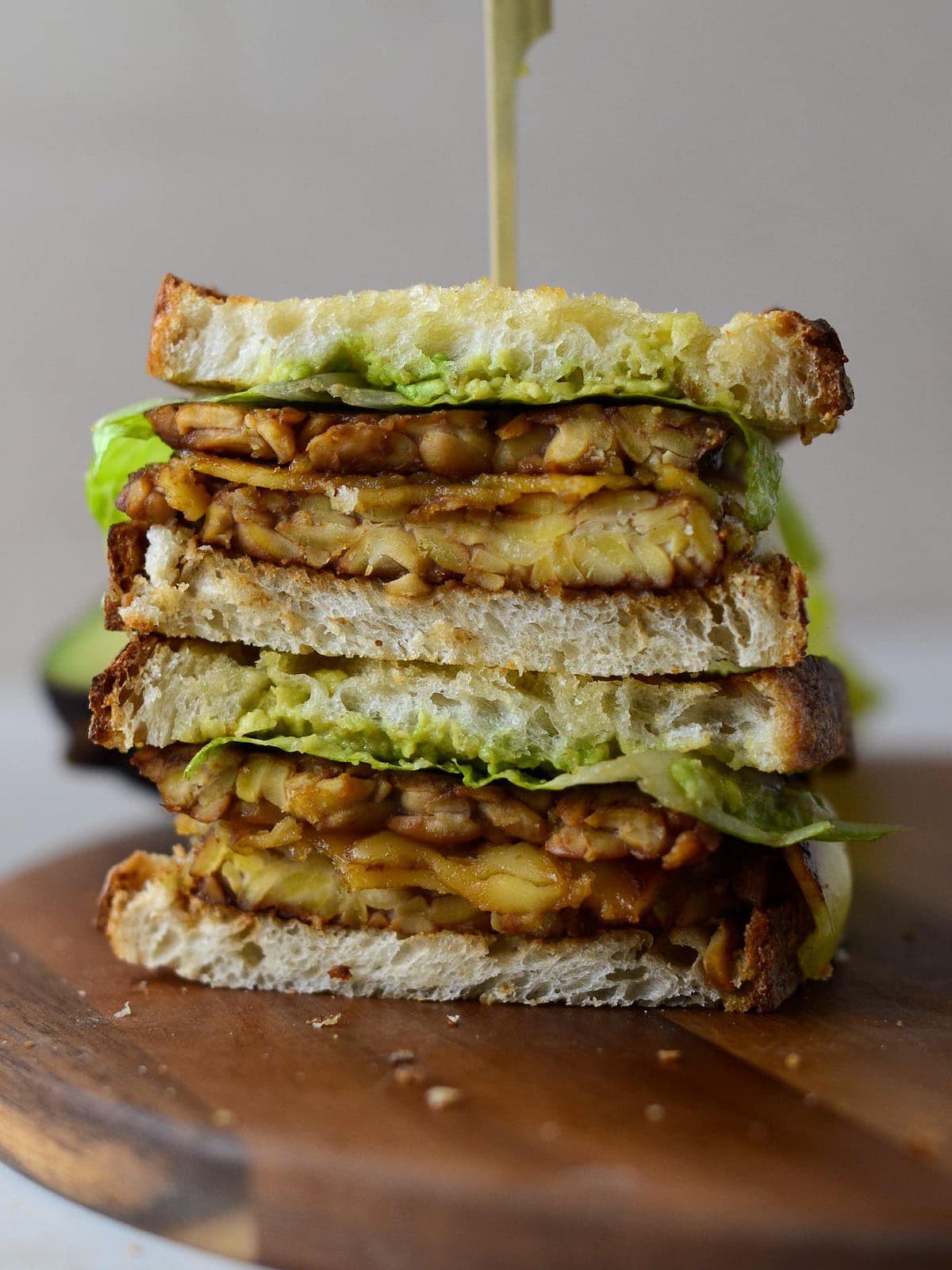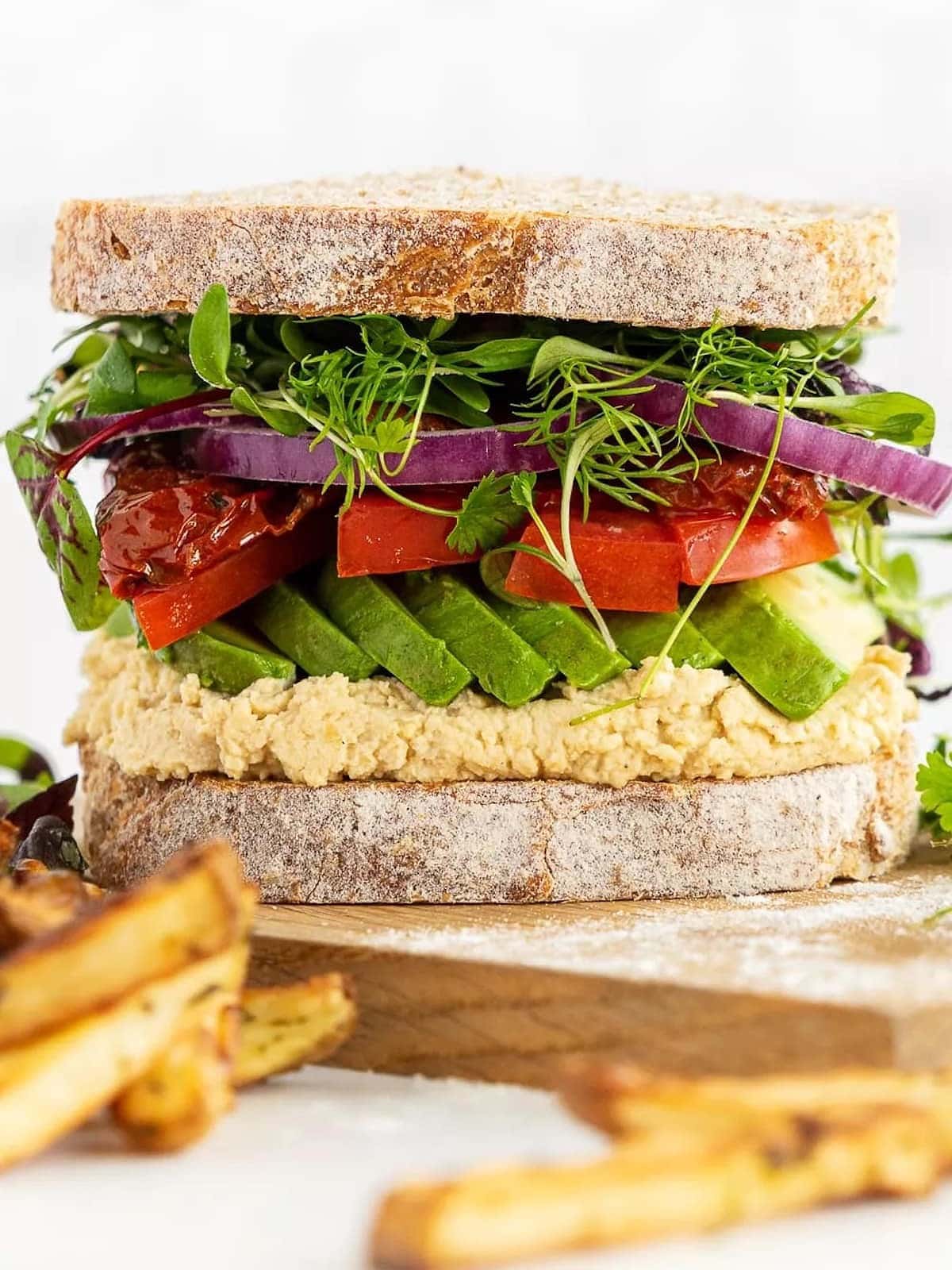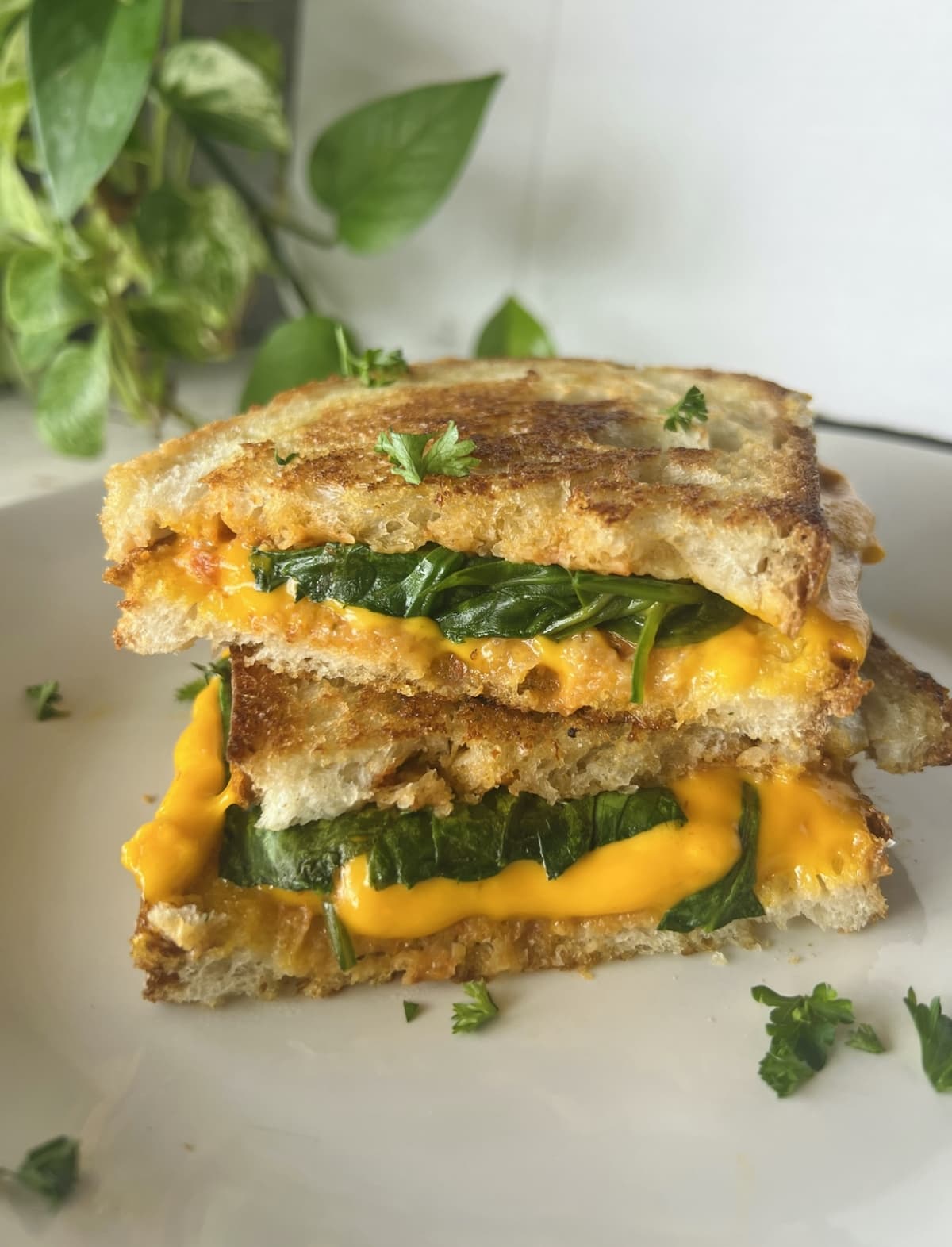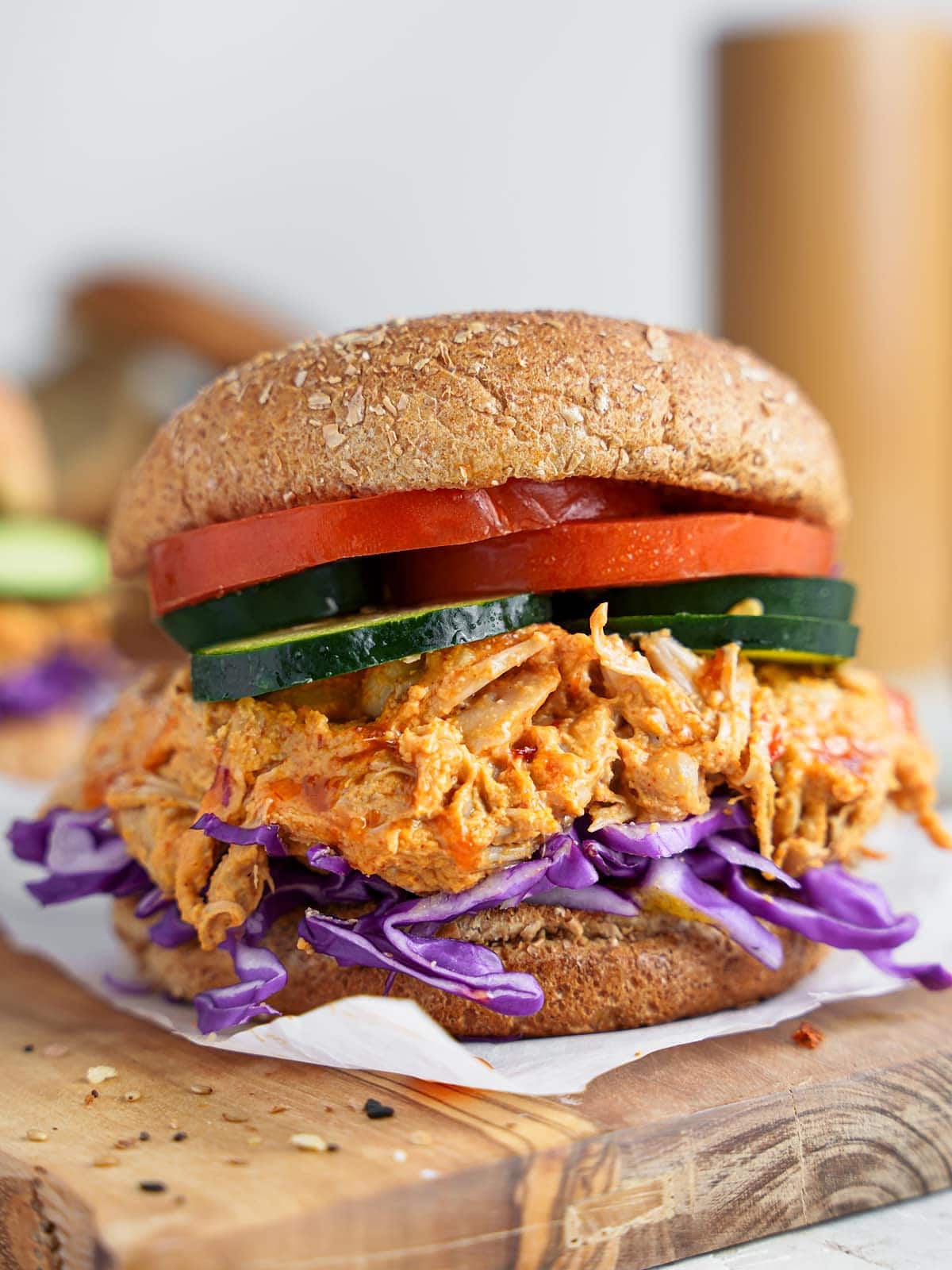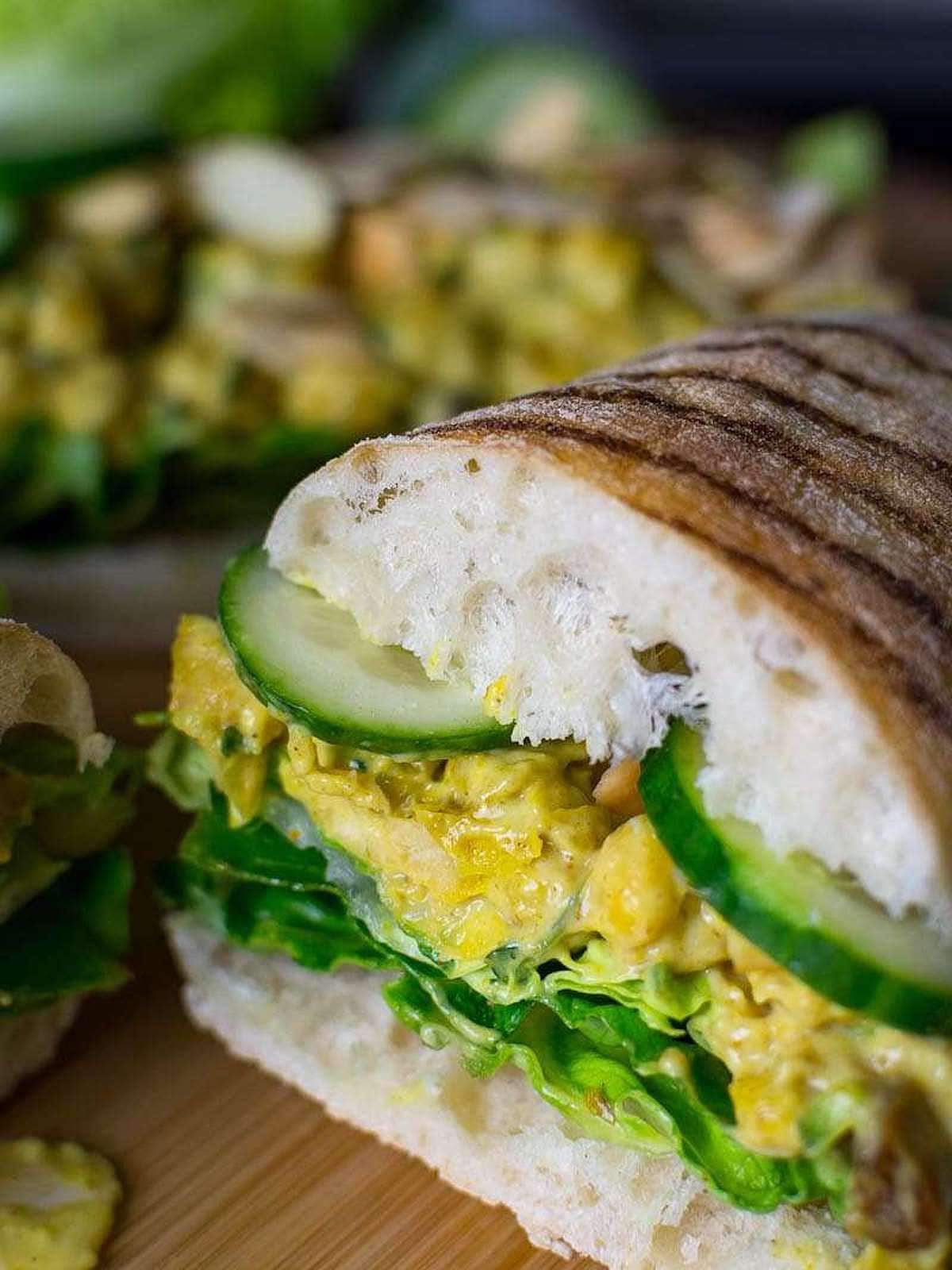 Tacos
It doesn't have to be Taco Tuesday to enjoy a delicious vegan taco! This meal is so versatile- from a simple black bean taco to a crispy fried avocado taco, the topping ideas are endless and can be made in as little as 5 minutes.
Pro tip: Choose your favorite veggies and sauté them for a taco topping (I love bell peppers and onions).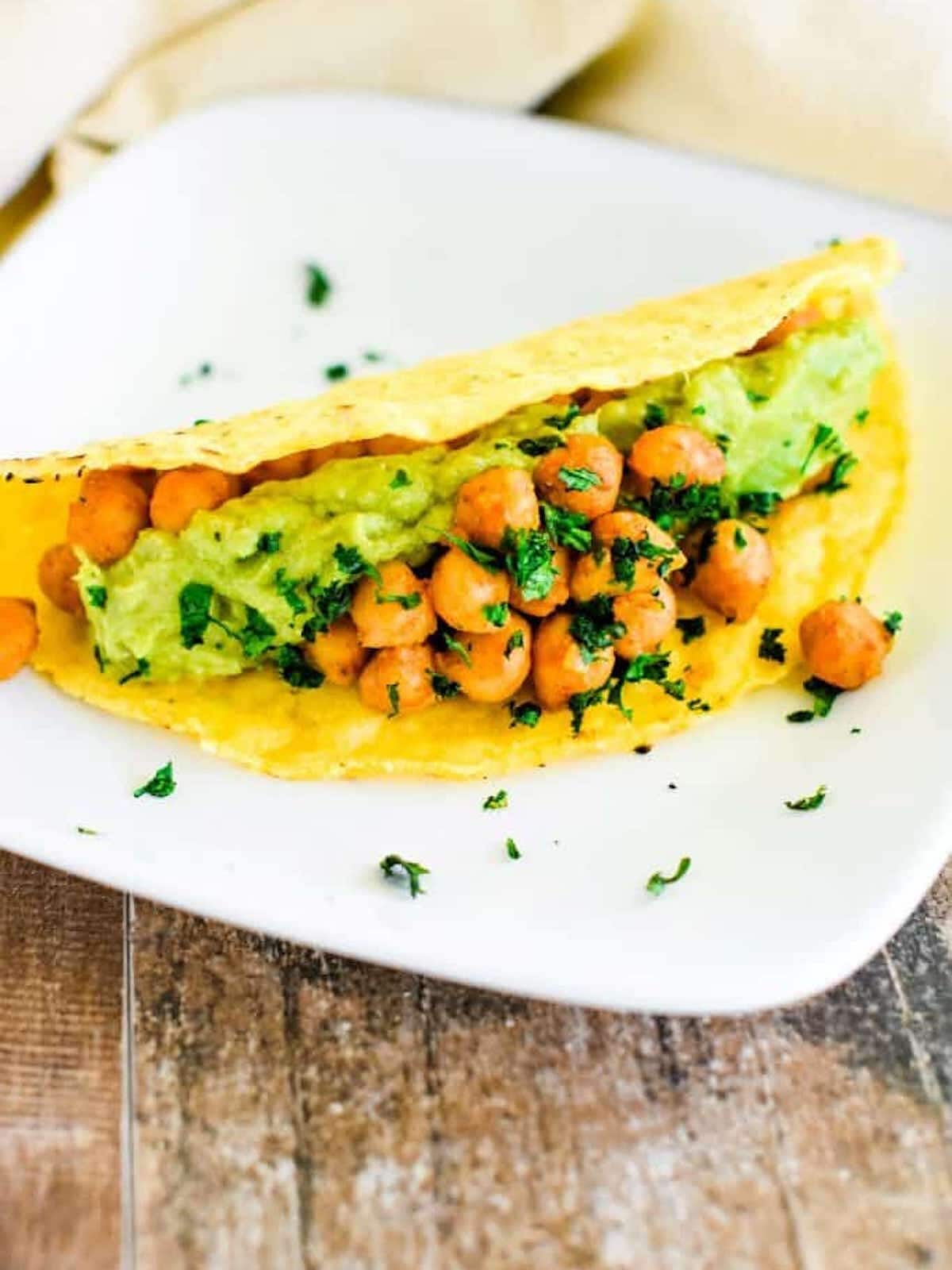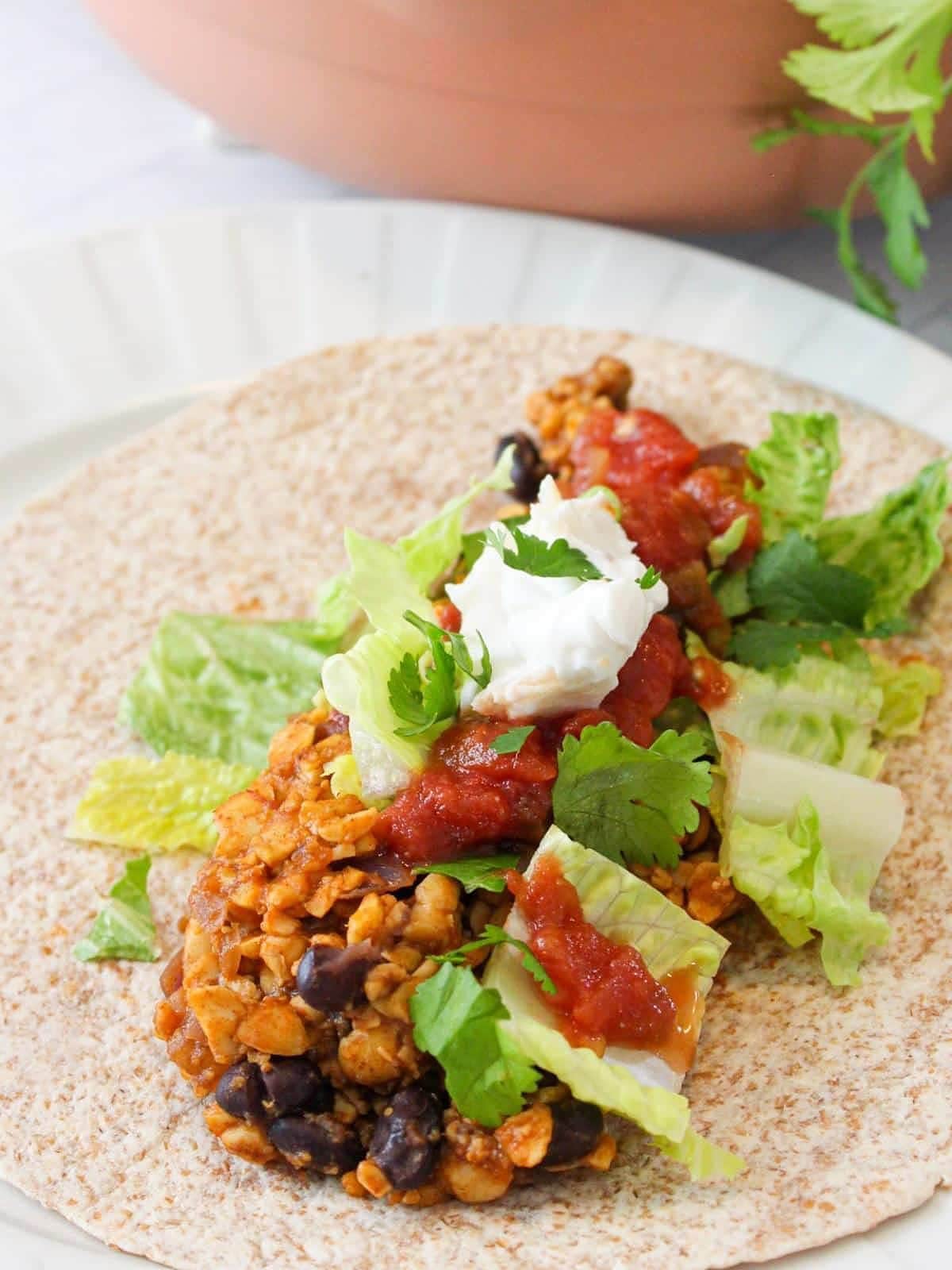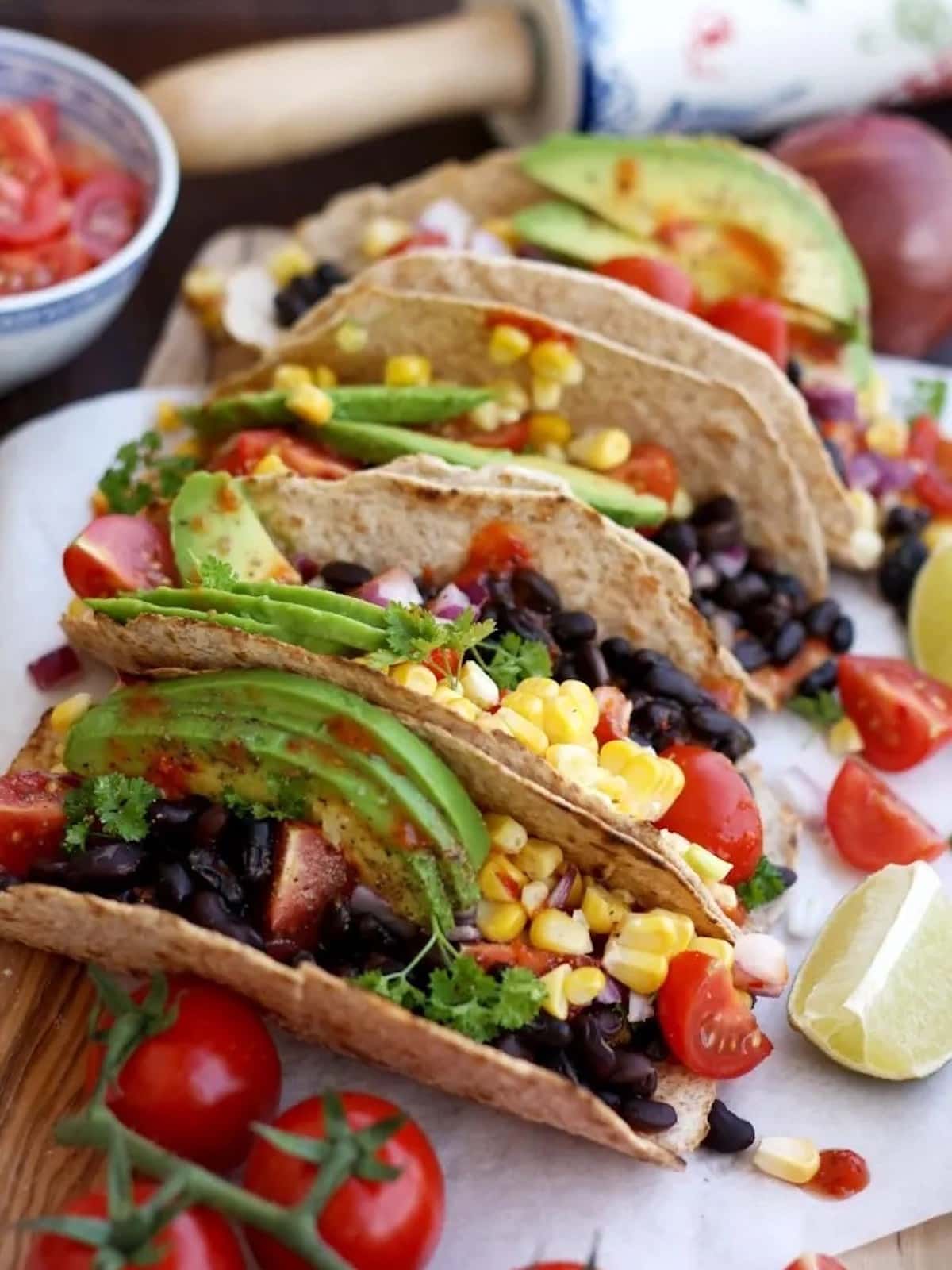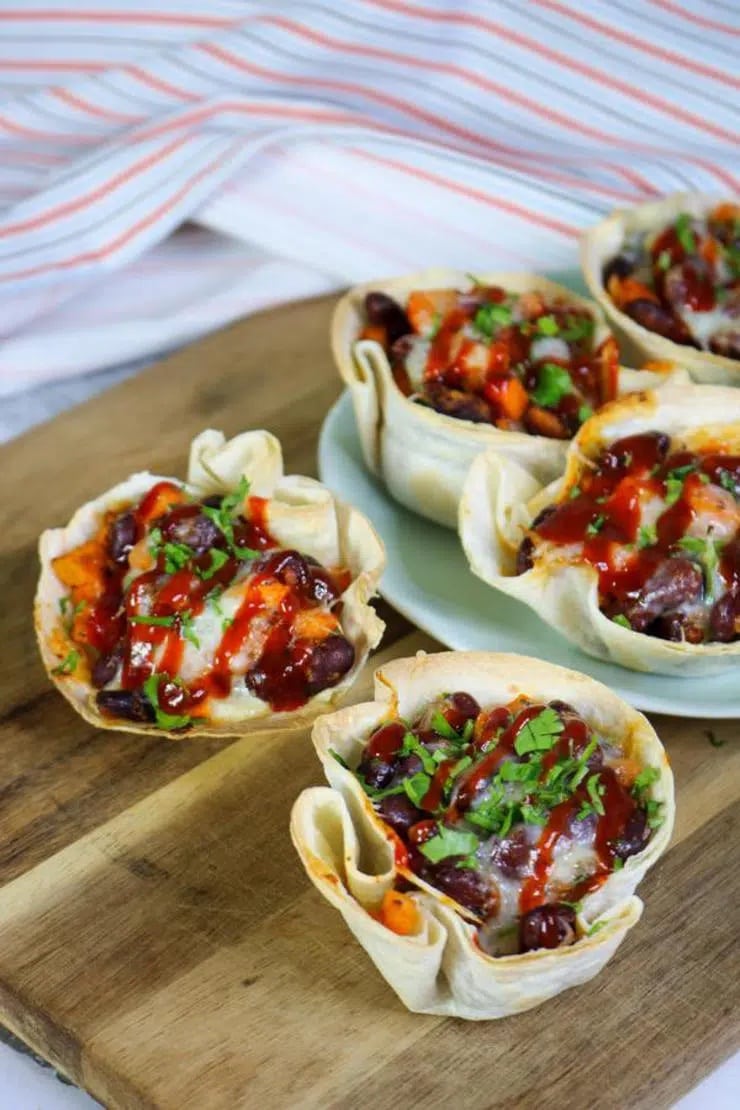 Salad
Say goodbye to boring salads and try out one of these flavorful, easy salad recipes! These recipes require little effort for maximum flavor.
Pro tip: Use a high quality olive oil for the best salad dressing. Mix 3 tablespoon of olive oil with 1 tablespoon of red wine vinegar, a pinch of salt, and freshly ground pepper.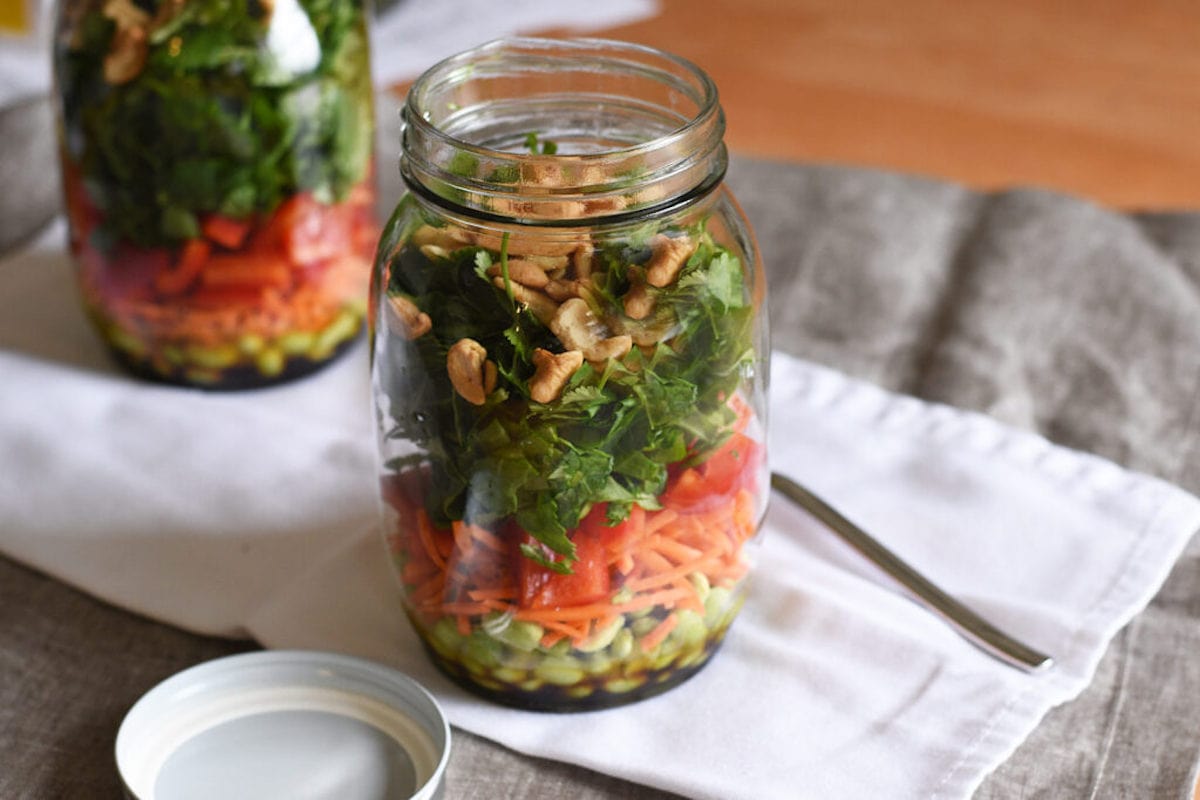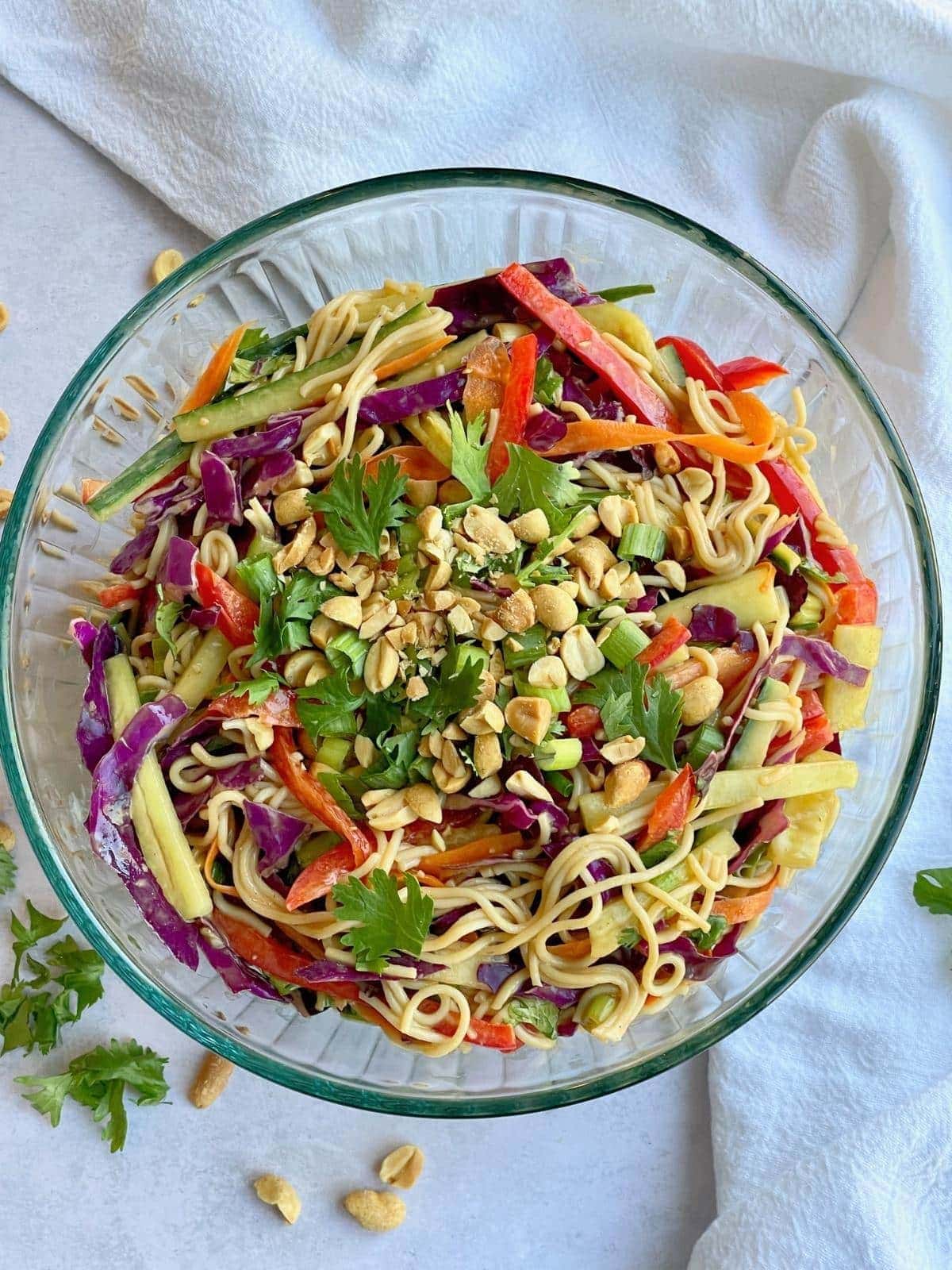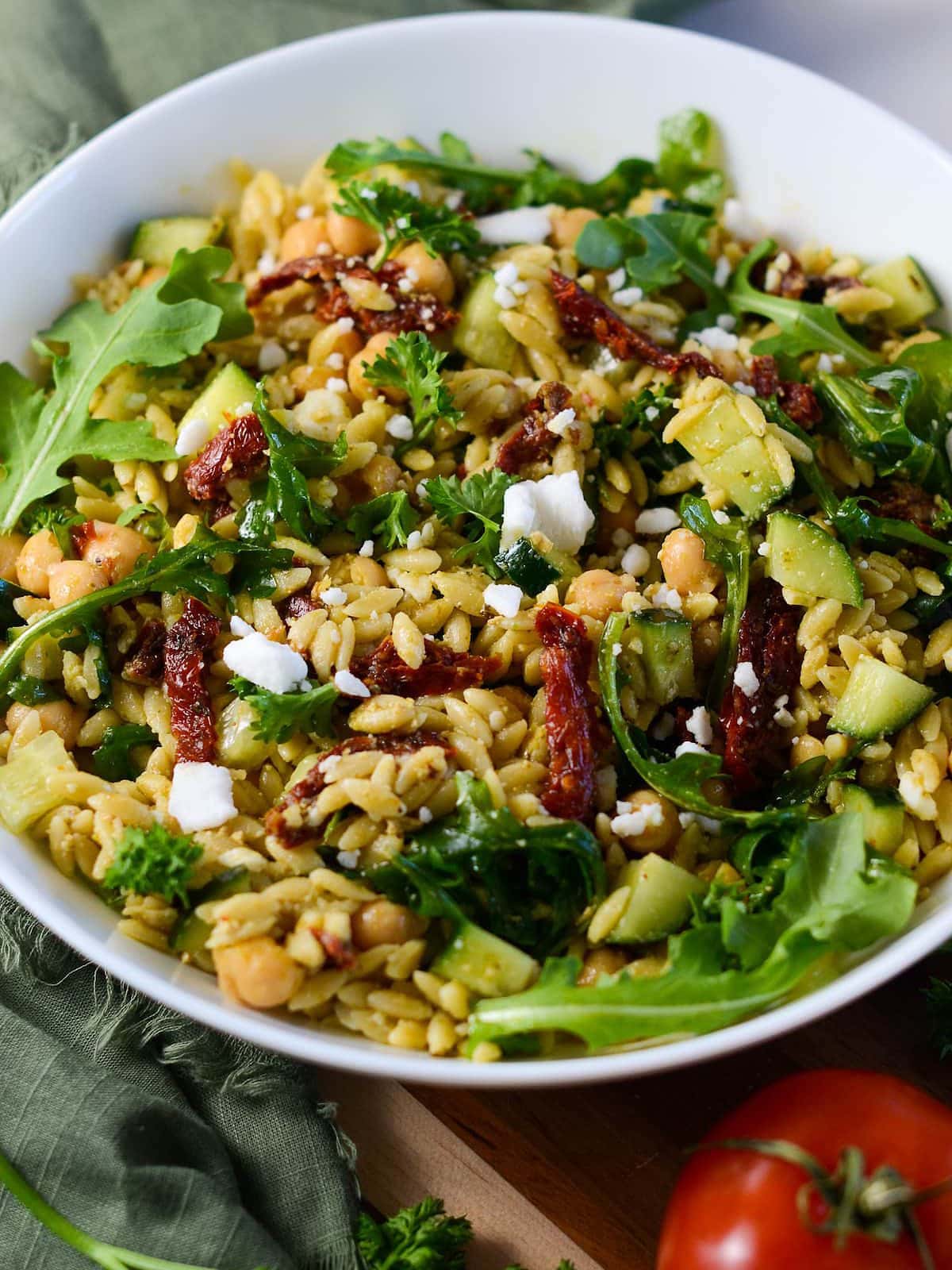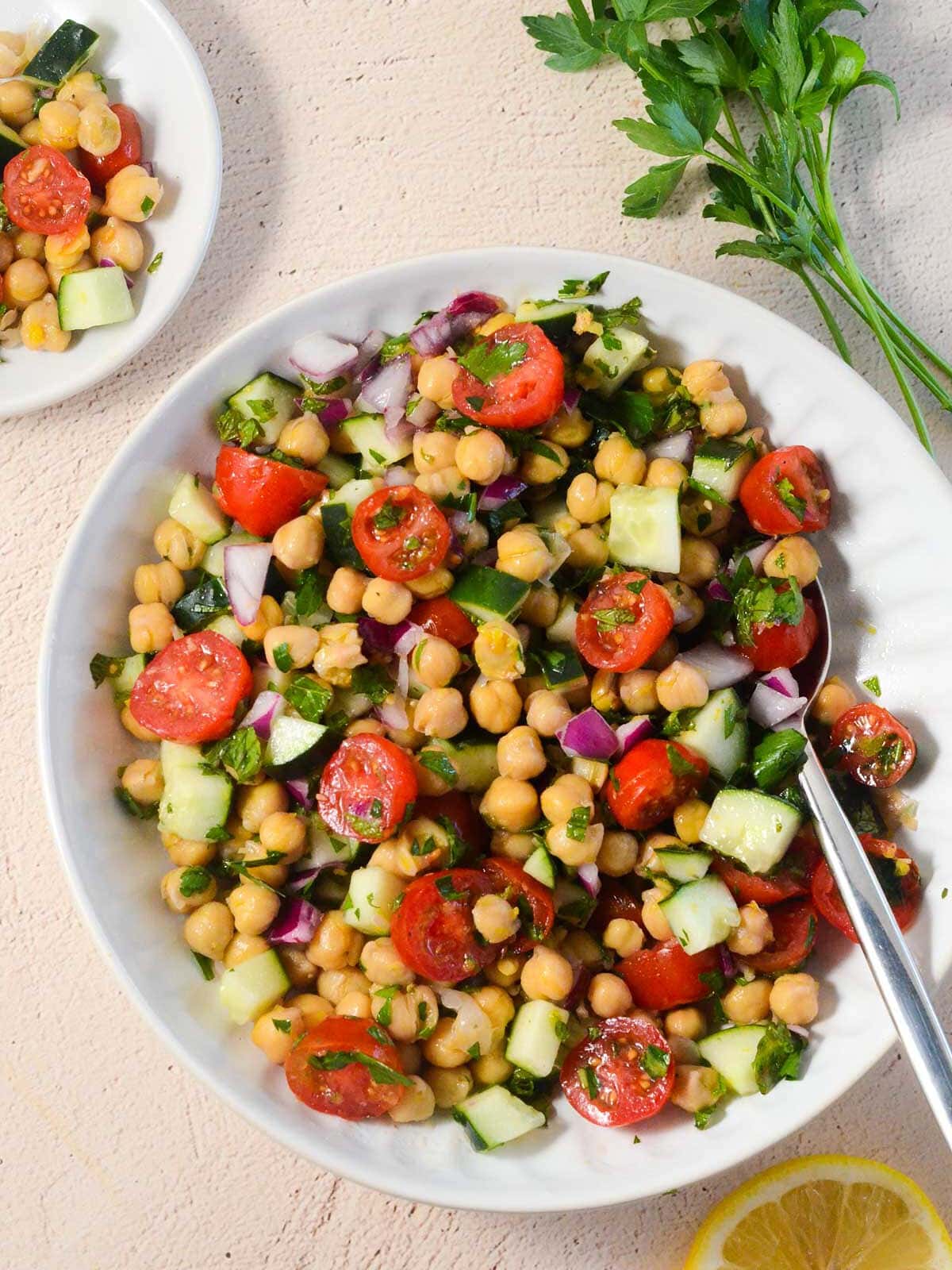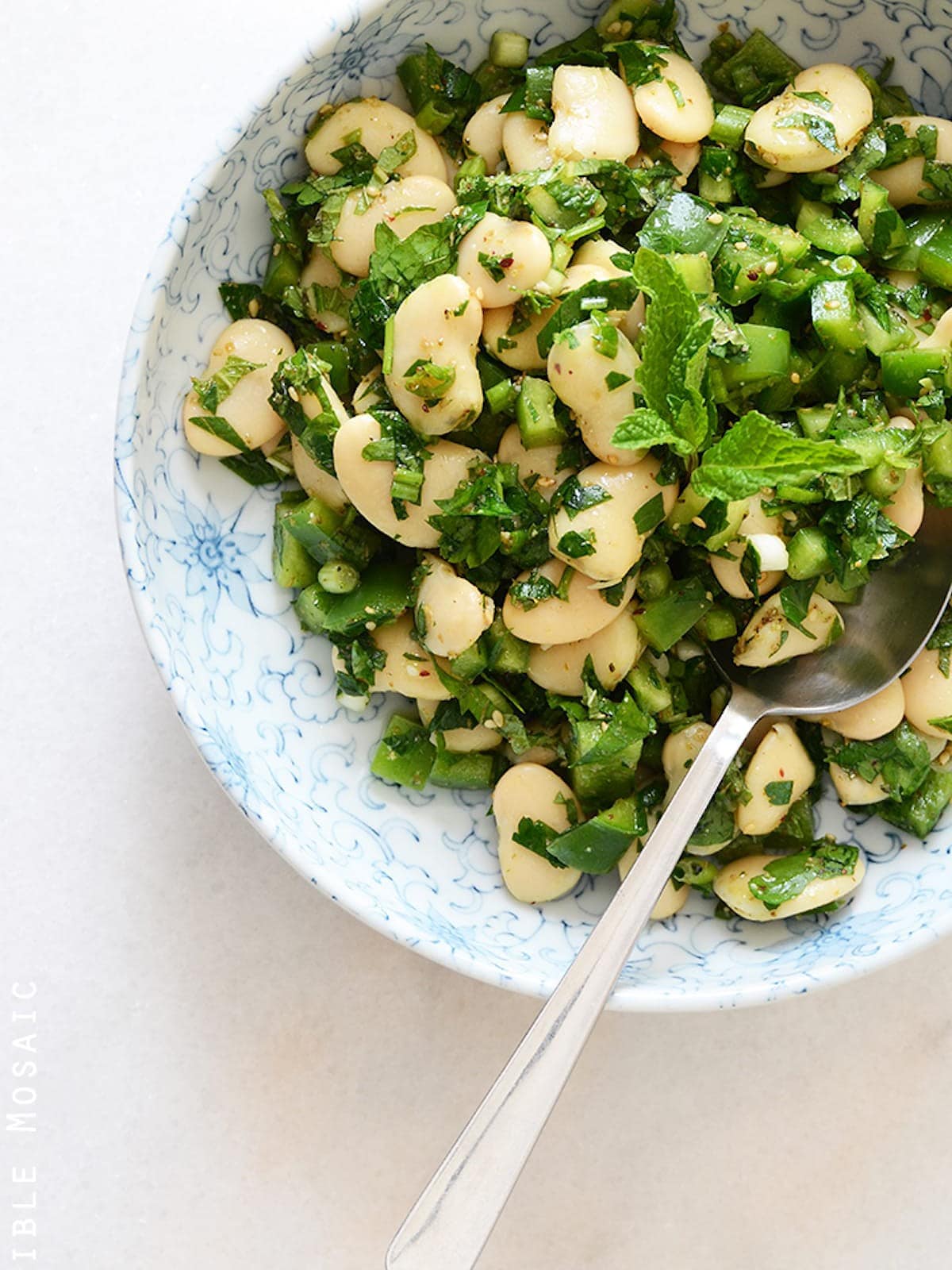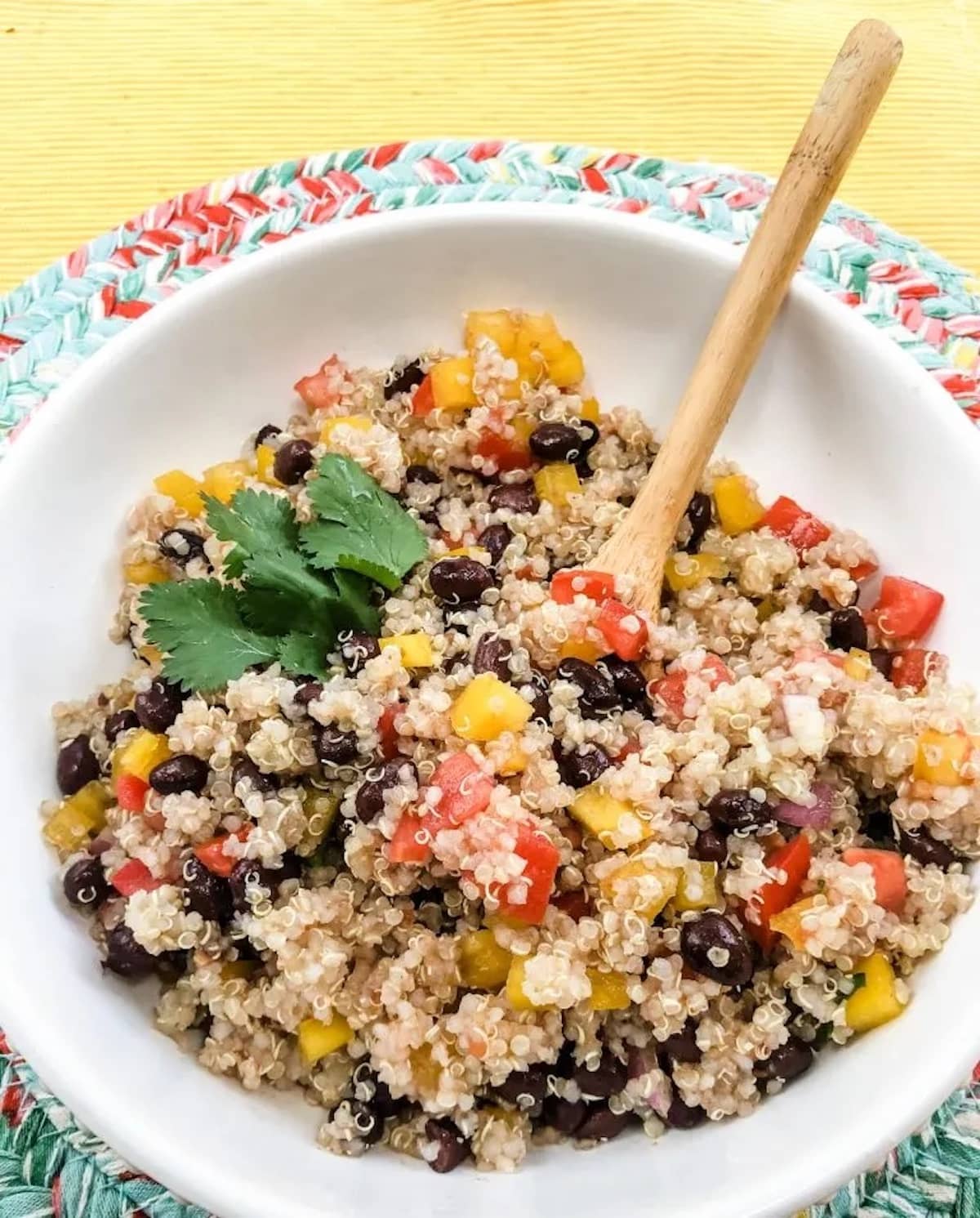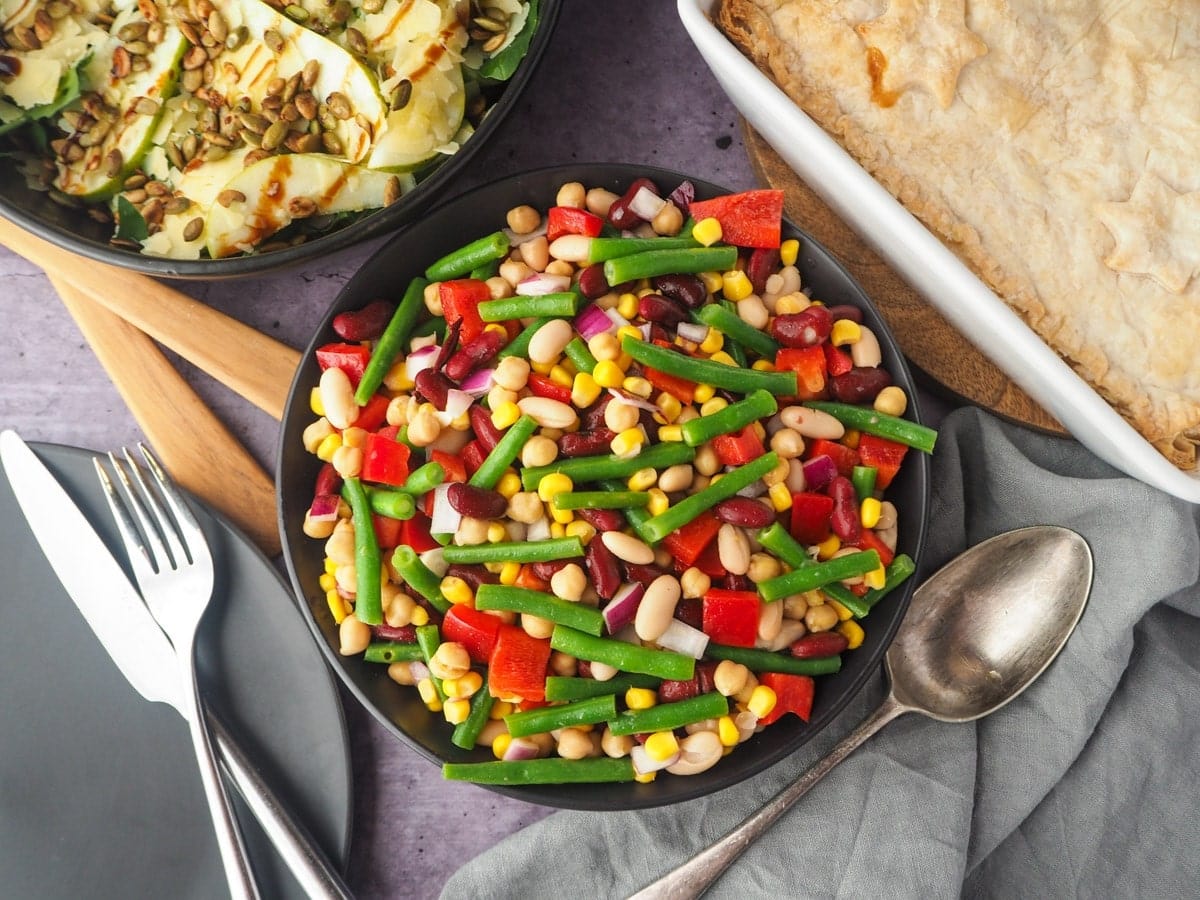 Soup & Stew
Make a hearty soup or stew in no time! These are cozy meals perfect for a quick lunch or dinner. They also make for great leftovers as the flavors tend deepen and it tastes even better the next day!
Pro tip: Many of these soups and stews are made in one pot and don't require a lot of time to cook. I love to use a dutch oven for my large soup recipes.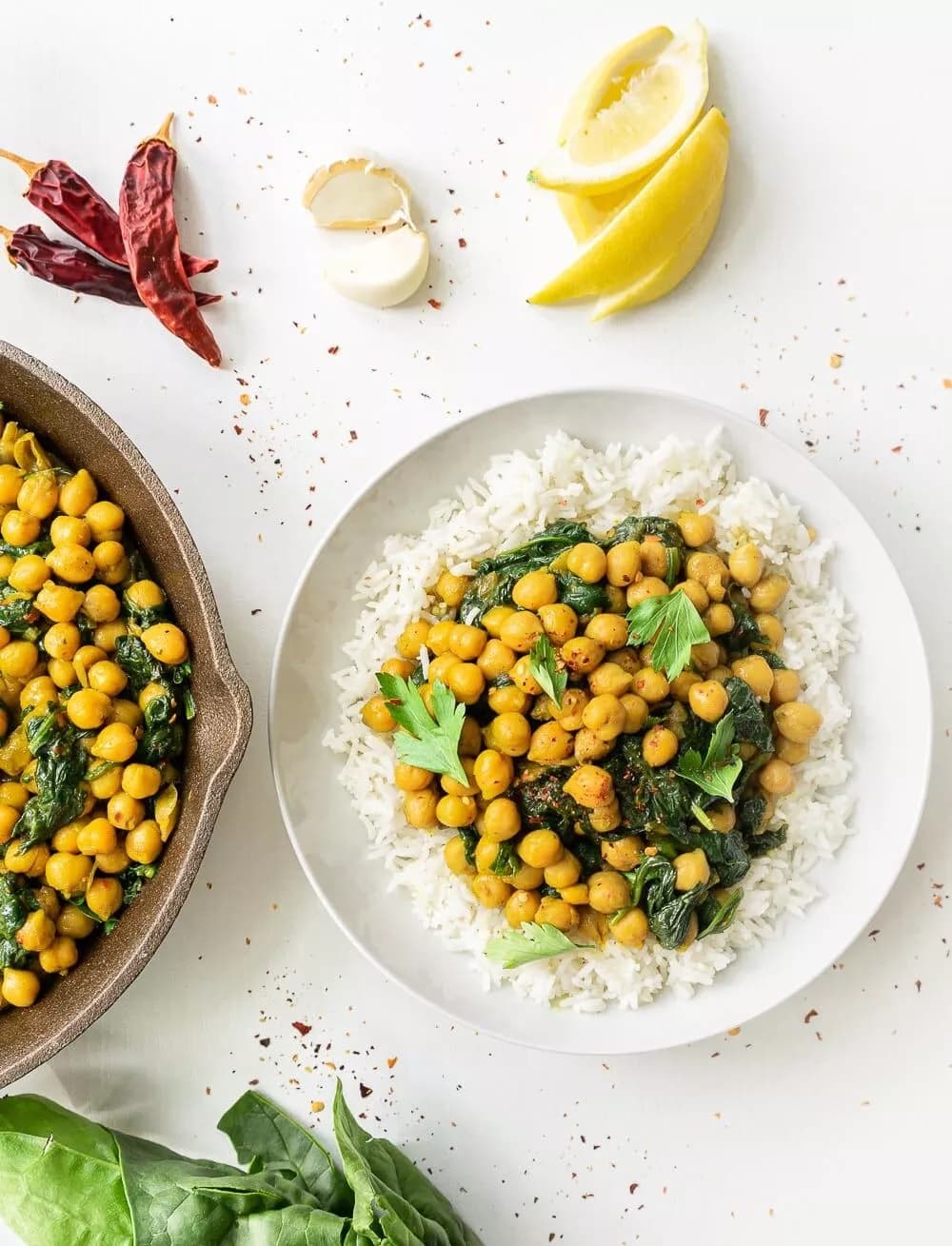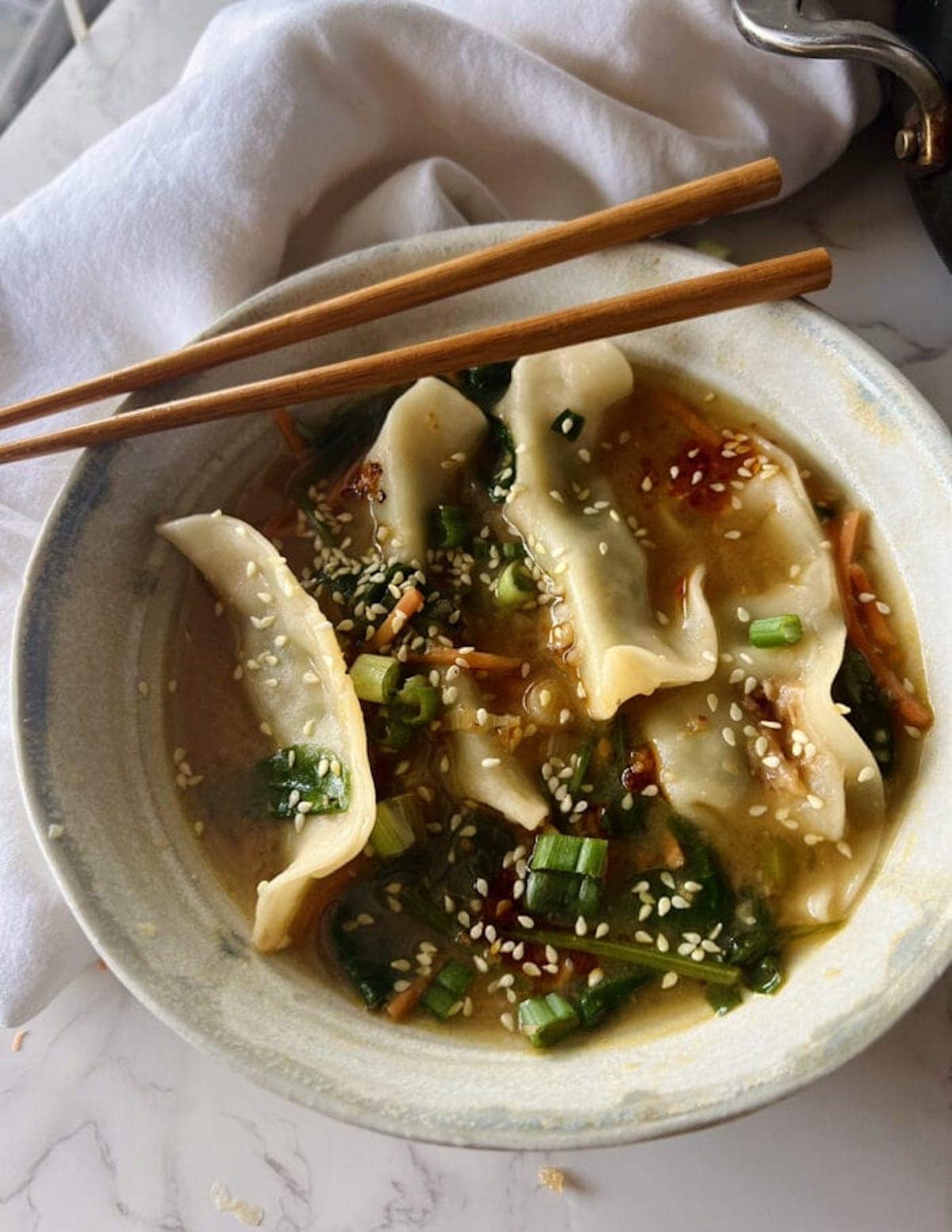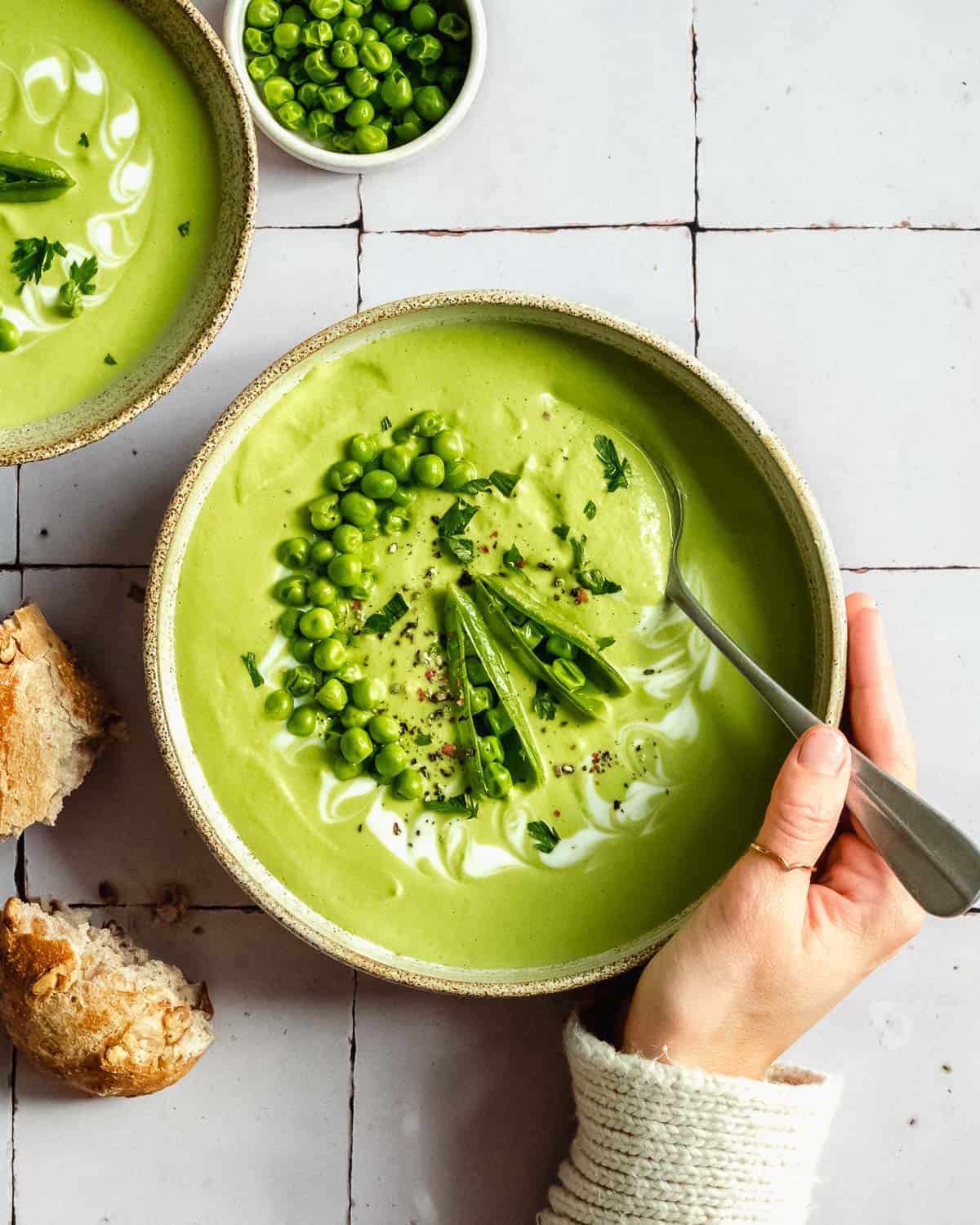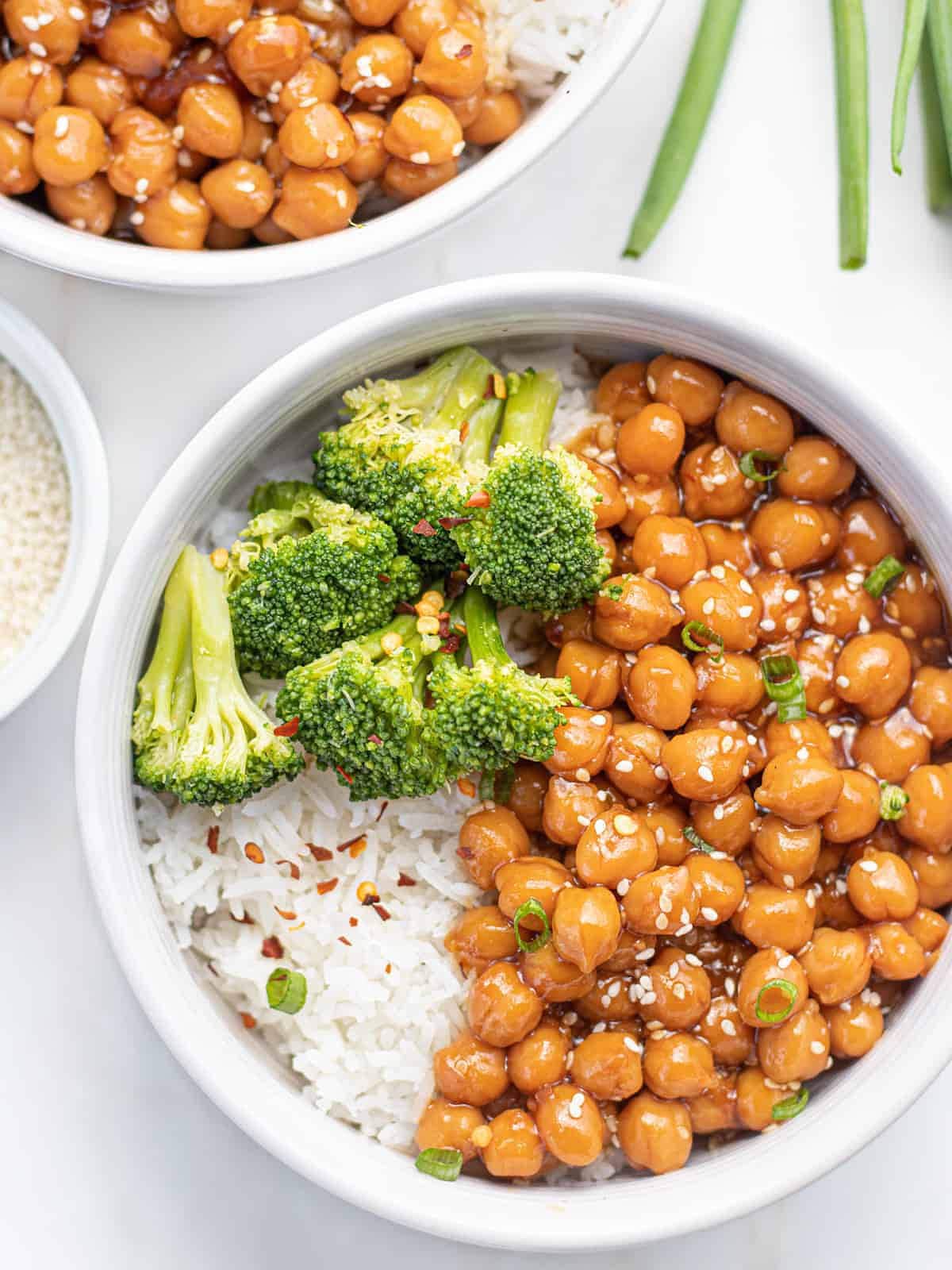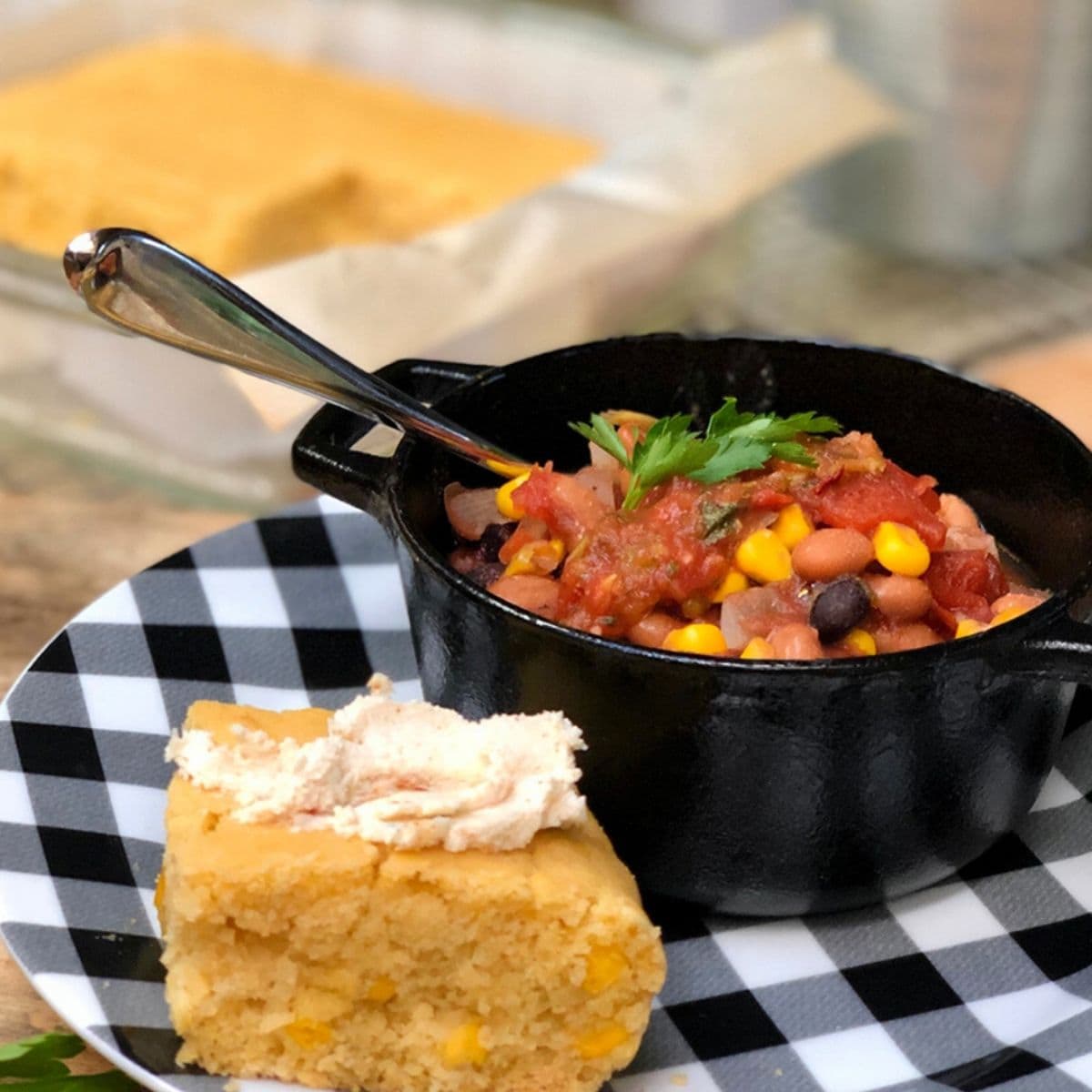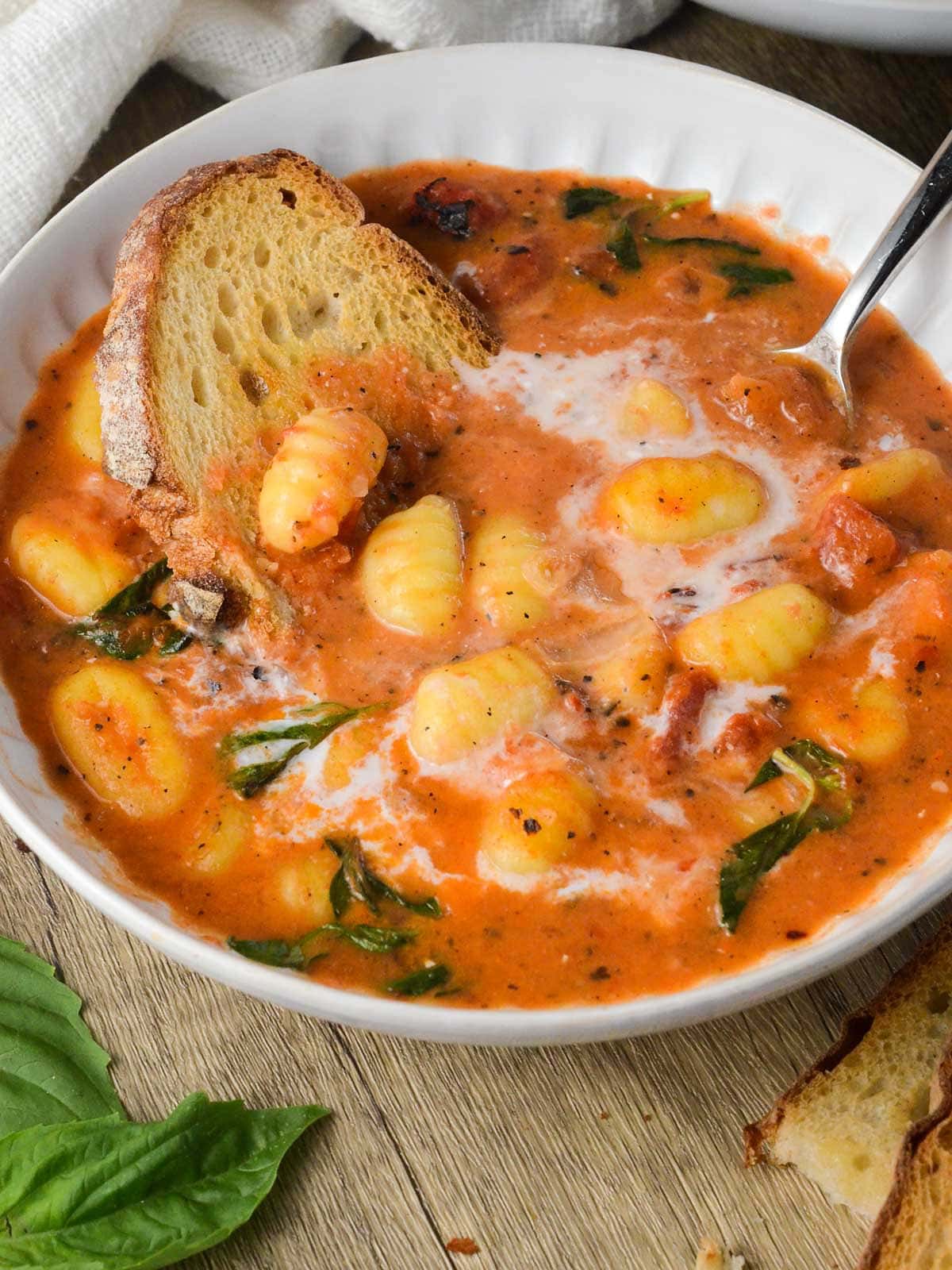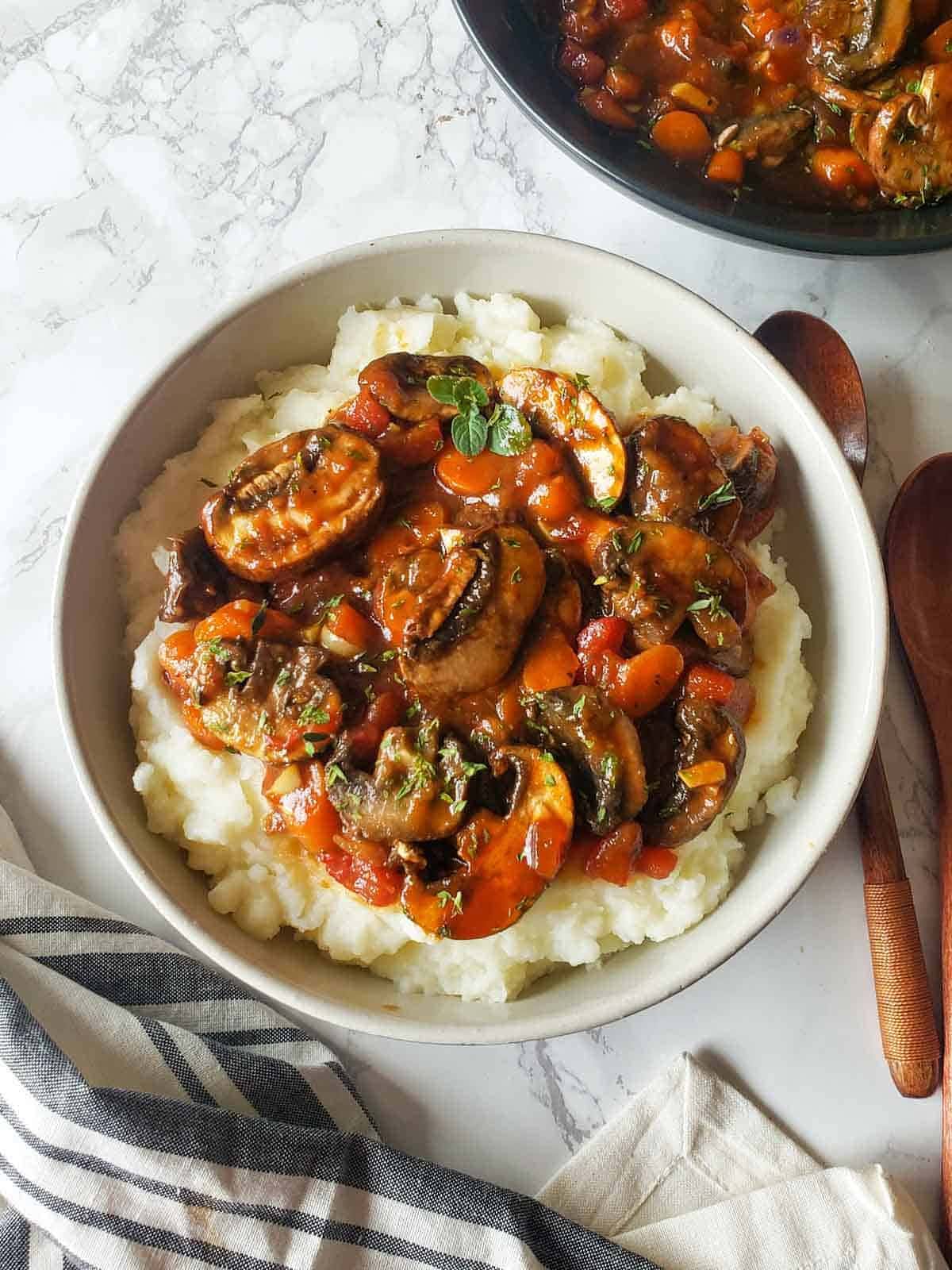 Bowls
Try out a simple, nourishing bowl like a poke bowl or buffalo chickpea bowl for a healthy vegan meal that's ready in less than 30 minutes. These bowls are so versatile and you can often substitute ingredients based on what you have in the fridge.
Pro tip: A great way to get in your veggies for the day is with a giant buddha bowl. In many of these recipes, there are a variety of veggies added but feel free to add in a side of spinach or romaine, carrots, and/or other fresh veggies from your fridge.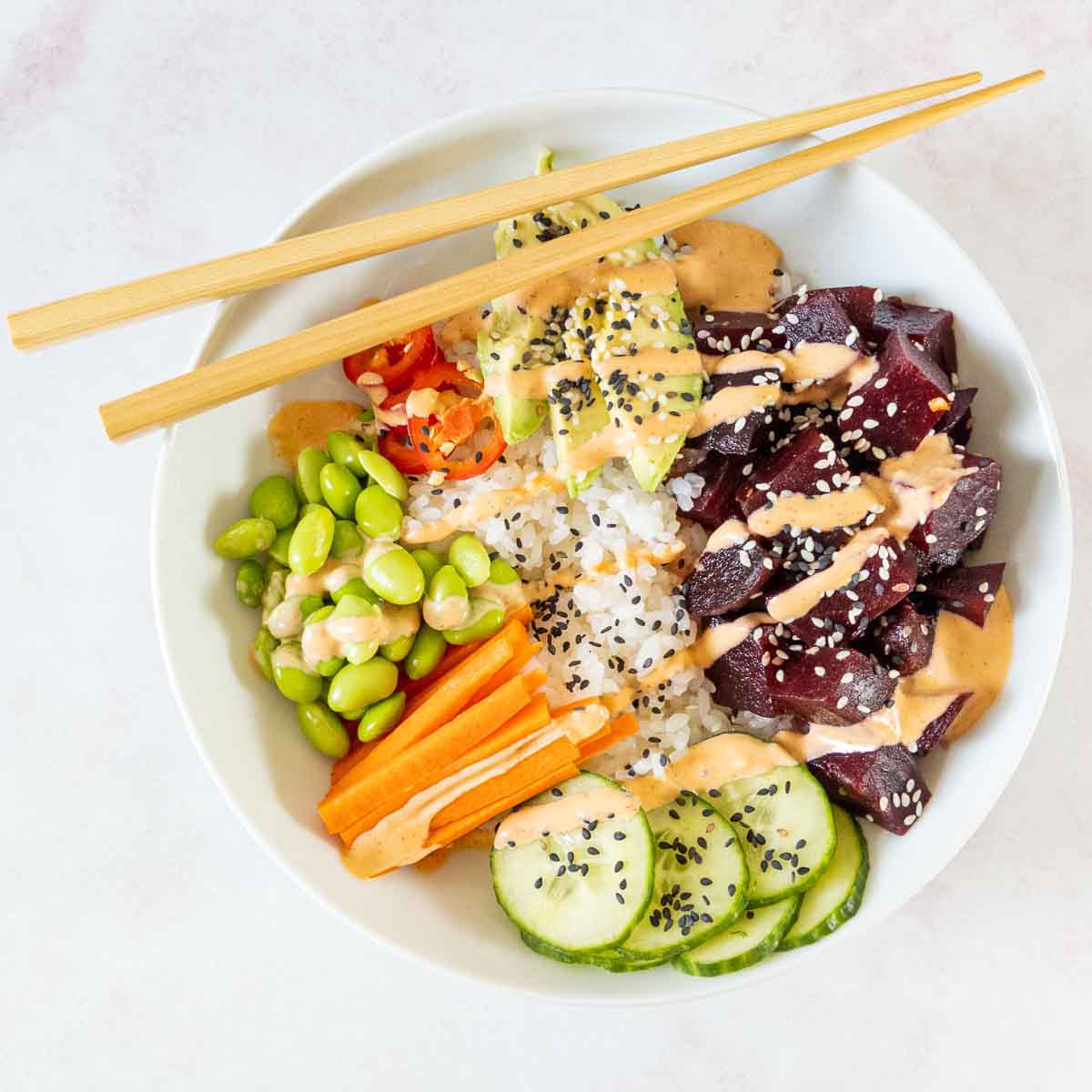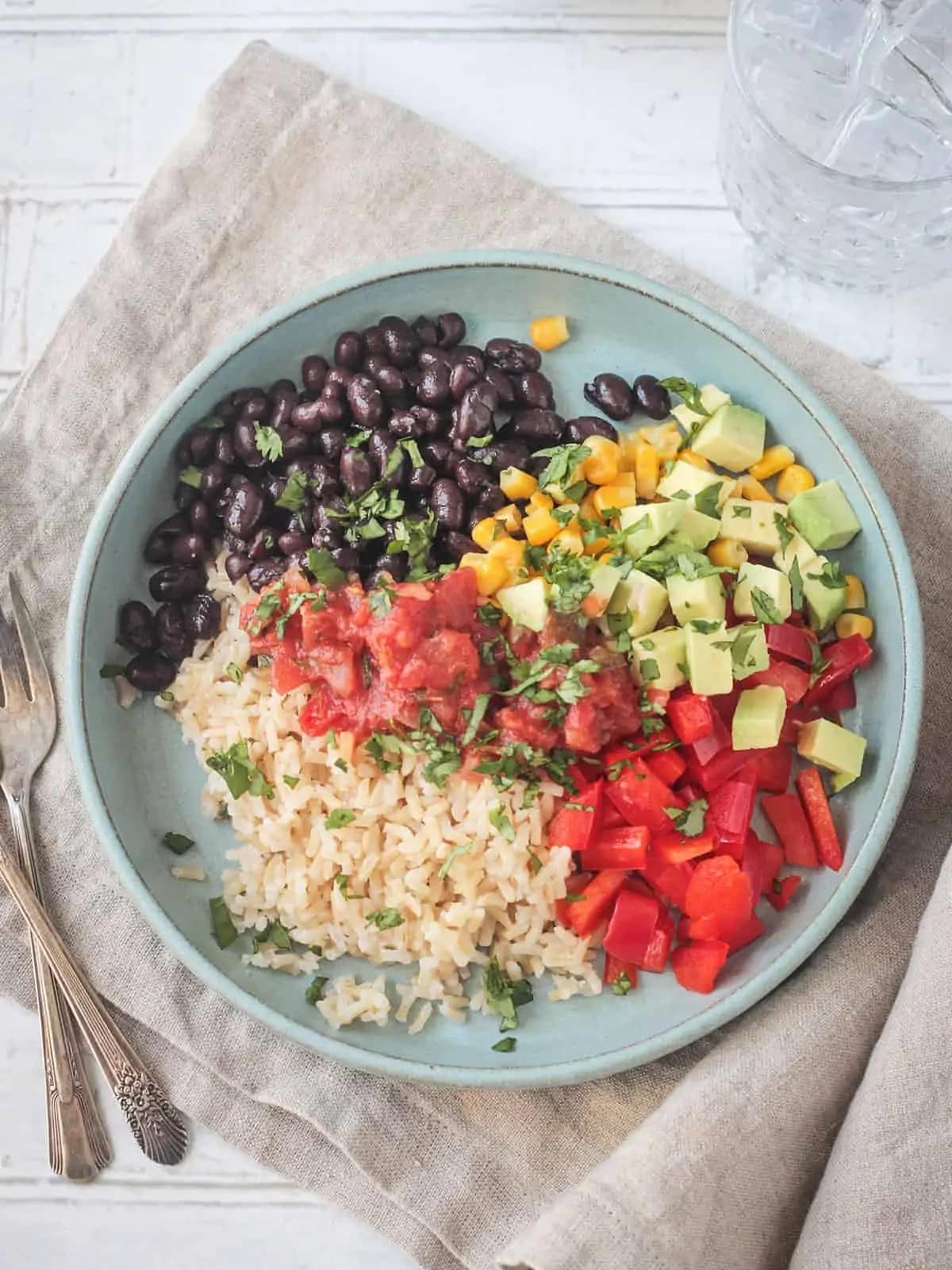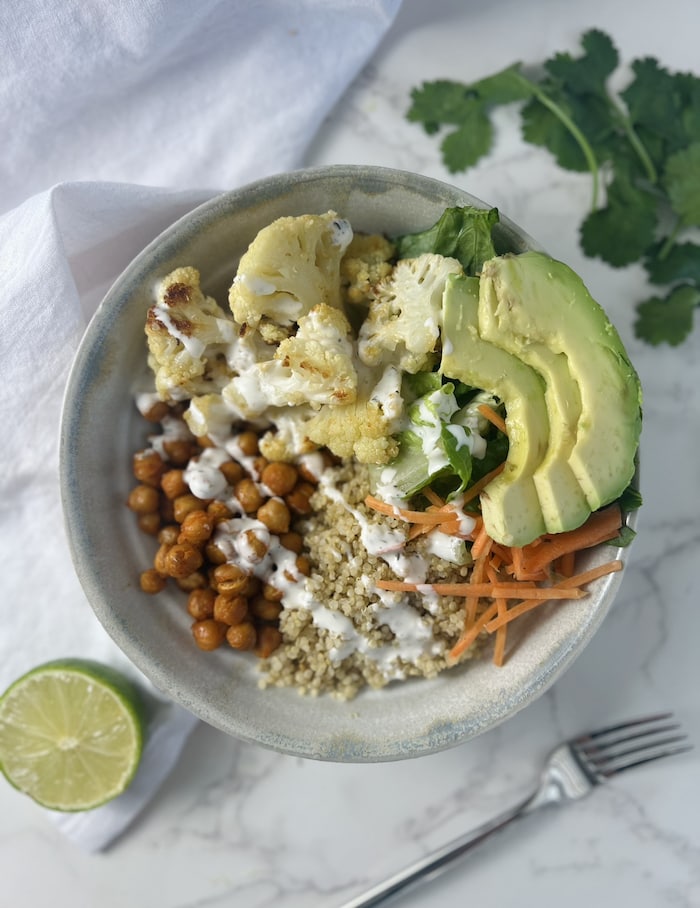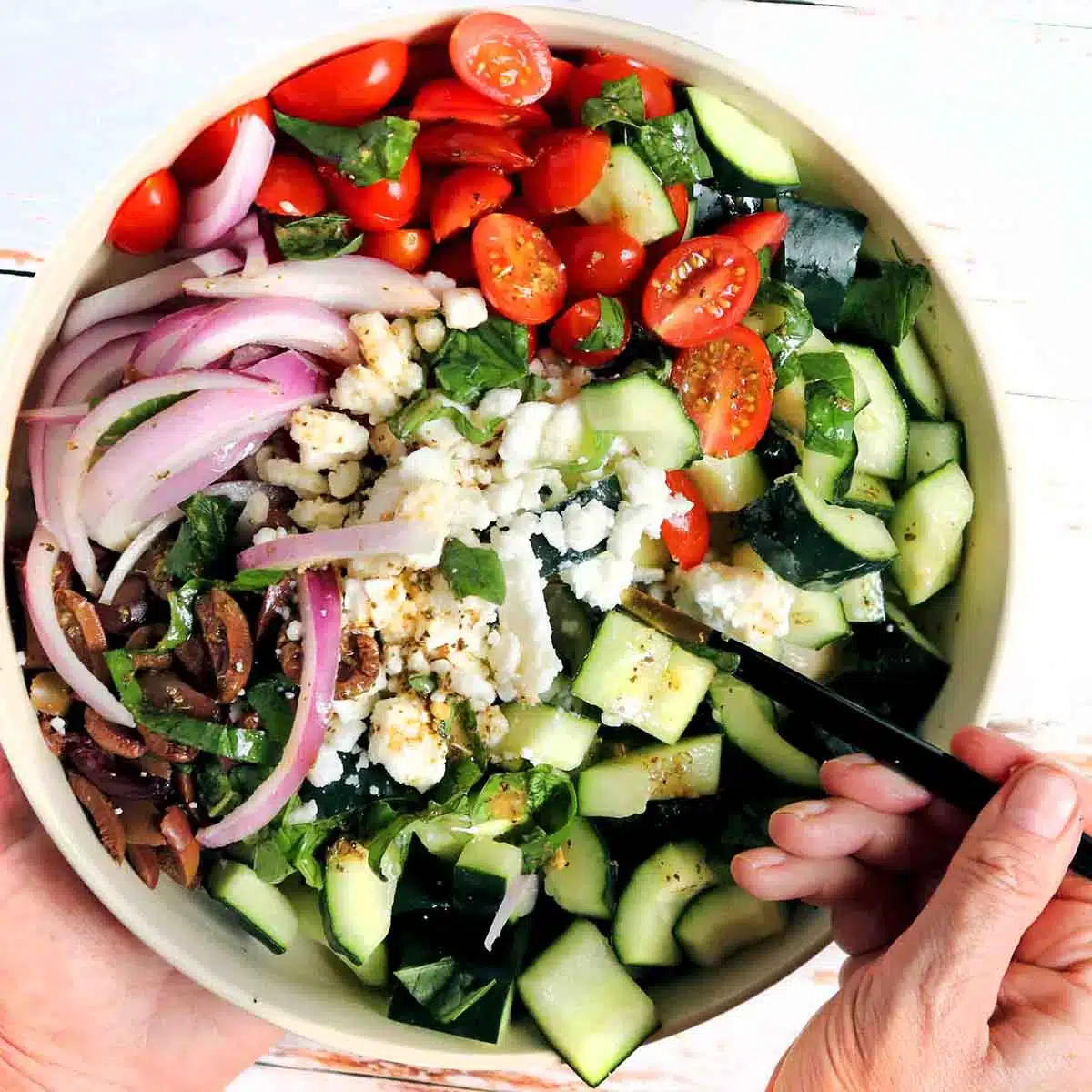 Other Quick Meals
There are so many more quick vegan recipes to add to your meal list- from tasty toast to pita pizza- you have to try out one of these delicious ideas.
Pro tip: A convection oven is so helpful for making these easy vegan recipes. You can heat up pita, toast, bagels, tofu, and more in minutes thanks to the fast pre-heat, broiler, and toast features.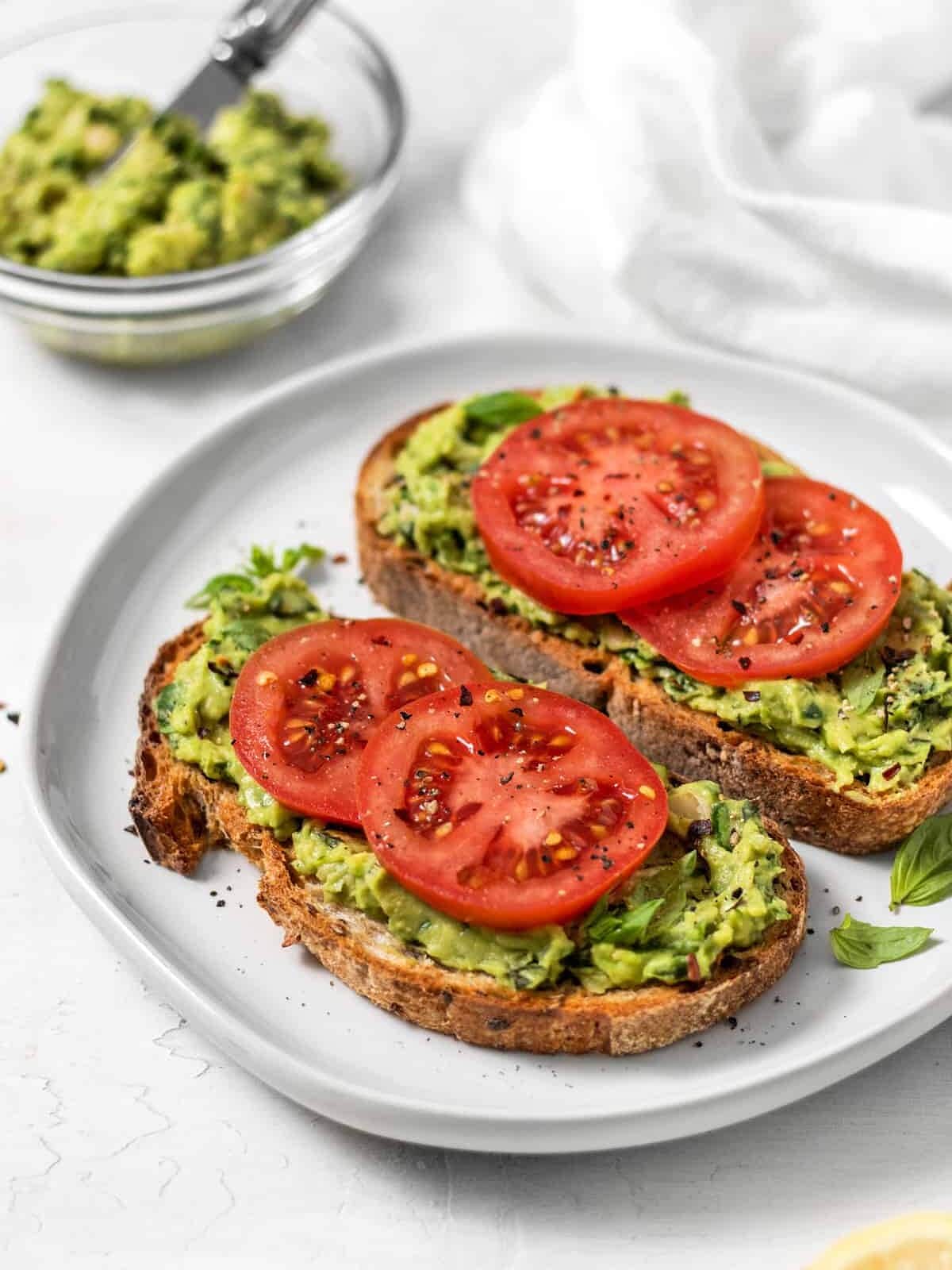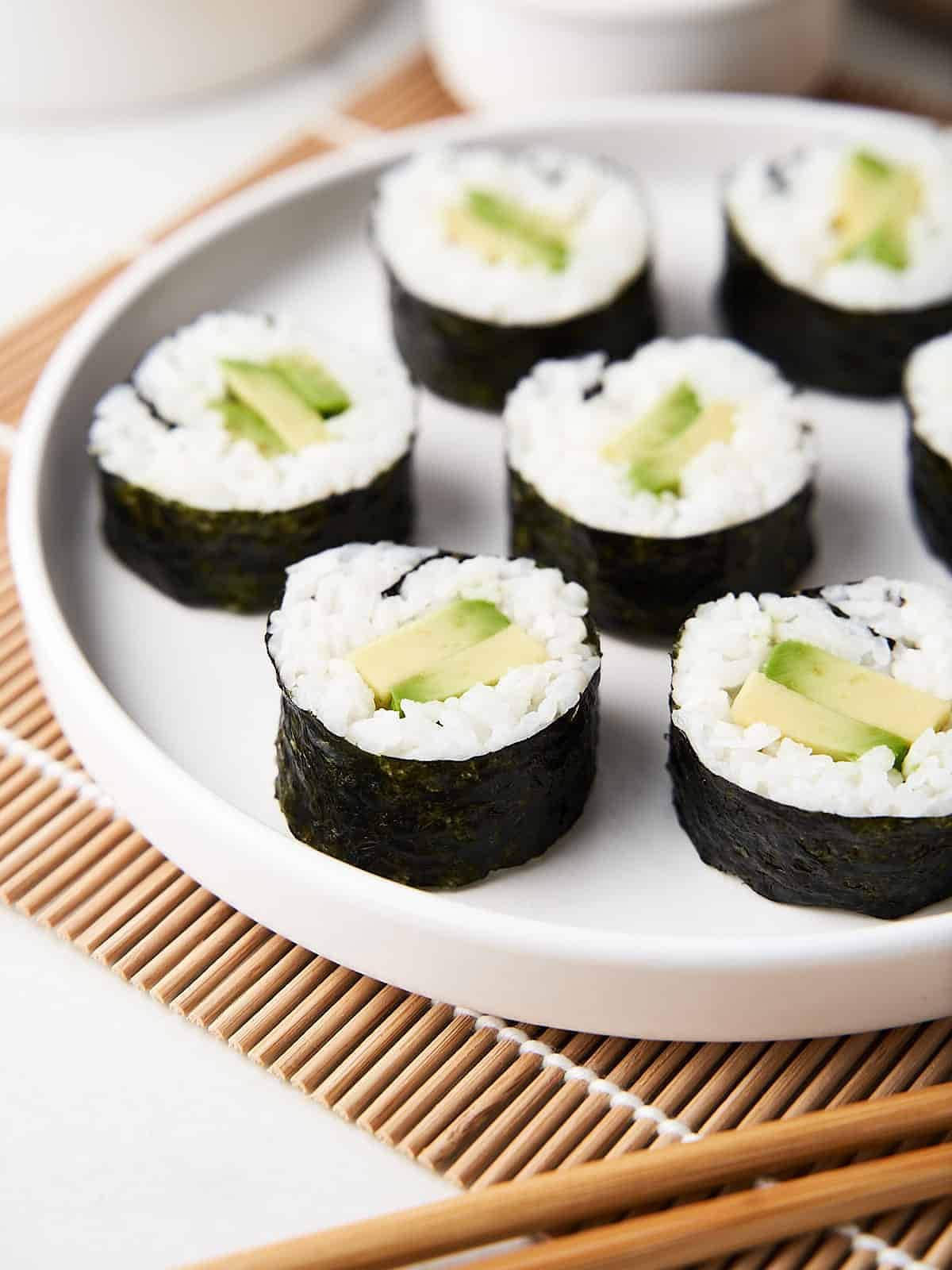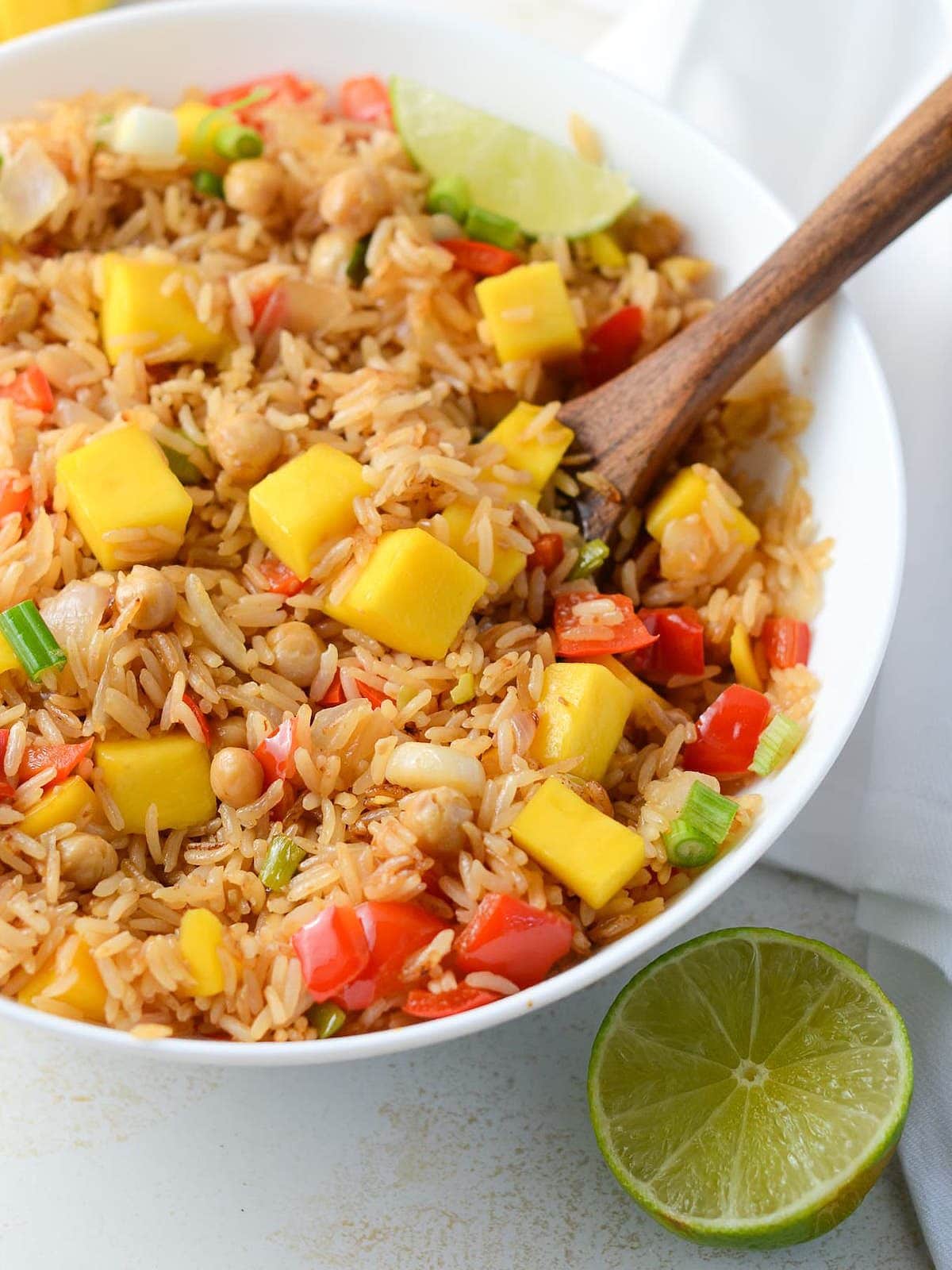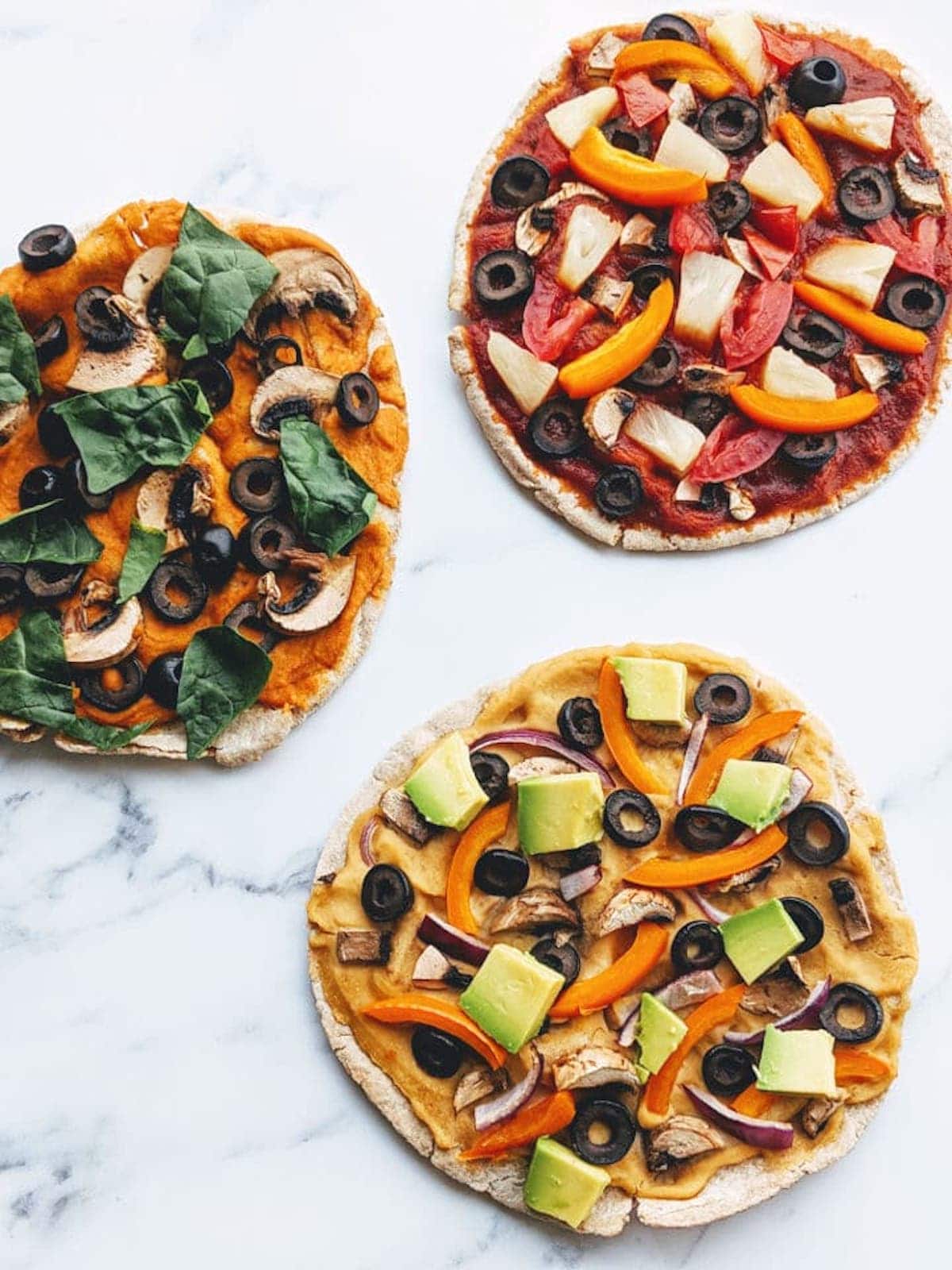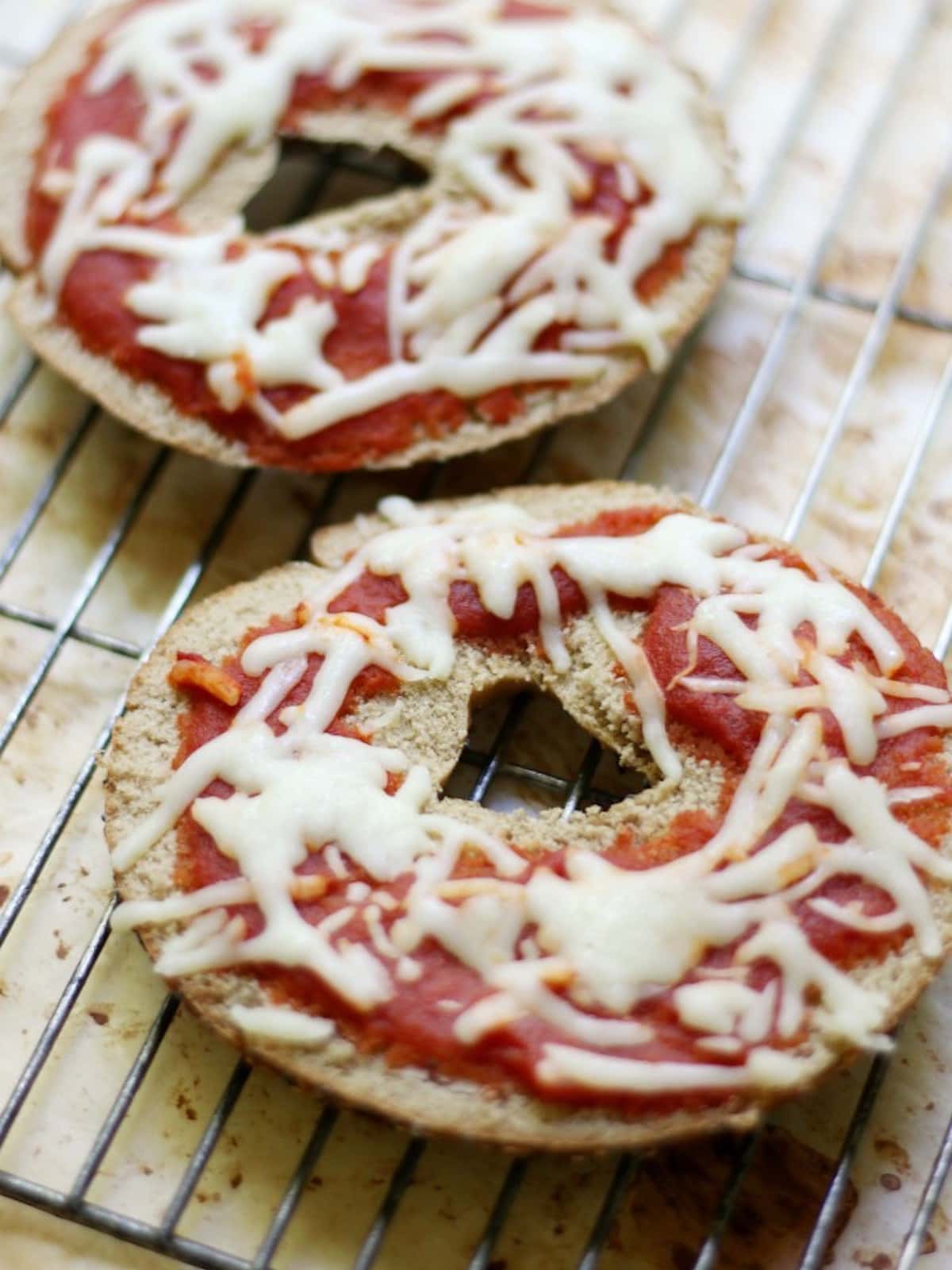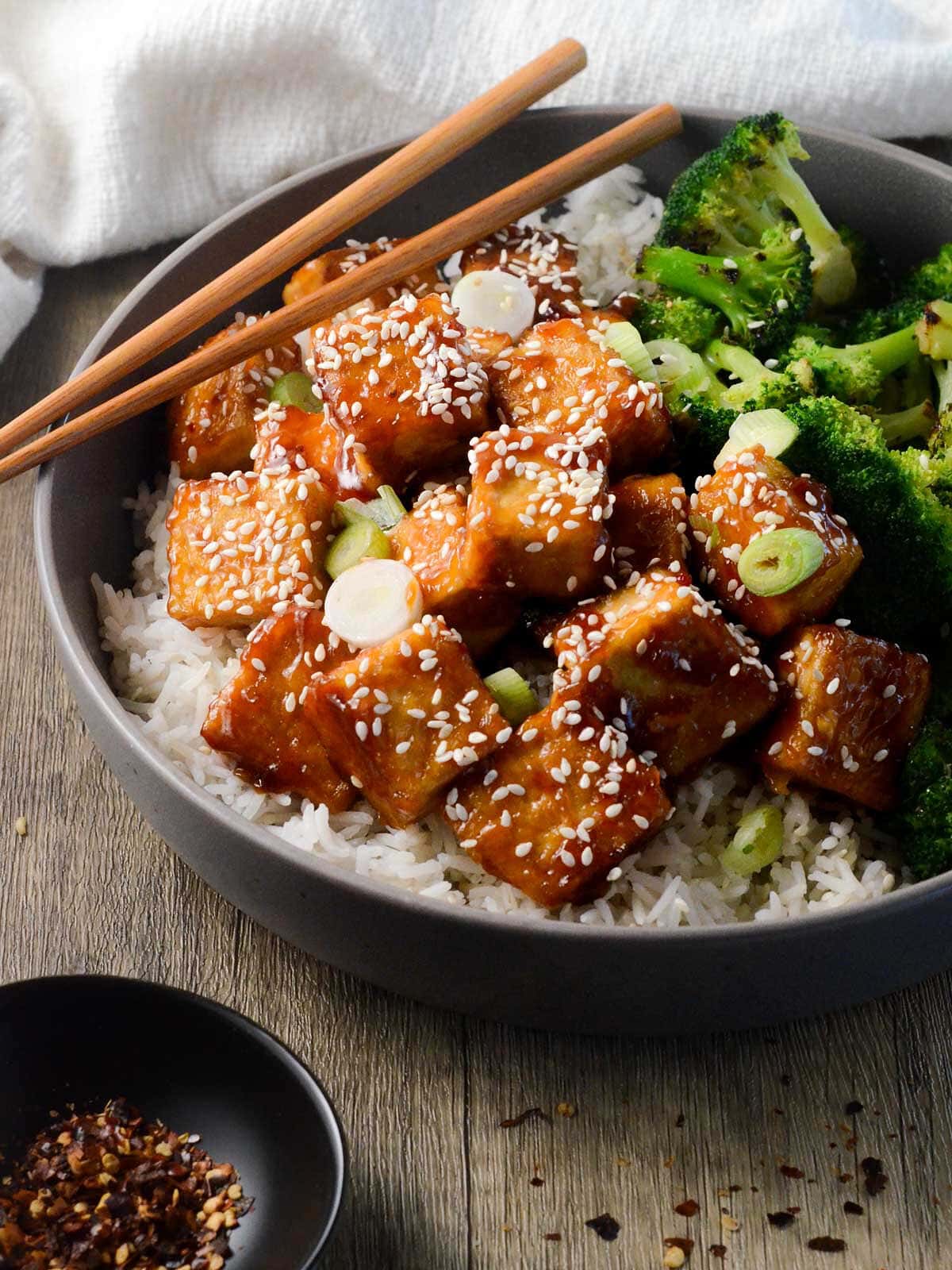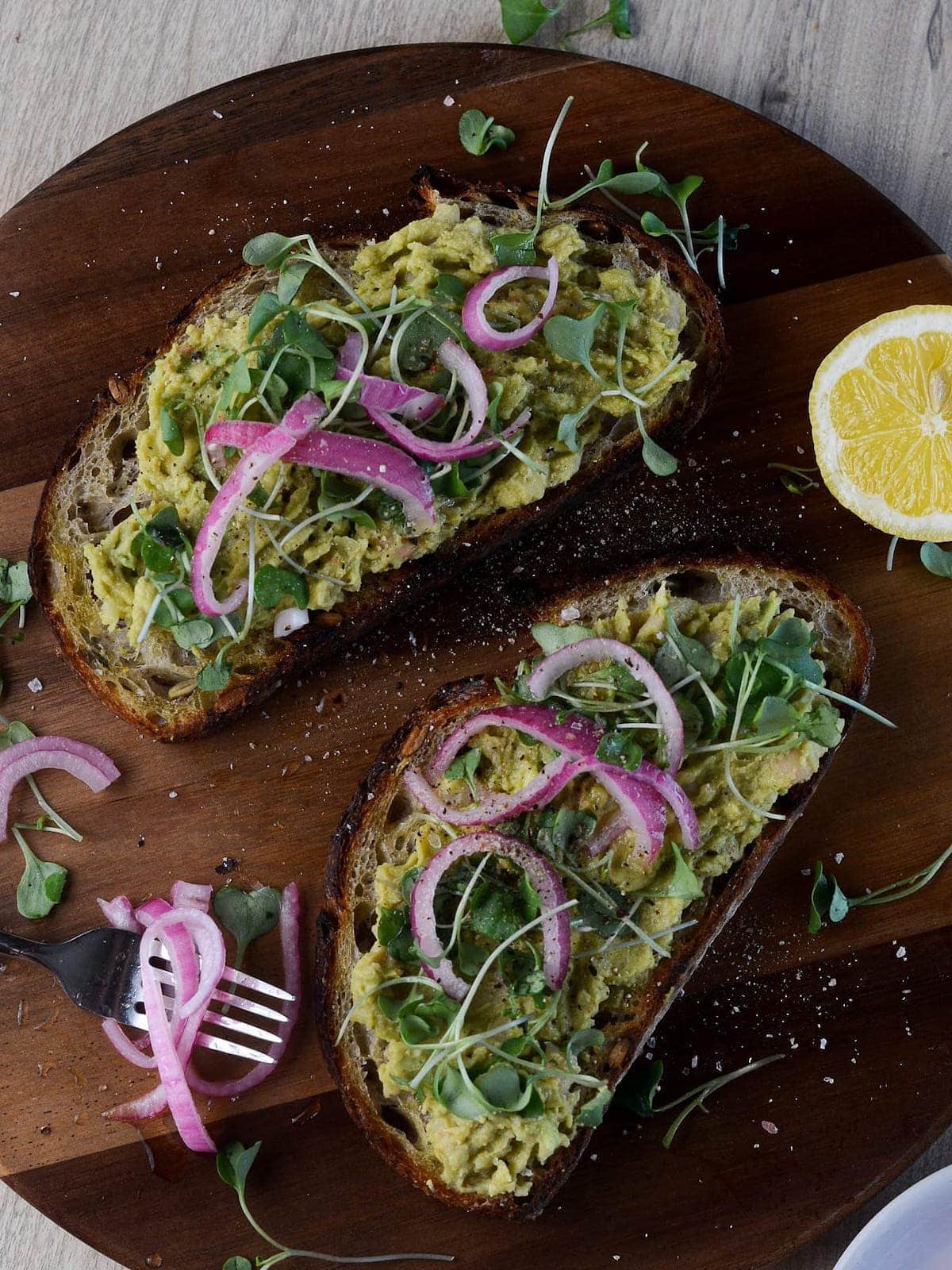 Did you love these recipe ideas?
Leave a rating and comment below (I love to read them!) Tag us on Instagram with a photo or video of your dish @naturallieplantbased.
Get more delicious plant-based recipes and tips sent right to your inbox!
Subscribe here.