Welcome to Naturallie Plant-Based
I'm so glad you're here!
Here at Naturallie Plant-Based you will find smaller batch quick vegan meals that are perfect for the busy individual. (Because who wants to spend 3 hours in the kitchen?)
You will find my recipes are designed with your health in mind: to fuel and nourish your body with plants but also make it delicious! No need to feel like you are sacrificing taste on a vegan diet. These recipes will impress carnivores, omnivores, and vegetarians alike!
In each recipe, you will find the information you need to make the perfect dish and how the ingredients are designed to create a well-rounded flavor that mimics its non-vegan counterpart.
Naturallie Plant-Based will help you discover mouthwatering, healthy vegan dishes that are perfect for your busy weeknight.
One of the keys to efficient plant-based cooking is meal planning. My 5 Step Weekly Meal Planning Guide is a super helpful guide that everyone can benefit from. Save money and time with still delicious, healthy meals!
Who am I?
My name is Allie and I'm a 29 year-old popcorn enthusiast who has been plant-based for 6 years. I love snacks, my morning coffee, candles, and my two cats (oh and my husband too ;)) I started Naturallie Plant-Based out of a passion for cooking and the plant-based lifestyle.
My Favorite Recipes
One of my favorite meals to make is a Buddha bowl- I love how versatile it is and contains so many delicious and wholesome ingredients. My favorite Buddha bowl to date is my Crispy Asian Tofu Buddha Bowl. The creamy sesame ginger dressing is to DIE for!
Here are some of my other favorite recipes:
When I'm Not Cooking...
I'm usually tending to my plants (I have way too many) or working out. I love a little of everything: cycling, running, yoga, and strength.
I love to travel with my husband. My favorite place I have visted was Greece (for our honeymoon!)
Lastly, I am truly a popcorn fanatic. I have it usually 3-4x a week (stovetop is best). I love a good crunchy salty snack! P.S. If you haven't tried popcorn salt it's a game changer!
If you have any questions, comments or concerns, please reach out to me on IG.
If you're a brand that wants to work with me, reach out to me here.
With love,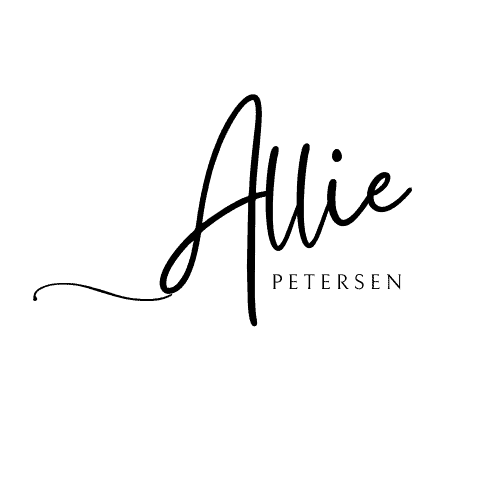 ---