You will love these easy vegan steamer recipes that have a fast cook time, loads of flavor, and are great for a weeknight meal or side dish. Let's get steaming!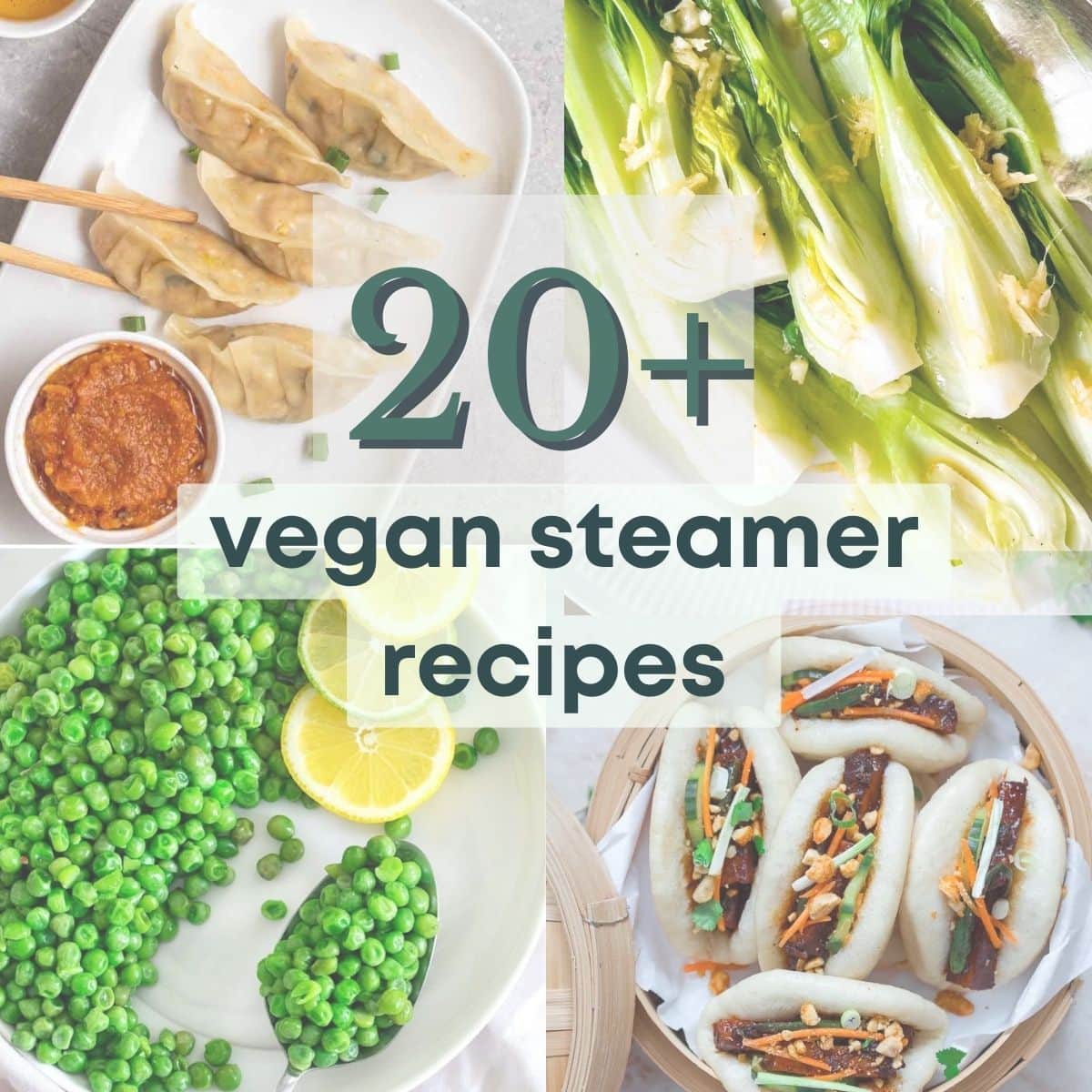 Quick FAQ
How do you cook food using the steaming method?
Steaming is a cooking process that uses the vapor of boiling water to heat and cook food. Generally this method of cooking is used for vegetables, dumplings, and more. To steam food, you need a pot or Instant Pot with a small amount of water on the bottom, a rack or basket (not necessary but helpful), and a cover. Cook time will vary based on the veggie or food.

*Veggies can also be steamed in the microwave. See below for some microwave options.
Is steaming food healthier?
Steaming is generally considered healthier in comparison to pan-frying or deep frying because it doesn't require any oil which reduces the amount of calories in the dish. Based on studies, steaming food preserves more of its natural vitamins and minerals. However, if food is overcooked it can actually lose some of its nutritional quality so make sure to steam for the directed time.
Is steaming vegetables faster?
It can be faster to steam vegetables compared to roasting or pan frying depending on the quantity you are cooking. Generally steaming is faster than boiling because it requires less water (so less time waiting for it to boil).
Do I need a steamer basket?
A steamer basket is helpful, but not necessary. You can also steam vegetables in a covered pot with a few inches of boiling water, or even in the microwave with a microwave-safe dish and some water. You can also use an Instant Pot (see below).
Can I use an Instant Pot to steam food?
Yes, the Instant Pot is great for steaming! It has a steaming function and you can use the steaming rack that comes with the Instant Pot to elevate the food above the water and allow the steam to cook it. Simply add water to the Instant Pot, place the food on the steaming rack, close the lid, and set the timer according to the cooking instructions for the specific food you are making.
Jump to:
Vegetable Steamer Recipes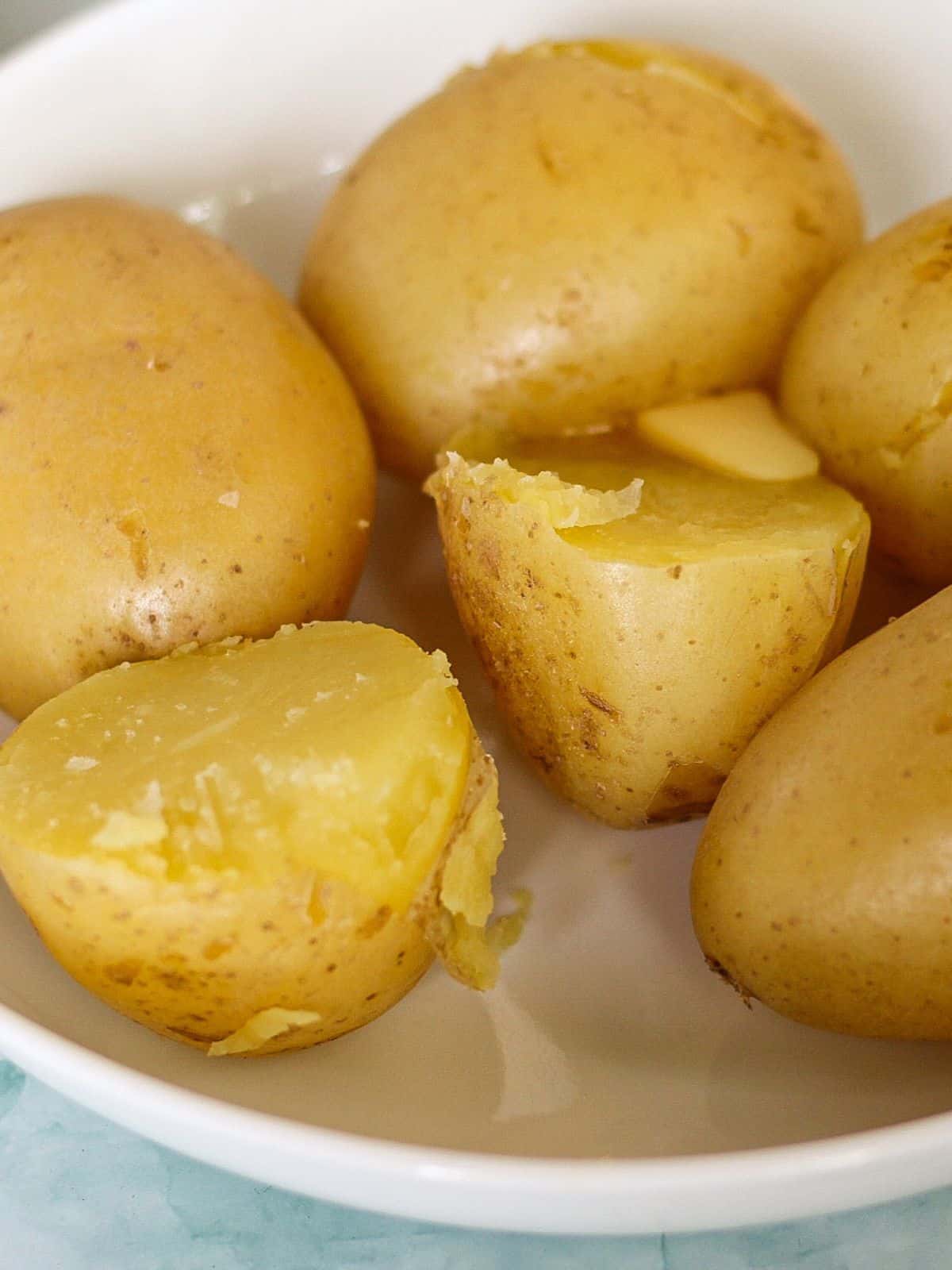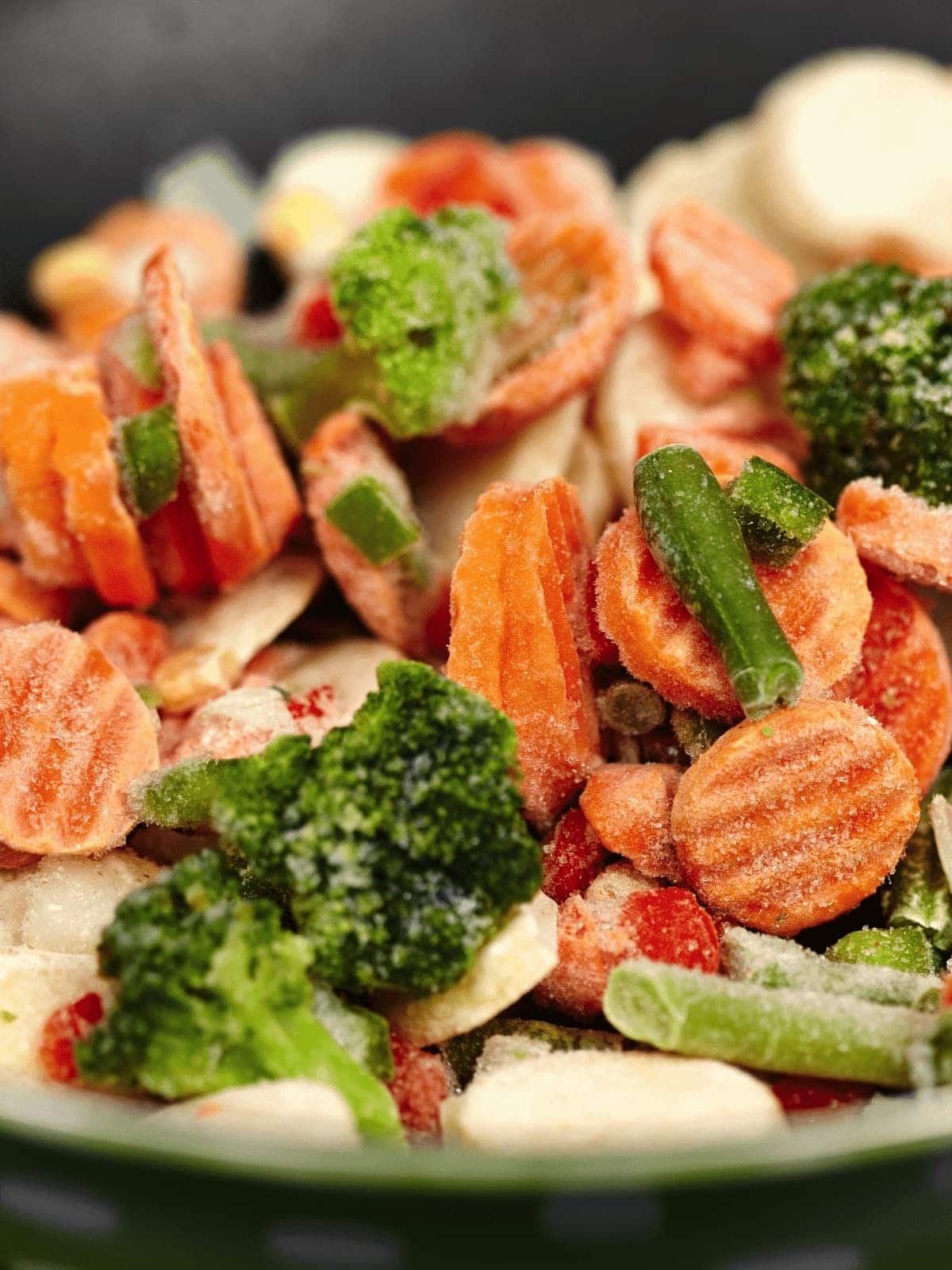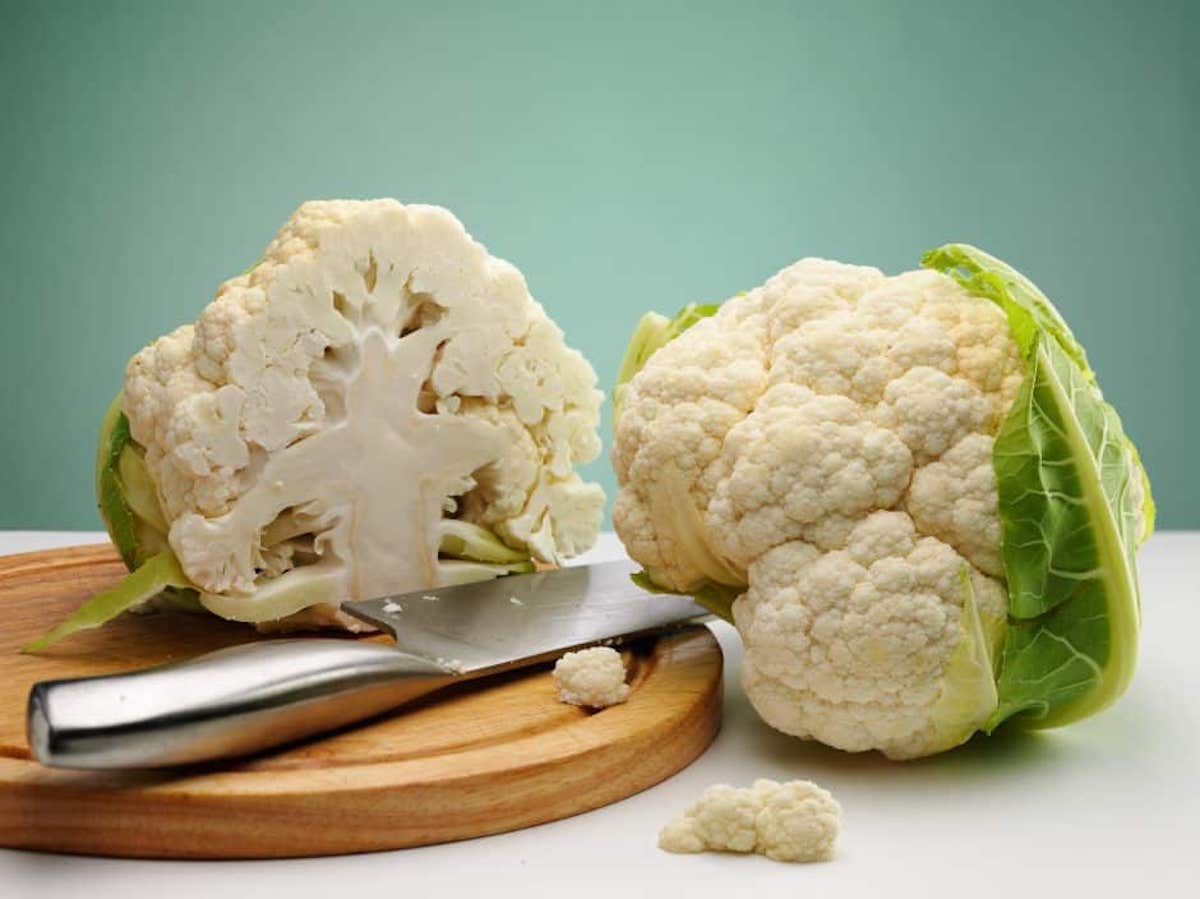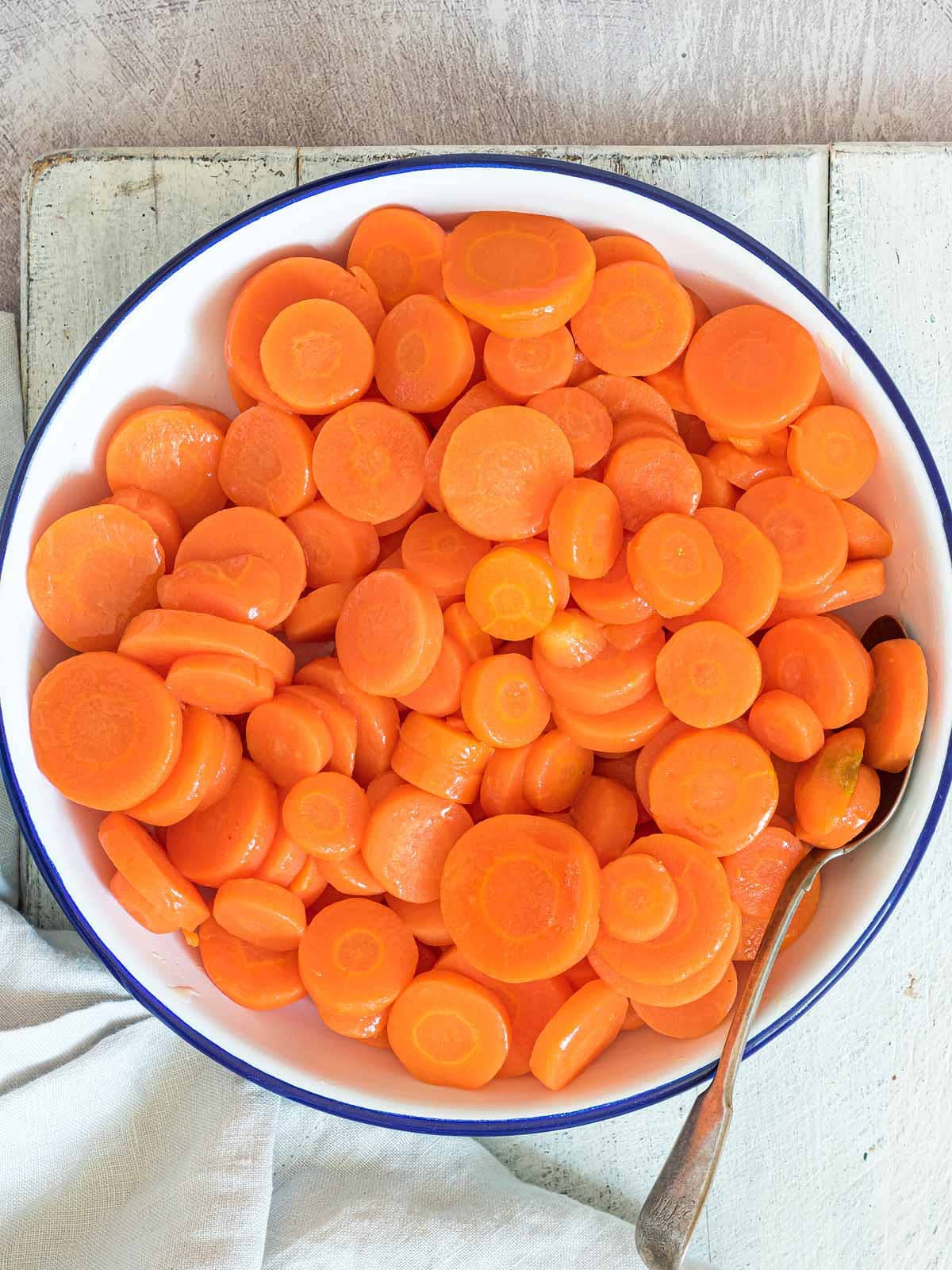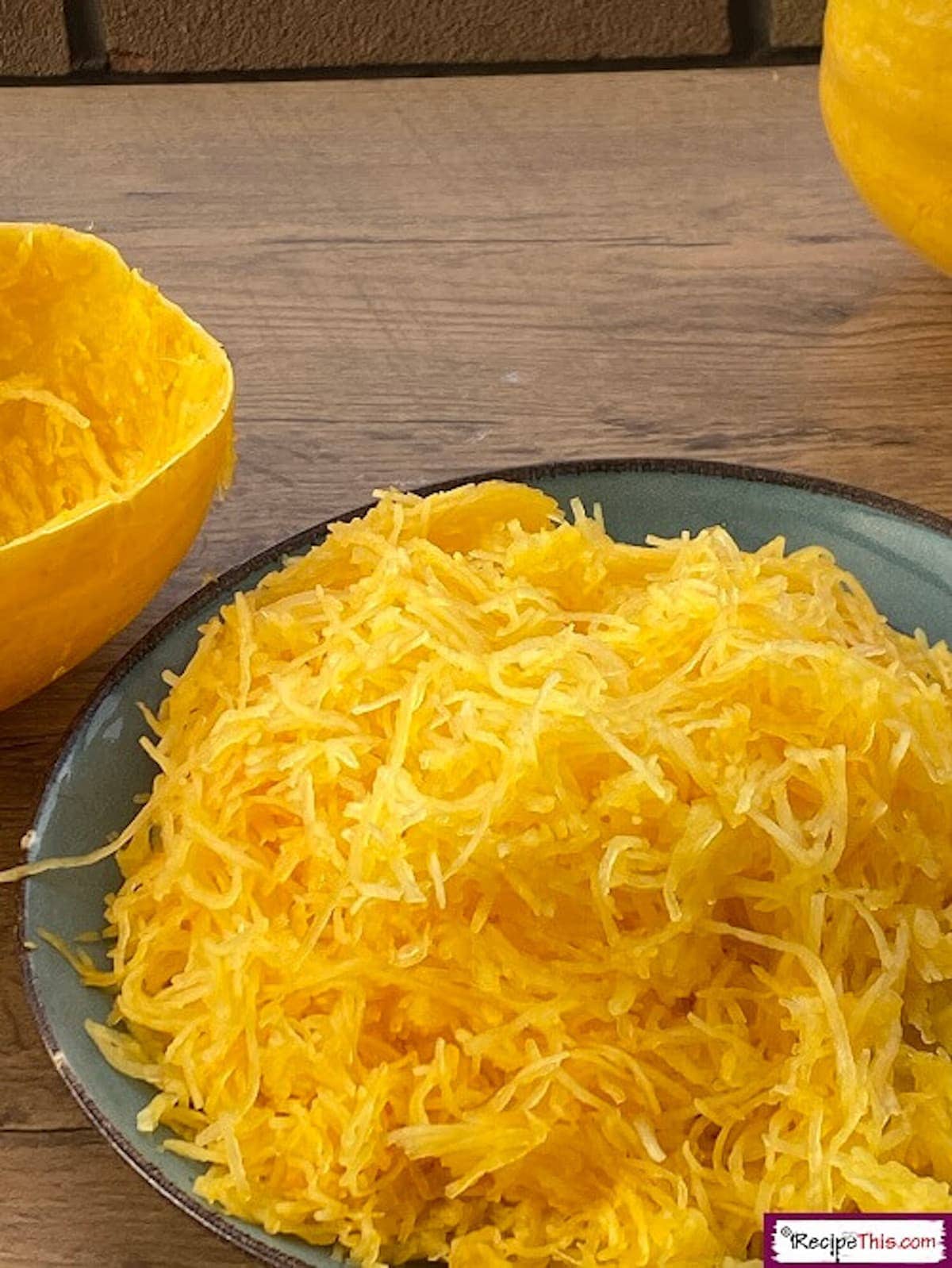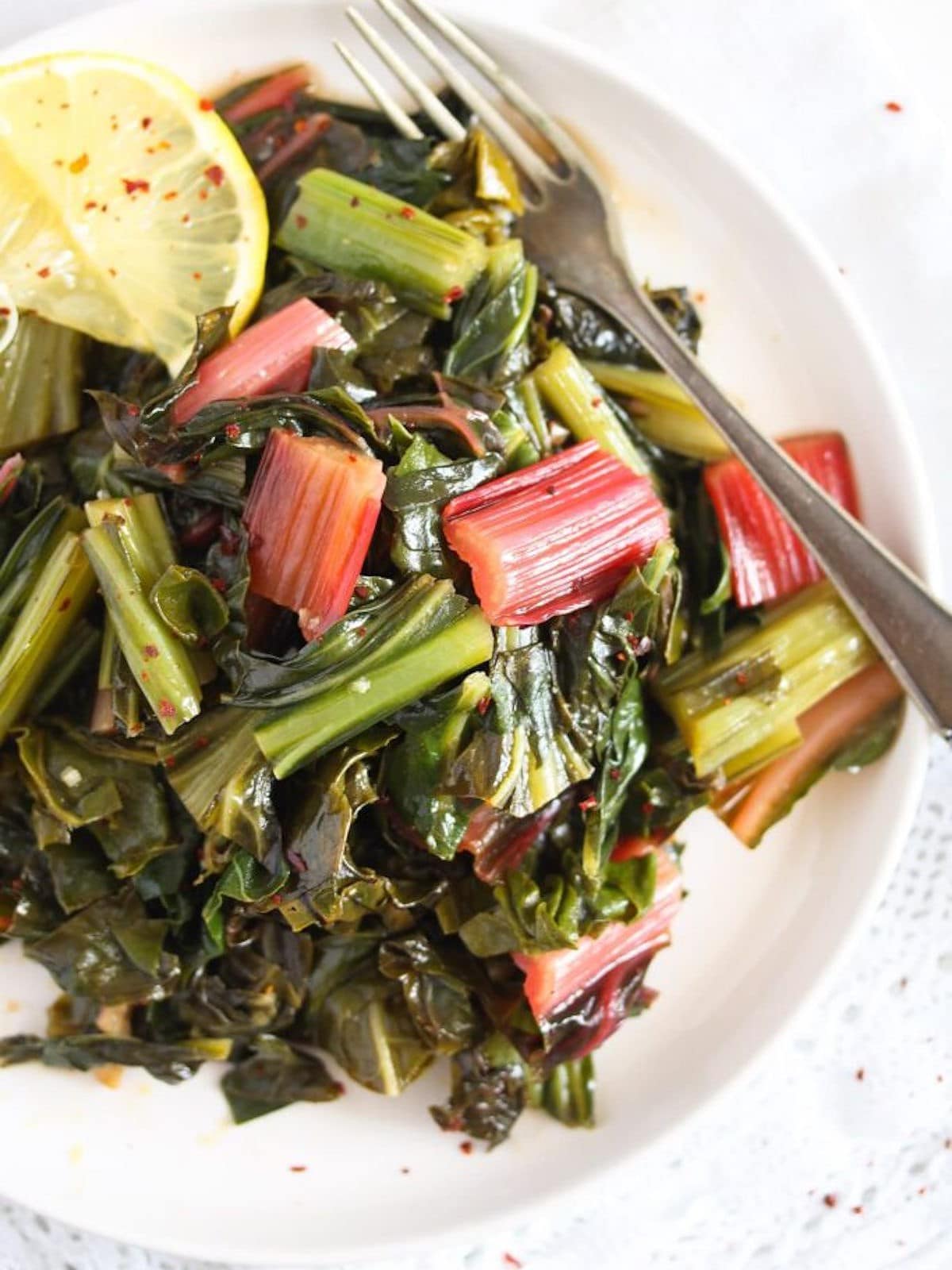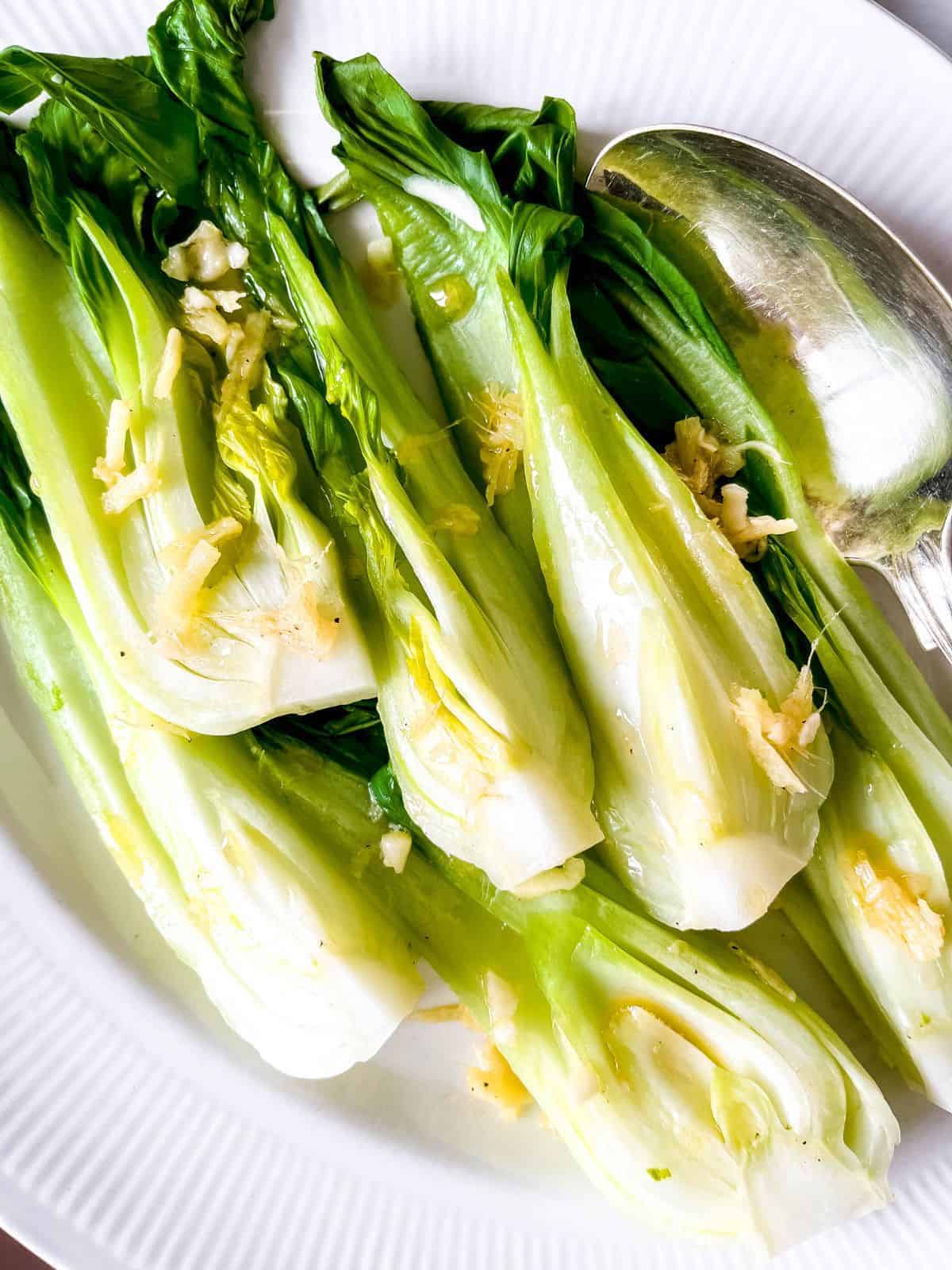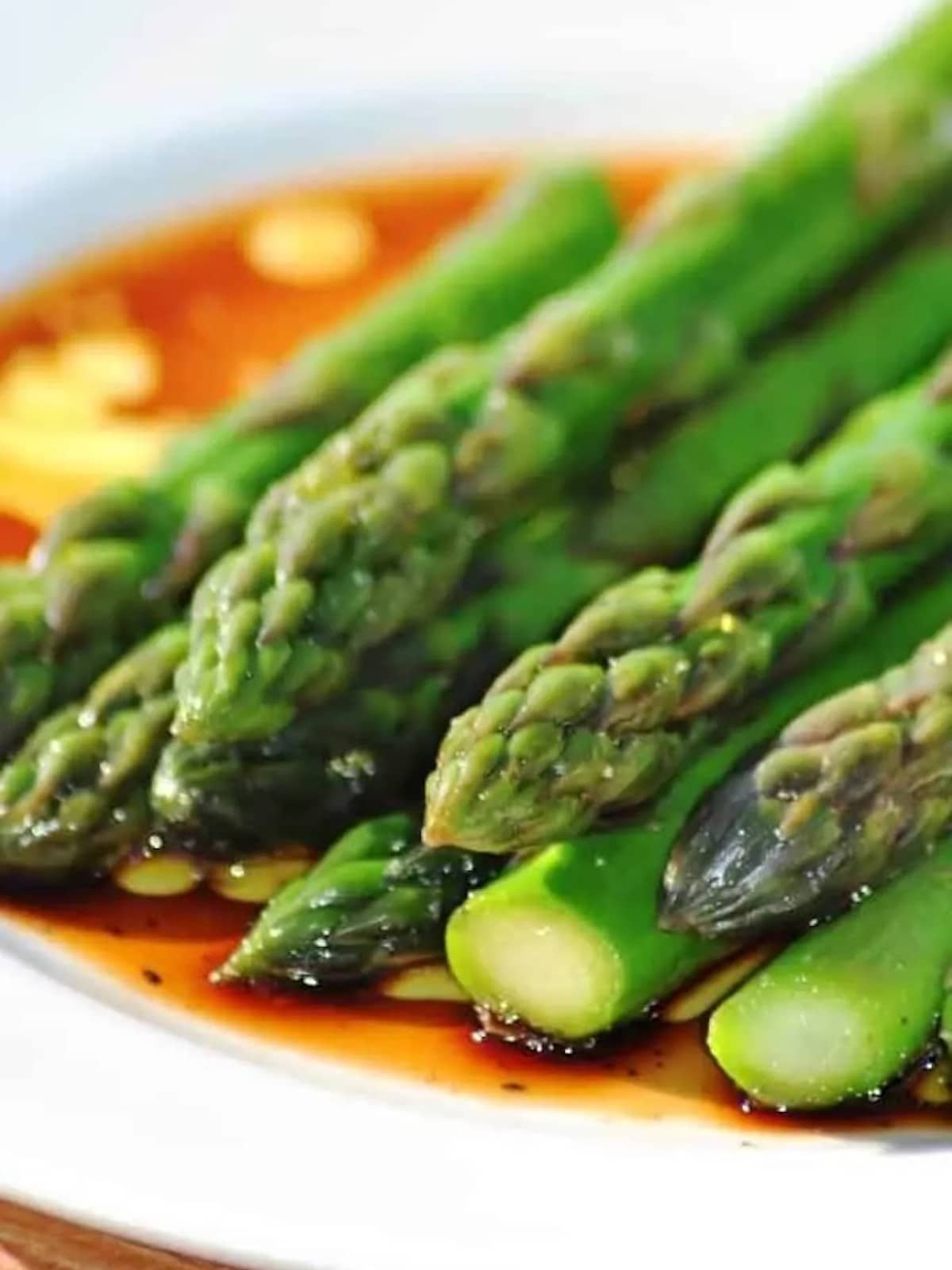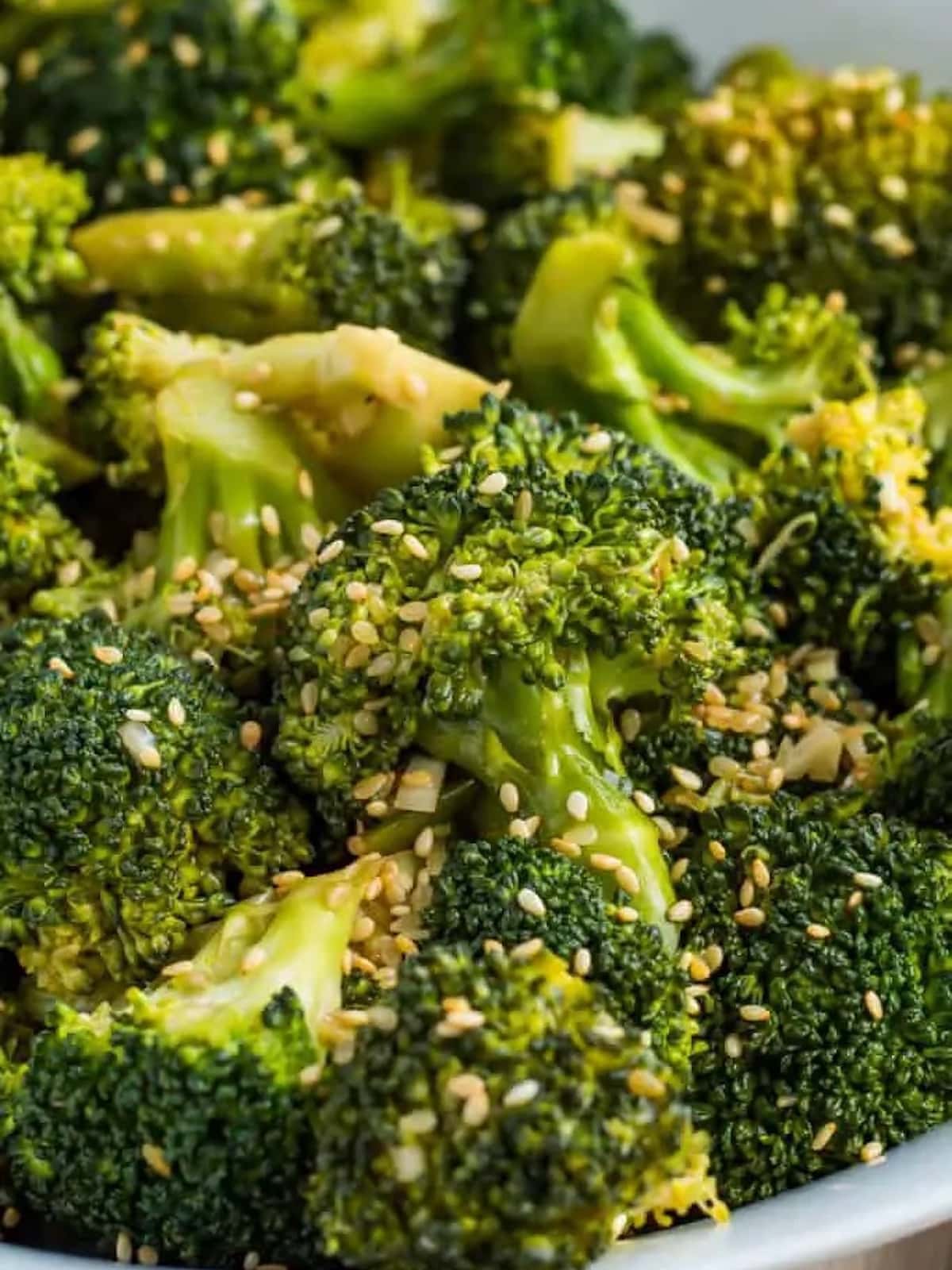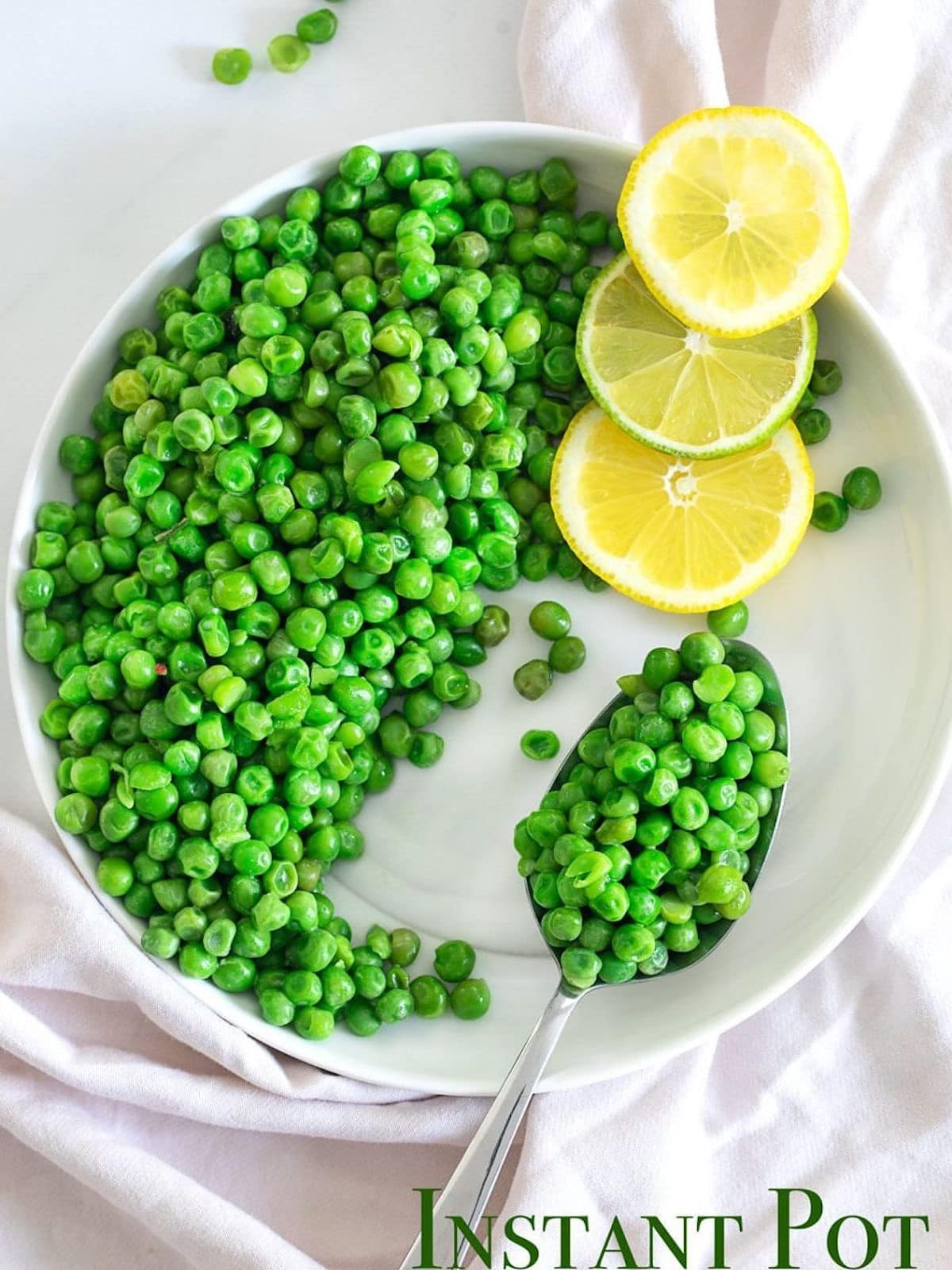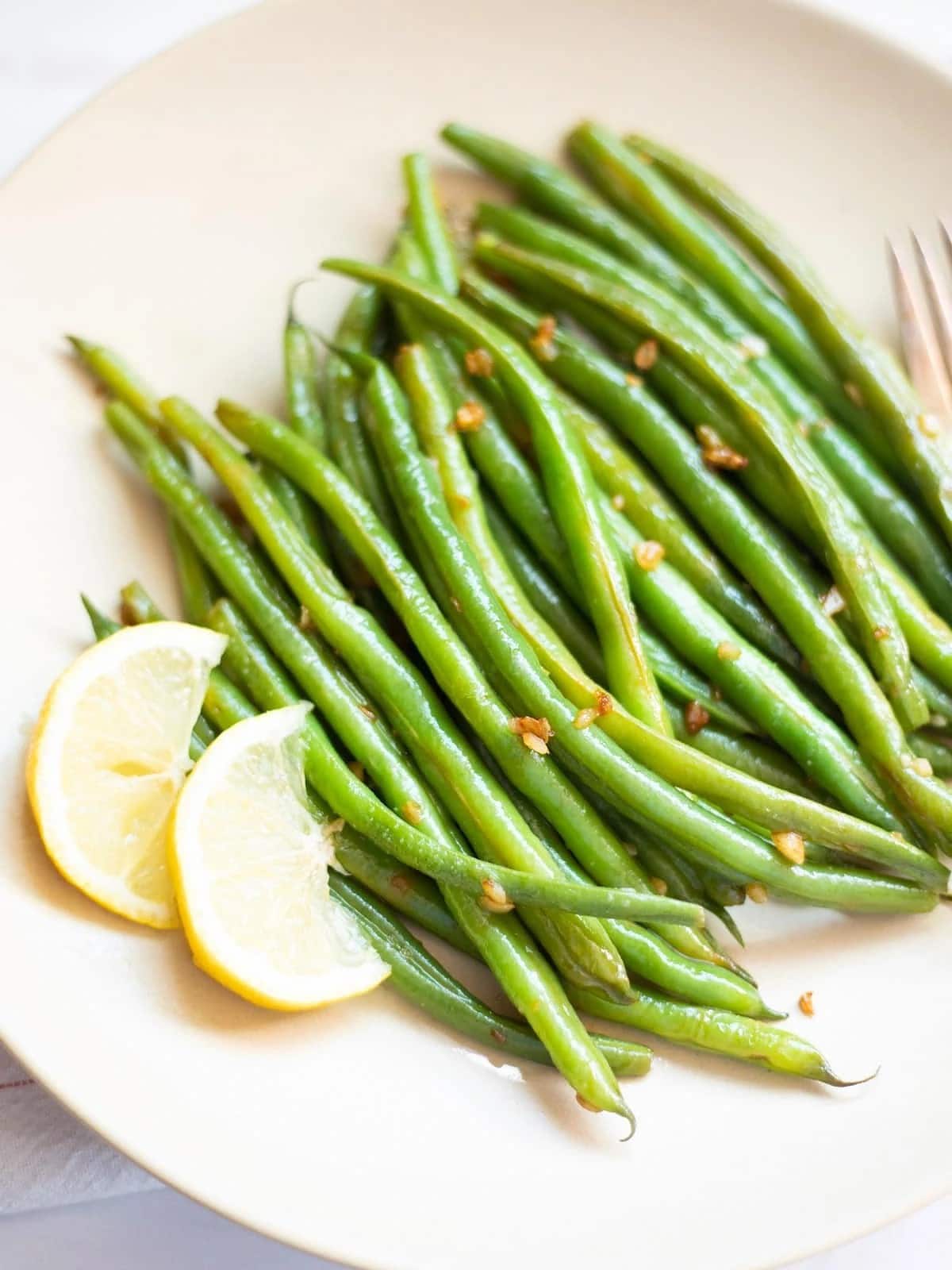 Vegan Steamer Main Meals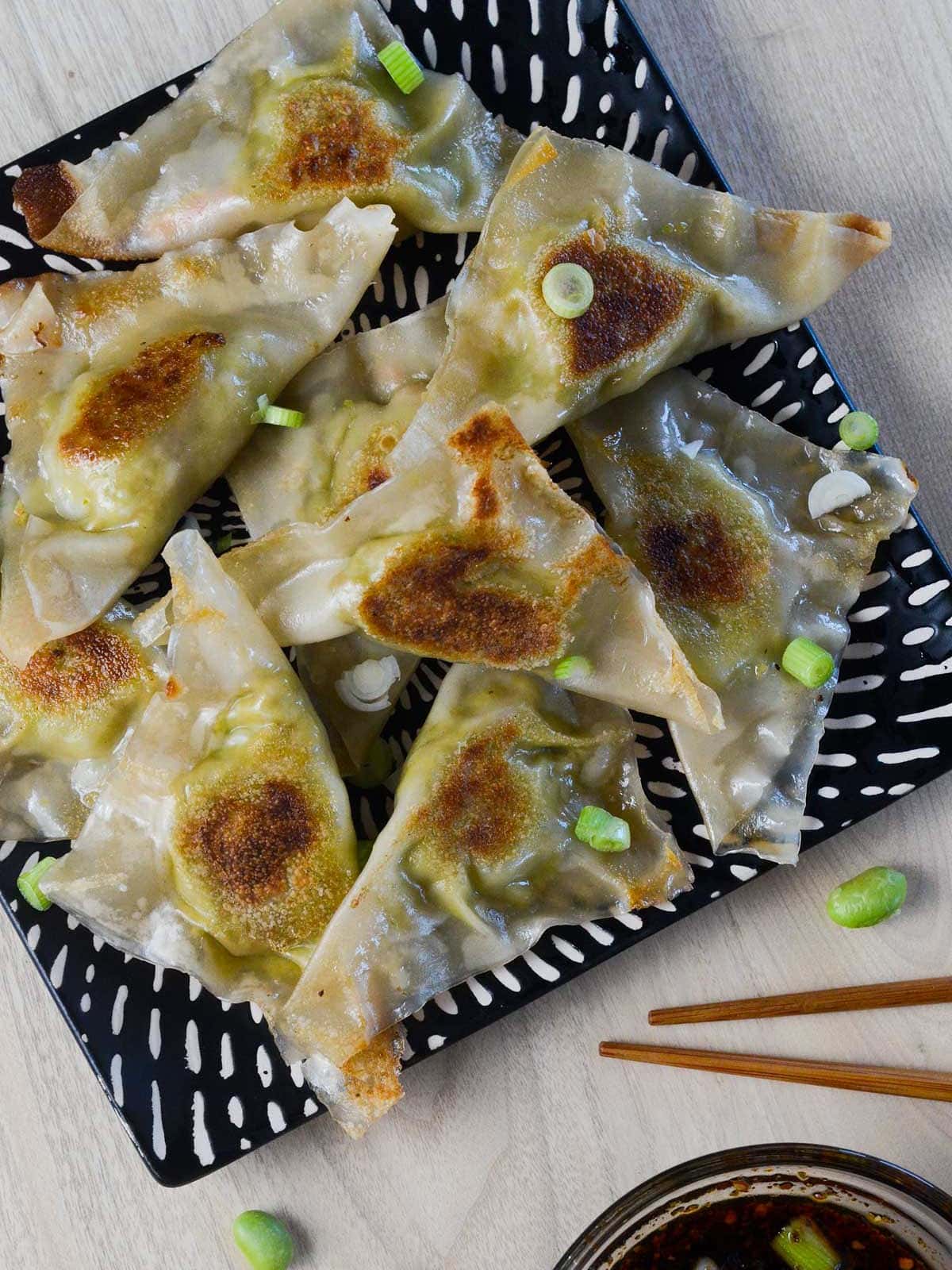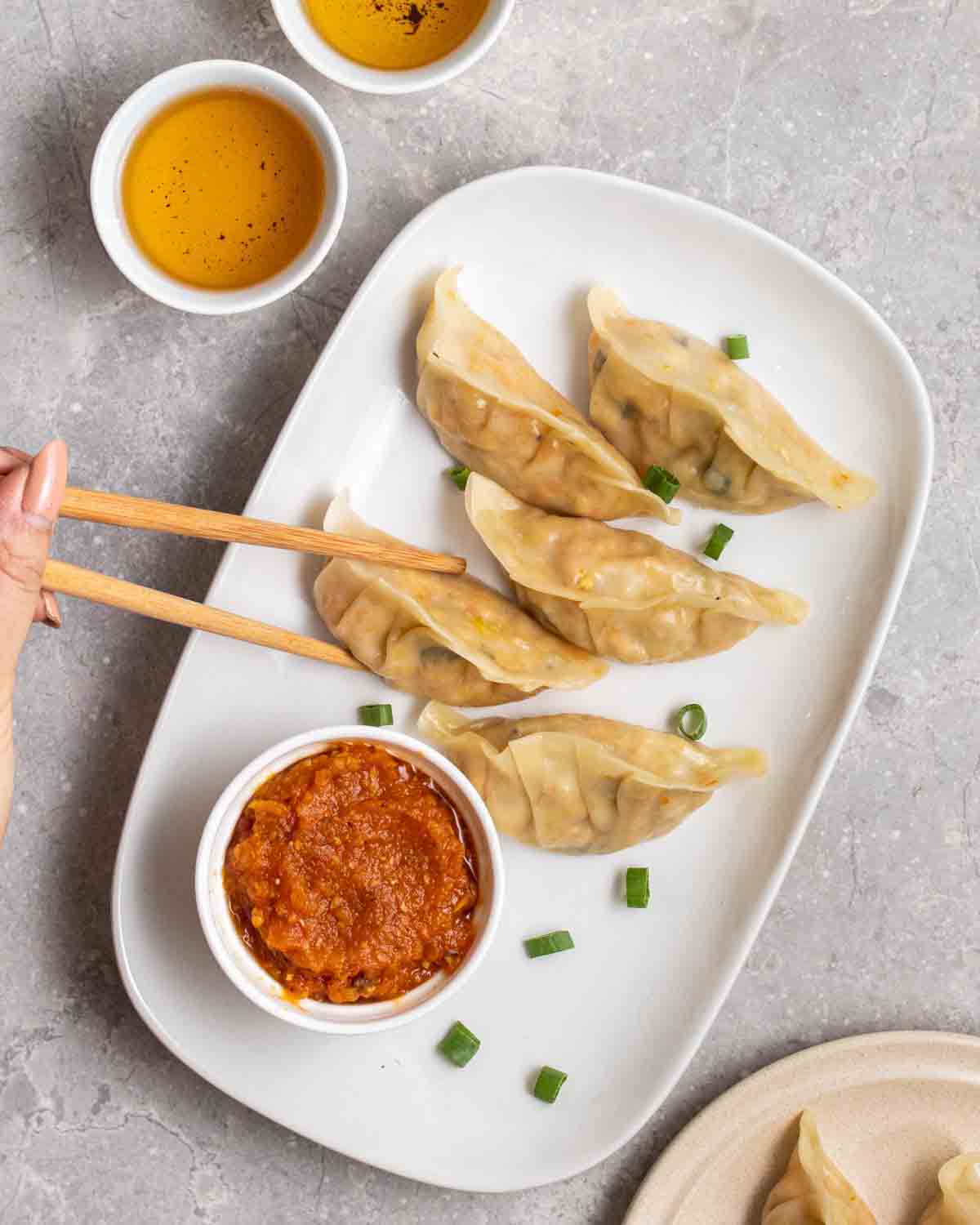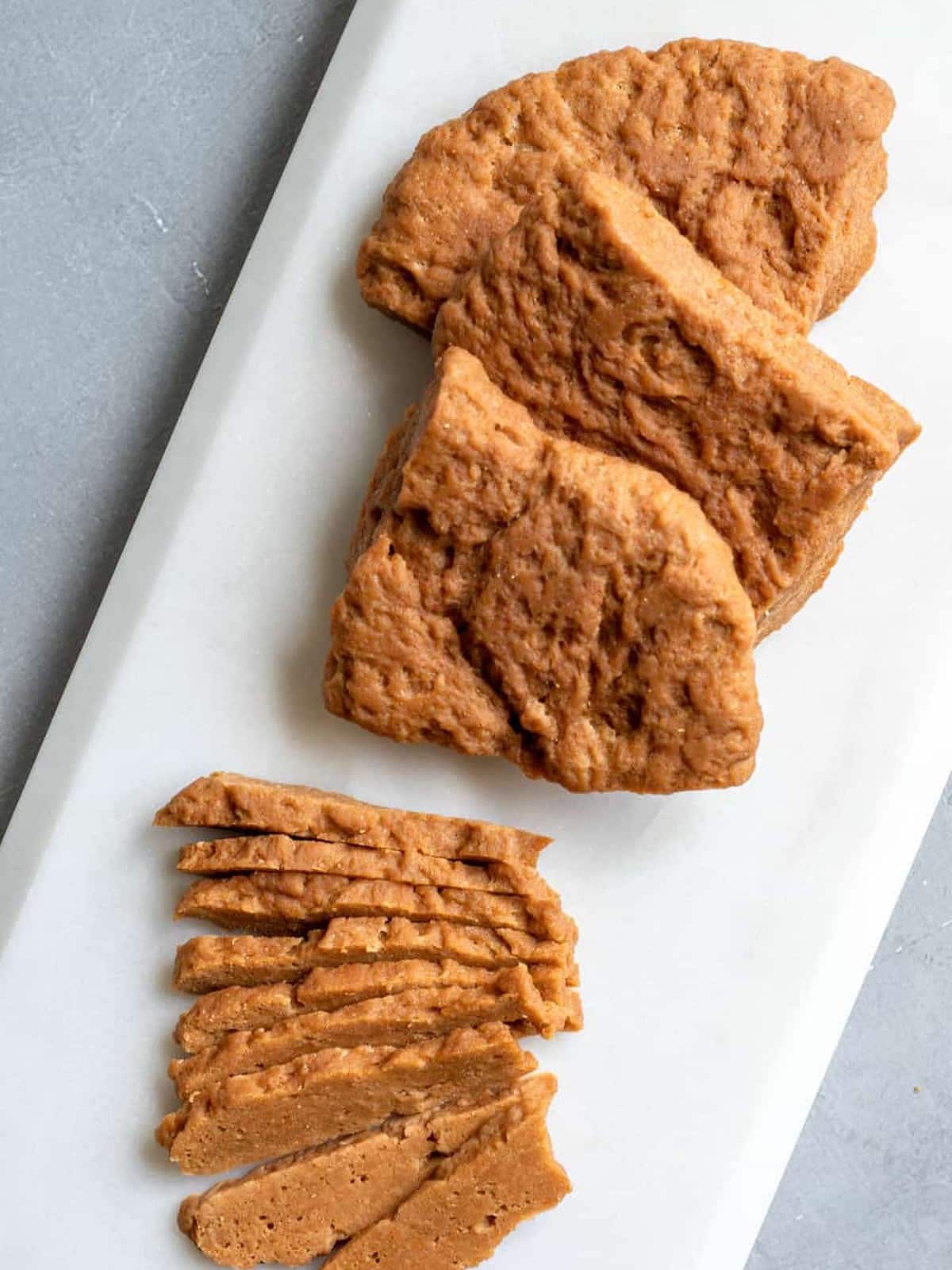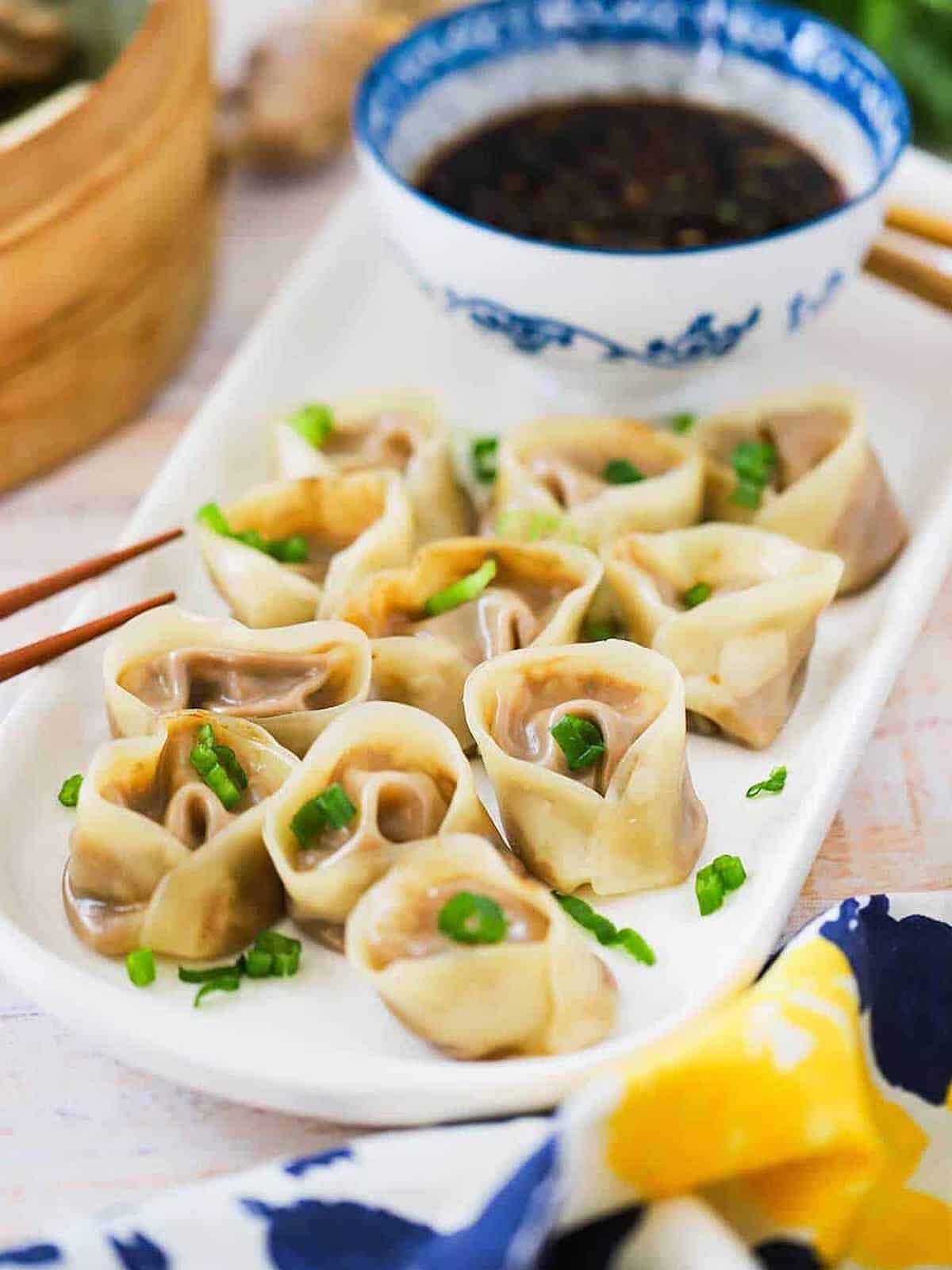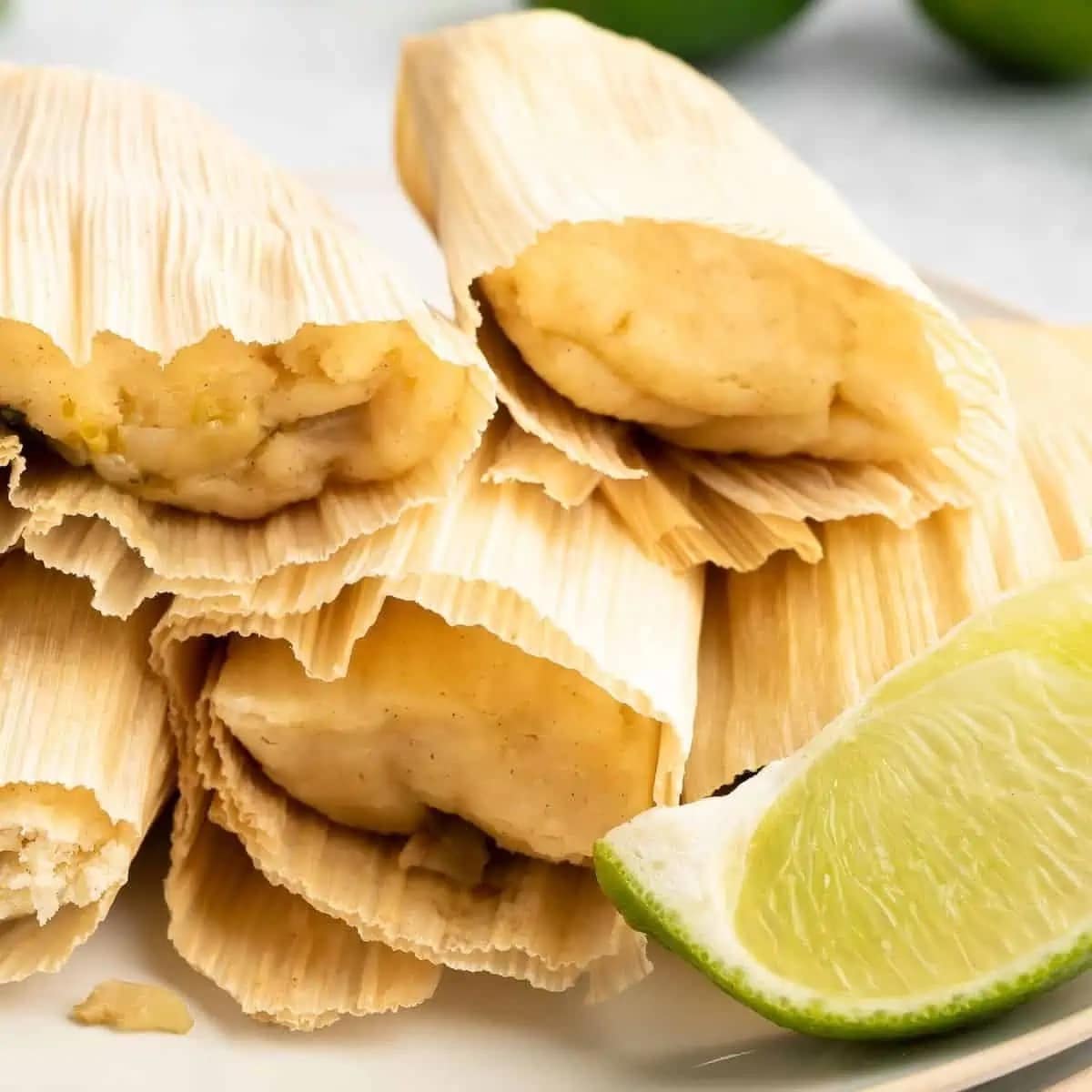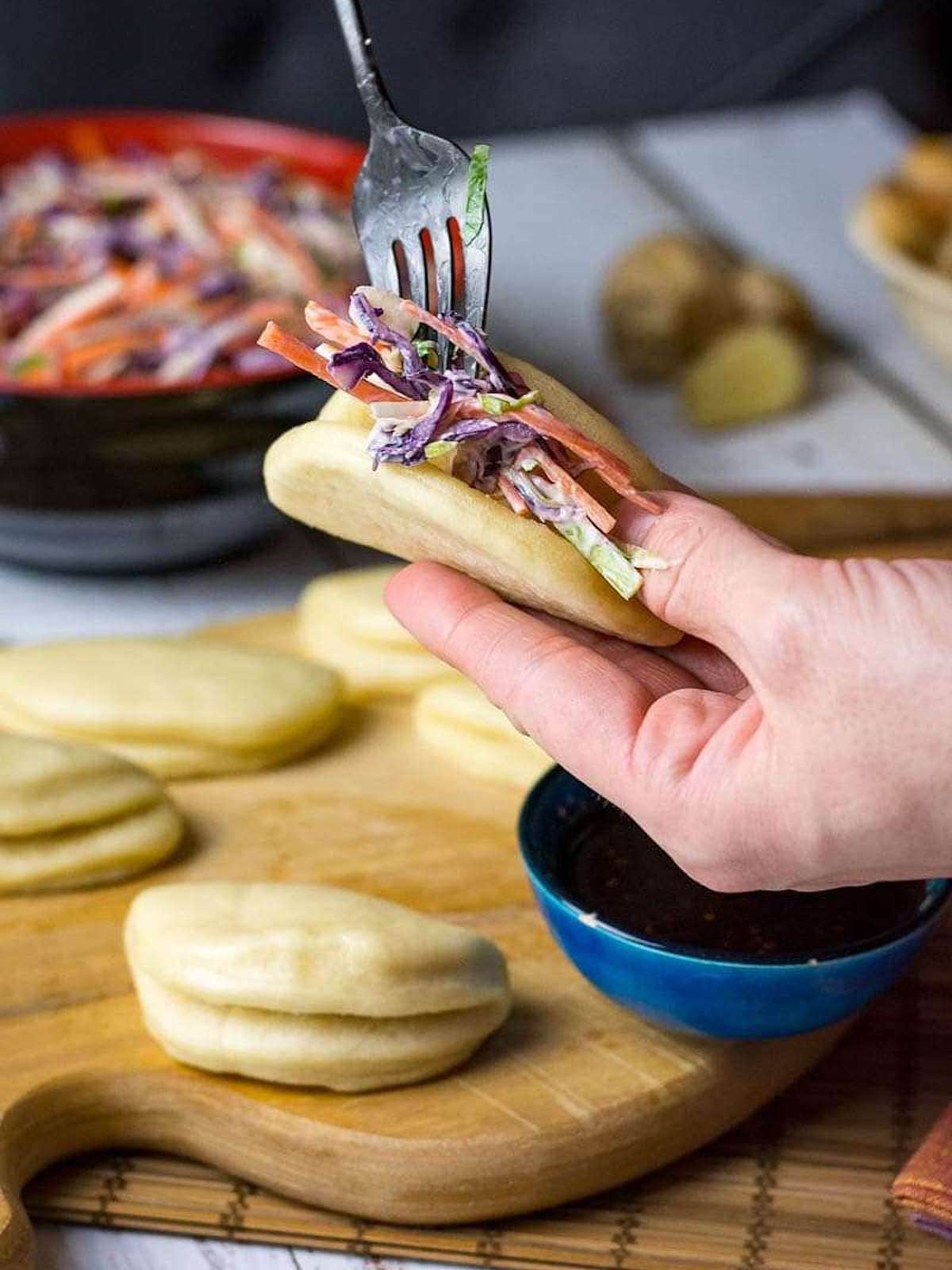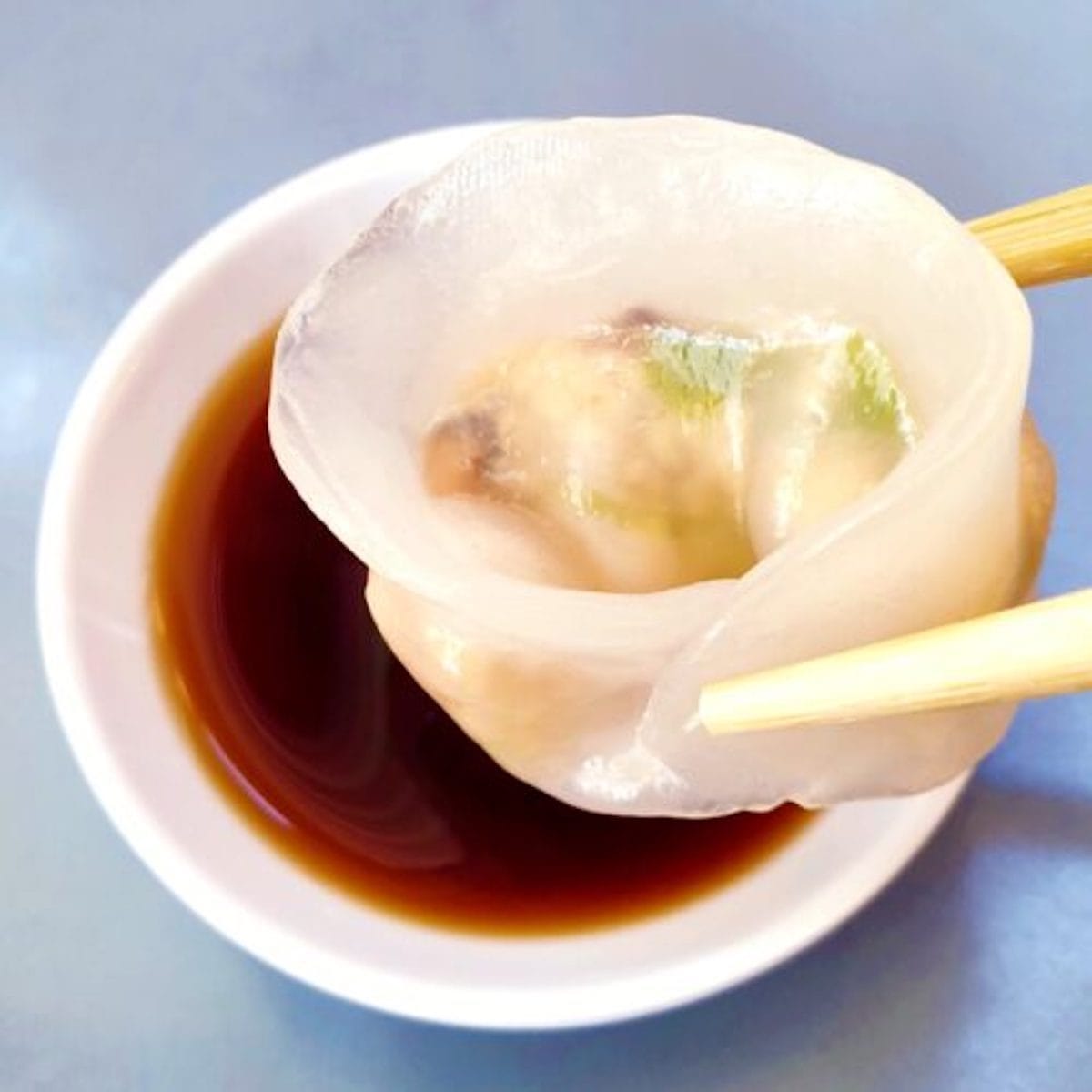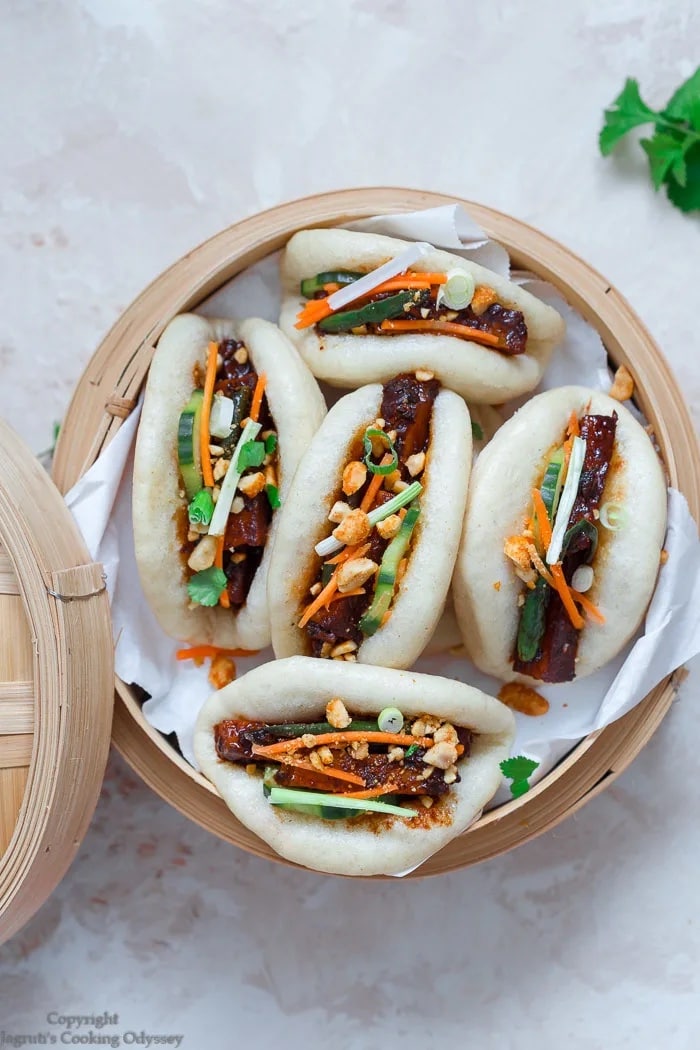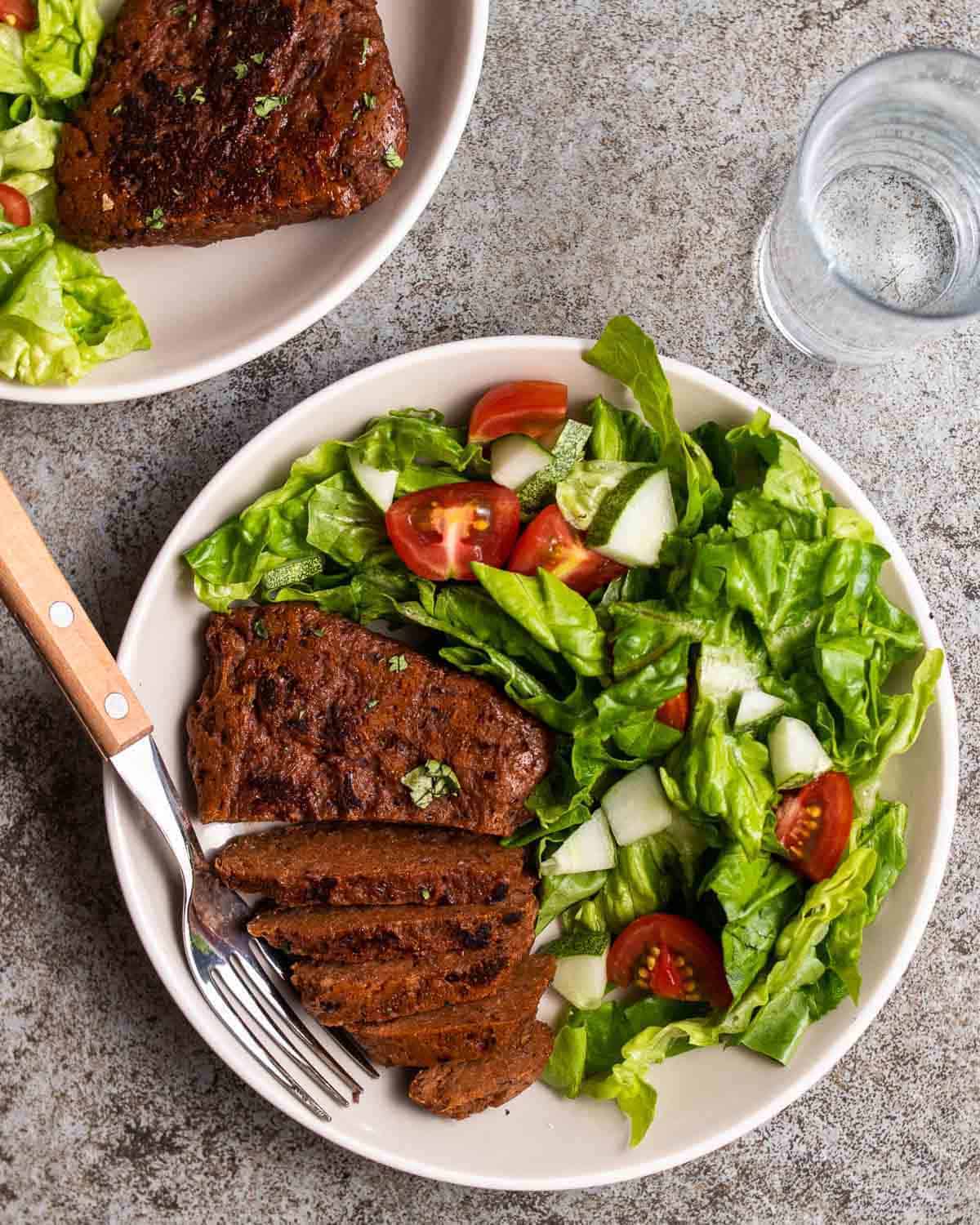 Don't Stop here! Try out some more delicious vegan recipes: